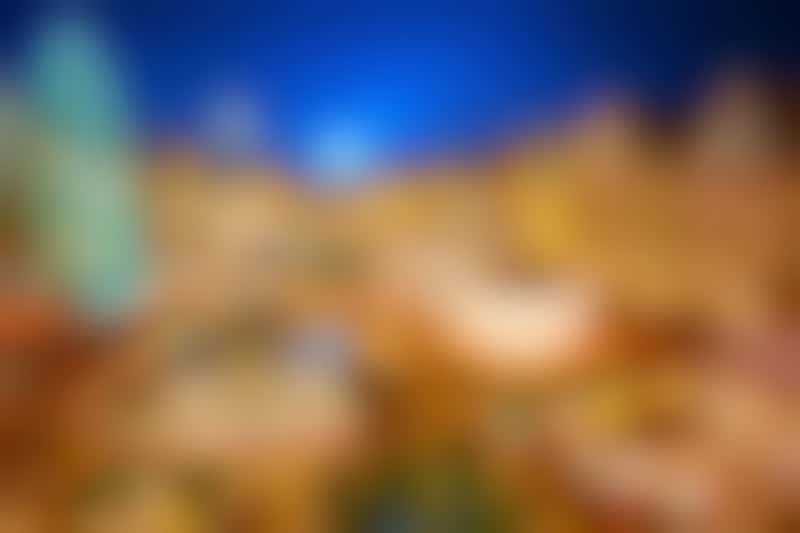 5 Tips for Making the Most of Christmas Market Cruises (Photo: S.Borisov/ Shutterstock)
Lights, cameras, lebkuchen! There's perhaps no better way to get in the Christmas spirit than visiting the home of many holiday traditions: Germany -- as well as its surrounding countries -- which celebrates the season jovially with markets proffering local handicrafts, holiday sweets and plenty of gluhwein (hot mulled wine in a keepsake mug).
Christmas market cruises, offered by a number of river cruise lines, are the perfect way to absorb this special holiday experience. The ships slowly sail from port to port, and market to market, allowing passengers to get a feel for each city's twist on tradition. Here are five tips for making the most of these Christmas market cruises.
1. Be savvy: Prices vary by market.
Sought-after destinations and well-known markets tend to charge more: The same festive table runner we bought in Passau for eight euros was almost double in Salzburg. For larger purchases, consult your cruise concierge or program director for the best information on when and where to buy what. Nightly pre-port talks can usually prepare you for what to expect in the next day's market. Keep in mind that bartering is not common in this part of Europe. Our general advice is to use your gut: If you think it's a fair price compared with what you could get at home, then give it a whirl.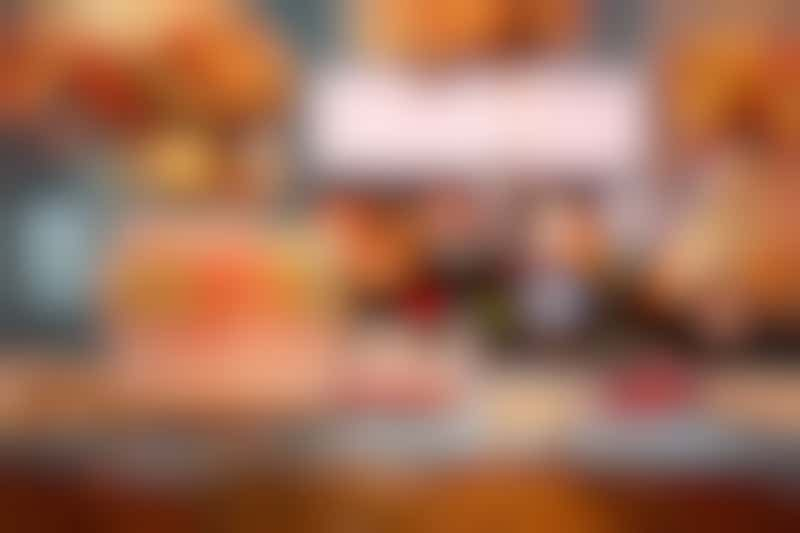 Christmas market stall in Berlin, Germany (Photo: Jane Rix/ Shutterstock)
2. If you see something, buy something.
Don't hold out until the very last day to buy your gifts and keepsakes. While many elements of the markets are the same -- rows of stands with small gifts such as ornaments, statuettes, hats and tablecloths -- each market has its own local specialties. For example, Passau is known for its gingerbread, Nuremburg is better known for similar Christmas cookies called lebkuchen and Salzburg is the original home of award-winning chocolates called Mozartkugel (from Mozart's birthplace).The moment you fall in love is when you should buy (unless you feel like you're being ripped off). Otherwise, you will end up kicking yourself back on the ship, empty-handed and dreaming of that one little angel ornament you fell in love with three ports ago.
3. But save some spending money for later ports.
While it's fun to splurge on some must-haves (it is a season of generosity and good cheer, after all), don't run through your Christmas market fund halfway through your cruise. You want souvenirs that give a well-rounded representation of everywhere you visited and not just one stand. Budapest, Passau and Nuremburg are typical end points on Christmas cruises, and all boast truly spectacular market experiences and wares. Keep the larger markets in mind when budgeting; trust us, you always find just what you were looking for on the last day!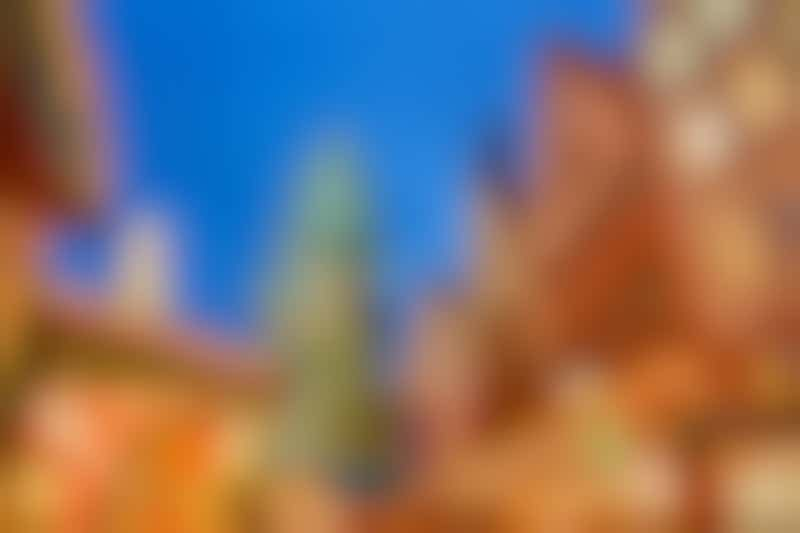 Traditional Christmas market on Roemer platz in Frankfurt, Germany (Photo: S.Borisov/ Shutterstock)
4. Know that hours are limited.
If you're trying to get a jump on the day and think these markets host door-buster sales, you're in the wrong time zone. Markets don't really get going until late morning to early afternoon, and shops promptly close around 8:30 at night. That means even if you are in a port overnight, you'll need to get your shopping in during the allotted time on a day tour, or make a point to shop on your own during the afternoon and early evening. While markets are beautiful at night, typically the only stands that will be open will be for food -- a brat is a must -- and a mug of something warm and alcoholic.
5. Indulge in the street food.
Call it a Christmas miracle, but regardless of how many treats you will consume, you'll never seem to ruin your appetite. The meter-long sausages, pretzels, pastries and spiked punch you will find in every market are delicious and totally worth the calories. Each port has a regional delicacy and while most cruise lines make an effort to include them on your dining menu, you should still try and taste every aromatic morsel that drifts your way in the town square. After all, street food gets at the heart and soul of a city's stomach. (Hint: Included in the price of a mug of gluhwein is the mug! If you return it, you can get your one or two euros back, but the cups are great mementos from each market you'll visit.)