Louisiana is growing in importance to the cruise industry. More than one million cruise passengers sailed out of New Orleans in 2014, setting a new record for the port and those numbers will only continue to grow. Carnival Cruise Line, for instance, plans to increase its New Orleans cruise capacity by 12 percent in spring 2016. If you're considering a cruise from New Orleans, here are five tips to keep in mind.
Tip 1: Stay and Play
There are a handful of North American cruise ports just begging to be explored during a pre- or post-cruise stay, and storied New Orleans is one of them. Tour the French Quarter, visit eerie above-ground cemeteries, take an airboat excursion through gator-infested bayou waters, then spend the evening dining on succulent Cajun and Creole cooking. Don't forget to hit up a jazz or blues club. For suggested itinerary options, check out Two Days in New Orleans.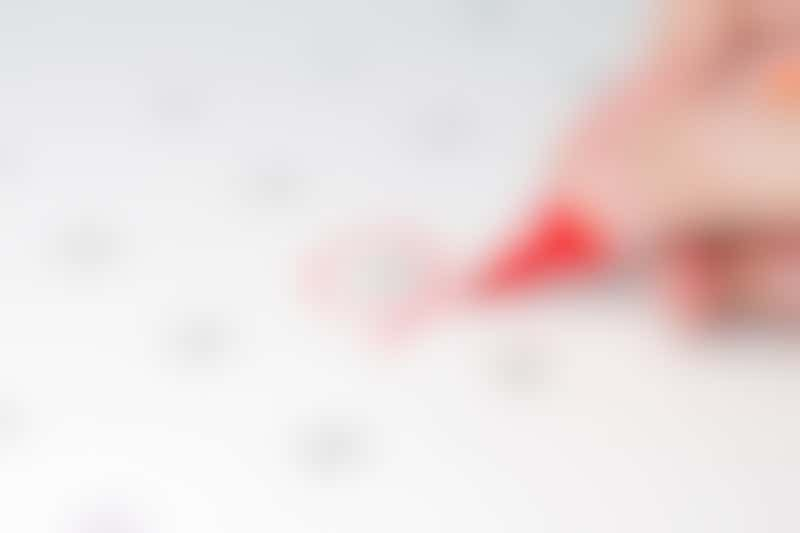 Checking Date on Calendar (Photo: My_inspiration/ Shutterstock)
Tip 2: Check the Calendar Before Booking
New Orleans is a busy city, chockablock with festivals throughout the year. Many -- like Mardi Gras, the Essence Festival, French Quarter Festival and the New Orleans Jazz & Heritage Festival (known as Jazzfest) -- draw thousands upon thousands of out-of-towners, resulting in full hotels (and sky-high nightly rates). If you're thinking about cruising from New Orleans, check the city's event calendar first. If there's something big going on and you're planning on spending time in the city, be prepared for higher prices and book early. You don't want to book your cruise and flight, only to discover no hotel rooms are available.
Tip 3: Park Off Site
Cruisers driving to New Orleans should shop around for parking beforehand. Parking at either of New Orleans' terminals, while convenient, is the most expensive option. If you're driving in the day of your cruise, take a look at off-site lots, like those operated by New Orleans Parking. Some are located near the cruise port (the Fulton garage is just one block from the seaport) and all offer free shuttle service to and from the ships. For those driving to New Orleans several days before sailing, take a look at hotels with park-and-cruise packages. The Wyndham New Orleans - French Quarter, for instance, offers a package that includes the hotel room and parking for up to eight days, while the Holiday Inn New Orleans West Bank Tower offers a package that includes your hotel room, parking for the duration of your cruise and a free breakfast for two the morning you depart.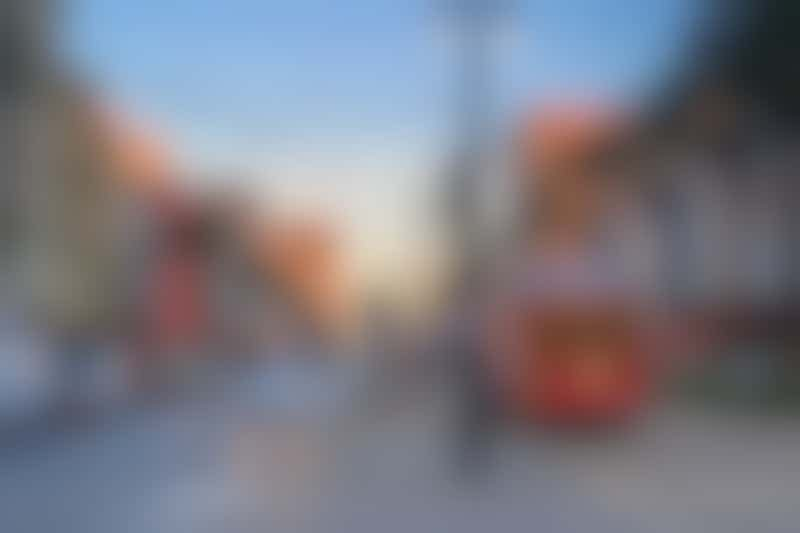 New Orleans Streetcar Line at downtown New Orleans (Photo: My_inspiration/ Shutterstock)
Tip 4: Take Amtrak
If you live within a day's train ride of New Orleans, you might want to consider Amtrak instead of flying. Not only will you save on checked bags, but you might be able to save on the train fare too. Carnival Cruise Line and Norwegian Cruise Line cruisers can take 20 percent off of Amtrak coach fares (or 15 percent off of sleeper) when arriving in New Orleans by Amtrak the day before their cruise departs. To get the discount, you'll need to call Amtrak and give them your cruise booking number.
Tip 5: Walk to the Port?
The vast majority of cruisers get to their ship by driving or taking a shuttle or taxi, but you can walk to the New Orleans cruise terminals if you're staying at a Convention Center hotel. The walk takes anywhere from five to 15 minutes, depending on which hotel you're staying at. Keep in mind, New Orleans can be hot and sticky (or rainy) during the summer months, so an air-conditioned taxi or rideshare is your best bet if you care about keeping your coif picture perfect.