With four cruise ports and more than a half-dozen cruise lines that depart from them year-round, California offers cruisers lots of choice. Departing from San Diego or Los Angeles? You can visit the Mexican Riviera, Hawaii or head north on a California coastal voyage. Cruisers leaving from San Francisco can explore Alaska, Hawaii or go down the coast. Additionally, many extended sailings and world cruises depart from the West Coast, heading for Asia and the South Pacific.
If you're planning a California-based cruise, here are five tips to help you get started.
Tip 1: Watch out for Tropical Storms and Hurricanes
More typically associated with the East Coast, tropical storms and hurricanes can also cause headaches for cruisers sailing from California, especially San Diego and Los Angeles. The Eastern Pacific hurricane season runs from May 15 to November 30 (two weeks longer than the Atlantic hurricane season). During this time, cruises to Mexico -- and occasionally Hawaii -- might be forced to skip a port of call; rarely do West Coast cruises reroute entirely. Be prepared for changes if you're sailing during these months and don't make any port the sole reason for your cruise.
---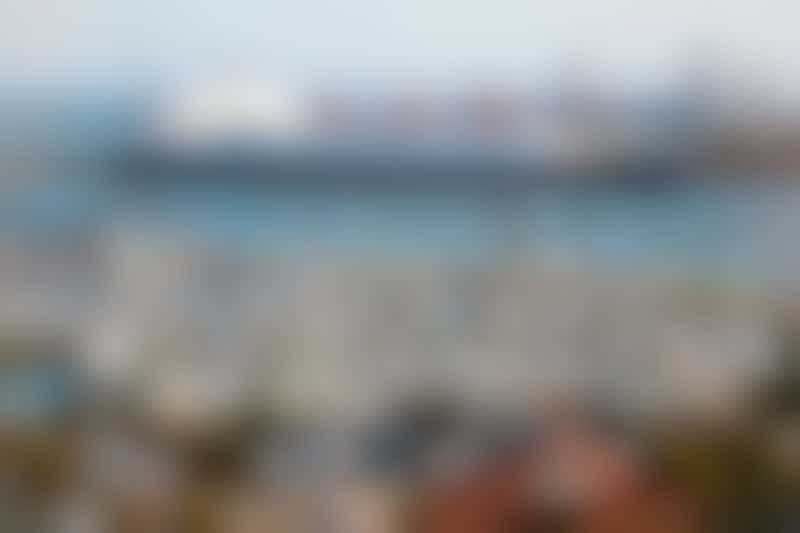 Cruise ship docked in Long Beach, California (photo: egd/Shutterstock)
Tip 2: Know Your San Pedro from Your Long Beach
When planning a cruise from Los Angeles, keep in mind that technically, no ships actually depart from the city itself. Instead, Los Angeles-based ships sail from one of two nearby cities: San Pedro and Long Beach. Of the two, San Pedro gets the most traffic, with ships using the port on a seasonal basis operated by Princess Cruises, Holland America, Celebrity, Norwegian Cruise Line, Royal Caribbean and Disney, among others. Long Beach is Carnival Cruise Line's dedicated port facility, sailing to Mexico or Hawaii year-round. When planning your hotel stays and hotel-to-ship transfers, you'll need to know which port you're departing from.
---
Tip 3: Pay Attention to Sea Days When Booking a Hawaii Cruise
If you're doing a Hawaii cruise from any of the four California ports, there are going to be long stretches of time at sea. From Los Angeles and San Francisco, it's four days cruising to and from the Hawaiian Islands. But if you sail from San Diego instead, the trip will take five sea days each way. An extra day might not seem like a lot, but if you're not a big fan of sea days, you'll want to hit land as soon as possible.
---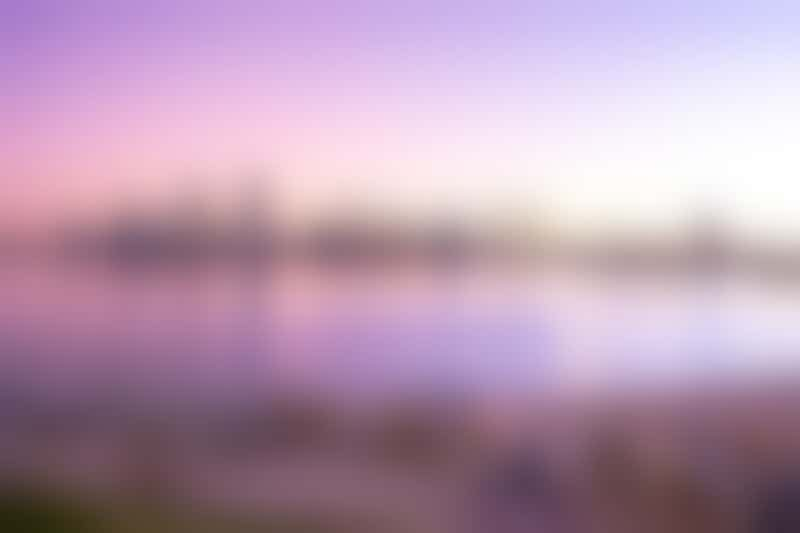 Downtown San Diego at dawn. (photo: Dancestrokes/Shutterstock)
Tip 4: Don't Forget About Coastal California and Repositioning Cruises
California-based cruise ships sail mostly to Mexico, Hawaii and Alaska outings. But you'll also find a handful of coastal California itineraries and one-way repositioning cruises each year, operating mostly in the spring and fall. A typical coastal sailing will cruise round trip from one of the four California cruise homeports and visit one or more of the following ports: Los Angeles, Santa Barbara, San Francisco, Ensenada, Catalina Island, Monterey and San Diego. A repo cruise, on the other hand, often starts in a California port -- usually San Diego or Los Angeles -- in the spring (or ends in a California port in the fall) and finishes in Vancouver with a smattering of ports in between.
---
Tip 5: Become Immersed in Mexico
Cruisers on both coasts of the United States can visit Mexico on a cruise. But sailings that depart from Florida or the Gulf of Mexico generally visit just one or two Mexican ports (usually Cozumel, with either Progreso or Costa Maya), along with others in the Caribbean. All West Coast-based Mexican itineraries (other than three-night cruises) include stops in multiple Mexican ports (usually Cabo San Lucas, Ensenada, Mazatlan and Puerto Vallarta), giving you more time to experience Mexican culture, entertainment and food.