One of the biggest pluses of a Maryland cruise is the proximity to cities such as Chicago, Detroit, Cleveland, Pittsburgh and Indianapolis. Baltimore is one of the East Coast's most popular cruise ports, ranking only behind Florida's triumvirate of Miami, Port Everglades and Port Canaveral, and New York/New Jersey's dynamic duo of Manhattan and Cape Liberty. The port not only draws from the Midwest cities mentioned above, it also gives cruisers in New York, Washington D.C., and Nashville more than one drive-to cruise option.
If you're planning on cruising from Baltimore, here are five tips to make the most of your Maryland cruise.
Tip 1: Watch for the Red, White and Blue Buoy
Between the months of June and November, cruisers departing Baltimore should keep their eyes wide open as their cruise ship gets closer to the Key Bridge (about 20 minutes after sailaway). Look for the red, white and blue buoy (on the port side of the ship), which marks the anchor spot of the ship on which Francis Scott Key stood while watching the bombardment of Baltimore and Fort McHenry. It was this experience that inspired him to pen the poem "Defence of Fort M'Henry," which later became the "Star-Spangled Banner," the United States' national anthem. During the winter months the buoy is stored indoors for safekeeping, but you can still get lovely shots of Fort McHenry.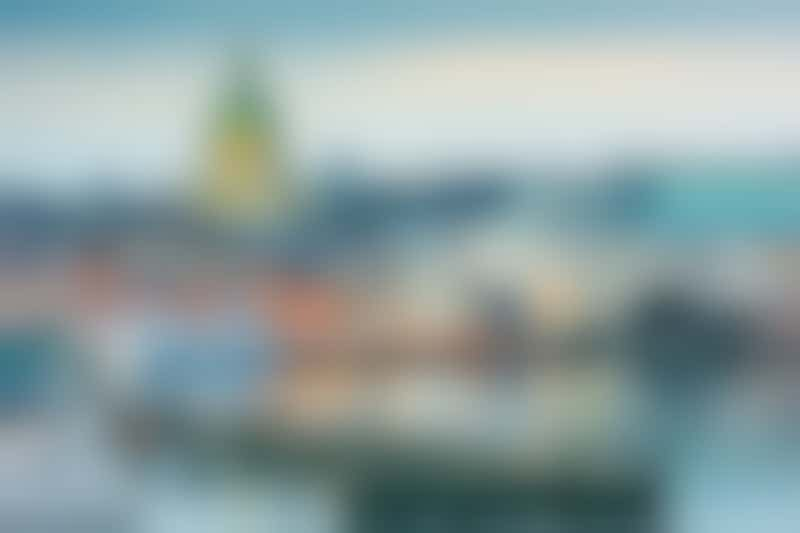 Annapolis Skyline with the US Naval Academy Chapel Dome (Photo: Sean Pavone/ Shutterstock)
Tip 2: Consider a Day Trip.
Whether you're flying or driving to Maryland, the comfortable proximity of areas like Annapolis and the Eastern Shore make these locales an excellent choice for a day trip before or after your cruise. Flying in the morning before your cruise gives you plenty of time to venture over to Annapolis, just 45 minutes away by car. (It's closer to two hours away by train.) Interested in U.S. history? Visit the residences of three of Maryland's signers of the Declaration of Independence. More intrigued by military history? Take a guided tour of the U.S. Naval Academy campus, explore the Naval Academy Museum or stop for a moment of silence at the crypt of John Paul Jones. A bit further afield (about an hour's drive) is Maryland's Eastern Shore, famed for its natural attractions.
Tip 3: Wait a Few Hours to Take Your Seasick Meds
Even non-drowsy seasick meds cause most users some level of sluggishness, so why take your first pill before you have to? It takes close to eight hours to get from Maryland's Baltimore cruise port to the open Atlantic Ocean, and during that time the water remains fairly calm (stormy weather excepting).  If you normally take a seasick pill the minute you get on your cruise ship, knowing your ship will reach open water quickly after departing port, consider waiting three to four hours when departing from Baltimore. This way you can enjoy sailaway without fogginess.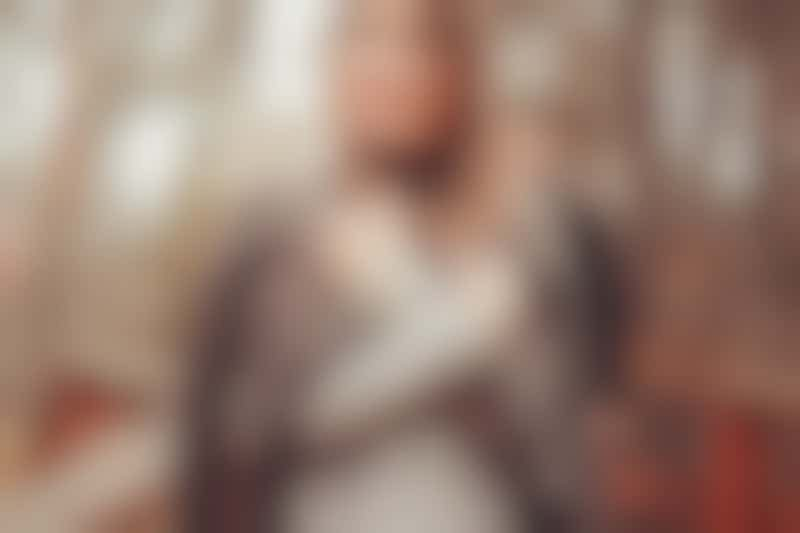 Woman in Cozy Warm Cardigan (Photo: Maria Evseyeva/ Shutterstock)
Tip 4: Pack a Sweater for Sailaway
Average temperatures in Baltimore range from 61 to 85 degrees Fahrenheit between June and August, while temps in January and February dip lower, from 23 to 44 degrees. If you plan to be out on deck during sailaway, you'll want to have a sweater with you. Similarly, that first day at sea will most likely be chillier than you were expecting (especially in the dead of winter). And don't forget to leave out the long-sleeved shirt your last night of the cruise; you'll want to throw it on under your tee when you get back to Baltimore.
Tip 5: Give Up Your Inner Harbor Hotel Dreams if You Want to Park and Cruise
For cruisers driving to Baltimore and looking for someplace other than the terminal to park, there are a few park-and-cruise options, though none within the Inner Harbor. Because the Inner Harbor is such a popular area with tourists, hotels do not cater to the cruise crowd. You can find a few hotels with cruise packages within a 10- to 20-minute walk of the Inner Harbor. These include the Holiday Inn Express Baltimore at the Stadiums and Sleep Inn & Suites Downtown. Both include overnight accommodations, breakfast, transport to and from the cruise port, and parking (up to eight days at the Holiday Inn Express).