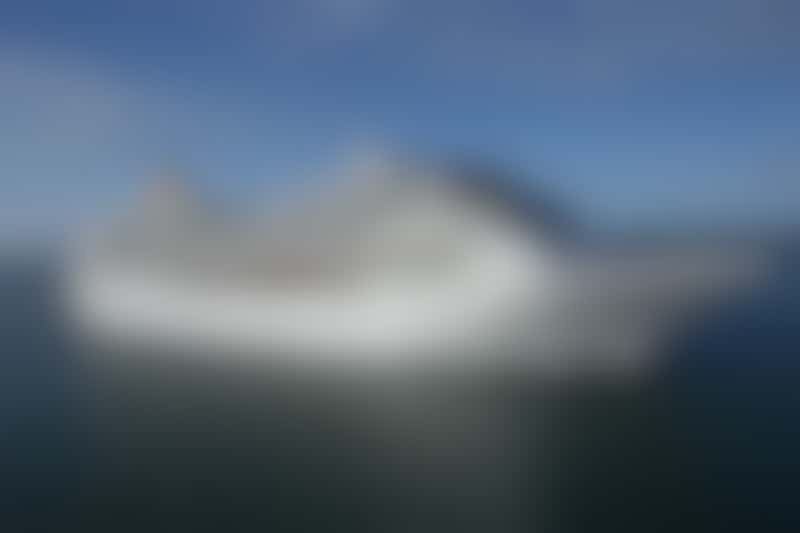 Fathom's Adonia at Sea (Photo: Fathom)
The concept of impact travel -- traveling with the purpose of helping others -- is a relatively new one in the cruise industry. While some cruise lines have offered volunteer activities onboard and in port for some time, Fathom is the first line dedicated to impact travel.
Fathom offers two alternating cruise options: to the Dominican Republic and Cuba. Both are weeklong voyages from Miami; one week the line's only ship, Adonia, sails to Cuba and the next to the DR. Here are five things you probably don't know about Fathom -- but should.
1. Impact activities in Cuba are wildly different than they are in the Dominican Republic.
Because the DR was the original destination of choice for Fathom, the activities cruise passengers take on there are well thought out. They were created in conjunction with two local charity organizations that helped identify the areas of greatest need. The Cuba opportunity came later, and because of travel requirements for U.S. citizens, it can only involve a people-to-people cultural exchange, meaning excursions in Cuba must teach passengers about the Cuban culture. While excursion options still aren't nailed down, passengers might visit a distillery to see how rum is made or go to watch a choir perform.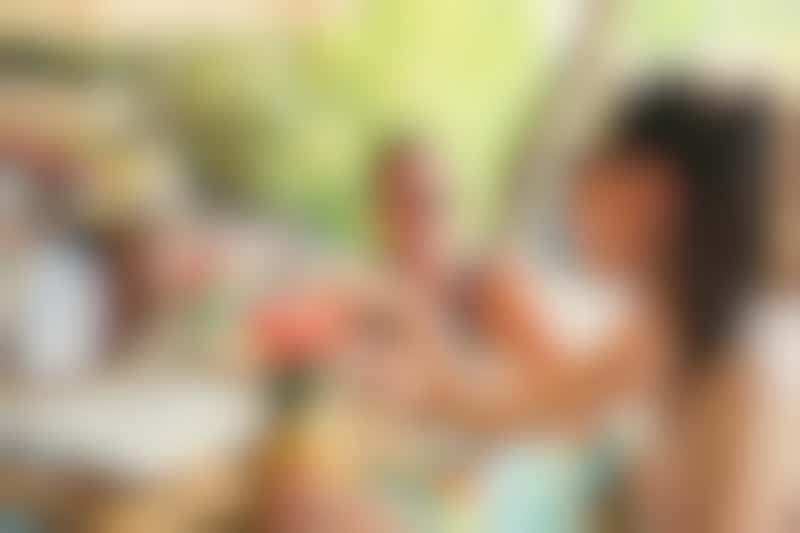 Making Friends with Fellow Passengers (Photo: Fathom)
2. You will make friends with fellow passengers.
One of the cool things about traveling with 900 people anxious to make a difference is you've got built-in common ground. Once onboard Adonia, you'll spend a lot of time with the same people, during workshops or at mealtime, where "icebreaker" cards are left on tables so you can learn more about your travel cohorts through casual questions. Then there's the time spent actually performing activities. How can you not bond over delivering water filters to families or making recycled paper? By the end of your cruise, you'll be fast Facebook friends, exchanging email addresses and cell phone digits so you can keep in touch.
3. Children as young as 8 can cruise on Fathom.
The company sets the restriction because it wants to ensure kids can effectively participate in the impact activities, which can range from fairly sedentary to downright strenuous. Fathom believes the activities serve as a great way for families to bond over volunteer work, and it teaches children the importance of helping and connecting with other cultures. In fact, many of the company's bookings come from churches and schools, where families often travel together. (Children traveling as part of an organized group -- rather than a private booking -- must be at least 12 years old.)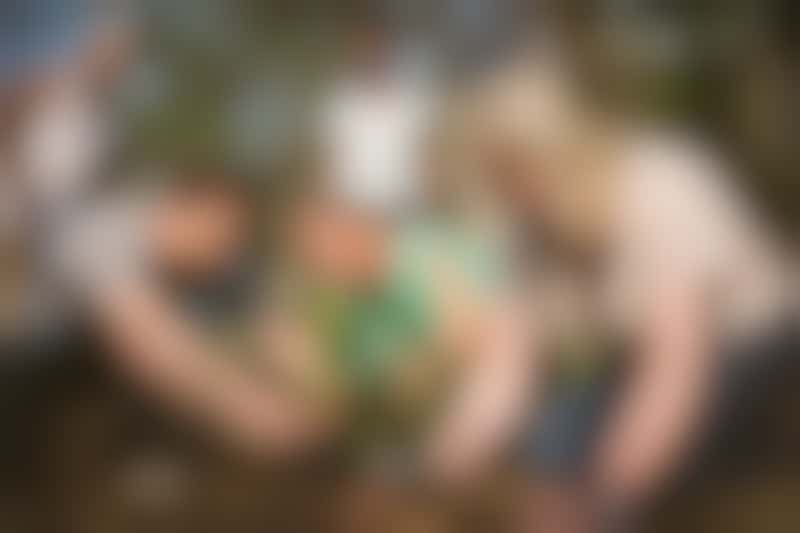 Fathom Impact Activities (Photo: Fathom)
4. The crew initially was accustomed to working with British cruise passengers.
Adonia sailed with P&O Cruises, a British line, since 2011. While it was slightly refurbished in 2016 for the new itineraries and passengers, Fathom retained the crew, electing to train them about impact travel rather than bring on new workers. That means the crew knows the ship well and is accustomed to the wants and needs of cruise passengers. Crew will also experience the impact activities firsthand as part of their training over time, both onboard and in the Dominican Republic. In Cuba, crew will participate in people-to-people activities as well.
5. You can -- and will -- have fun voluntouring.
The tasks feel less like work because you're helping people and making a difference. But the real fun comes from interacting with the people of the Dominican Republic, who work alongside you. Even if they don't speak English (and you don't speak Spanish), you'll find you're able to communicate and learn a little about one another. It helps that you'll have volunteers from DR charity organizations working alongside you who can translate.