South Australia may seem like a bit of a sideshow in Australian cruising, but the state's capital city of Adelaide is rich in maritime history and the surrounding regions have much appeal for both domestic and international travellers. Here are a few things you probably didn't know about South Australia cruises.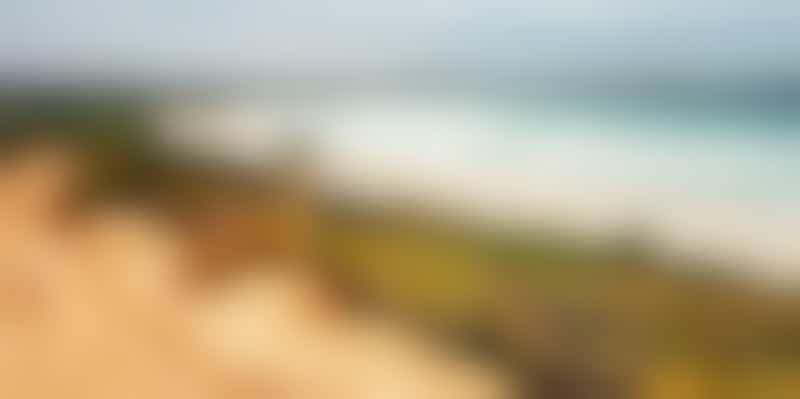 Port Lincoln in South Australia (Photo: Atosan/Shutterstock)
1. Adelaide cruisers will have more local itinerary choices from 2019 – 2021.
South Australia cruises are set to depart from Adelaide sailing with lines such as CMV and Princess Cruises. CMV's Vasco da Gama (the former Pacific Eden) will be based in Adelaide from December 2019 to February 2020 to operate short, regional itineraries. The ship is scheduled to make a maiden port call (for any modern cruise ship) at Wallaroo, on the western shore of the Yorke Peninsula. Other itineraries will include Kangaroo Island and Port Lincoln. Princess Cruises is also planning 20 cruises to and from Adelaide over the 2020-21 summer season to New Zealand, New Caledonia, Singapore and Hong Kong.
2. Cruisers love to hop over to Kangaroo Island.
Kangaroo Island is so popular has it is becoming a permanent fixture for international cruise lines such as Cunard, Seabourn, Azamara, Holland America Line and P&O UK. Overseas visitors, as much as locals, enjoy the island's wines, ales and spirits, honey farms, wildlife viewing, scenic wonders and historic lighthouses.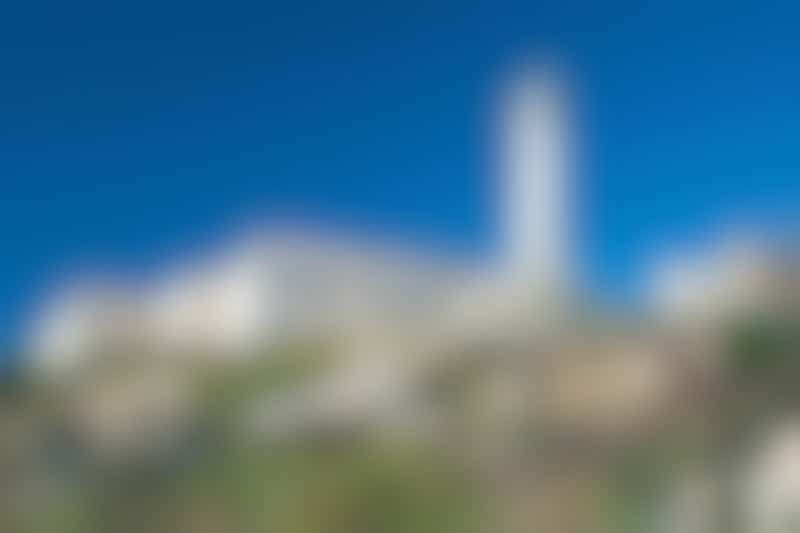 3. Famous wine regions are close enough for shore excursions.
From the port of Adelaide, wine tours to the Barossa Valley and McLaren Vale are always popular, but much closer are the newer Adelaide Hills estates and the historic Penfold's winery in suburban Magill, home of the world-famous Grange. There are also 12 wineries on Kangaroo Island and three on the Eyre Peninsula near Port Lincoln.
4. The Eyre Peninsula has lots to offer cruise passengers.
About 150 miles (240 km) to the west of Adelaide, the massive Eyre Peninsula is a long-time fishing and agricultural region important to the South Australian economy. It's been a growing tourism destination for several years with visitors undertaking excursions from Port Lincoln to locations such as Boston Bay and nearby Coffin Bay, home to some of the world's best oysters as well as a nearby National Park. Smaller expedition vessels are also exploring the offshore islands of the Investigator Group and visiting tiny ports such as Streaky Bay and Ceduna.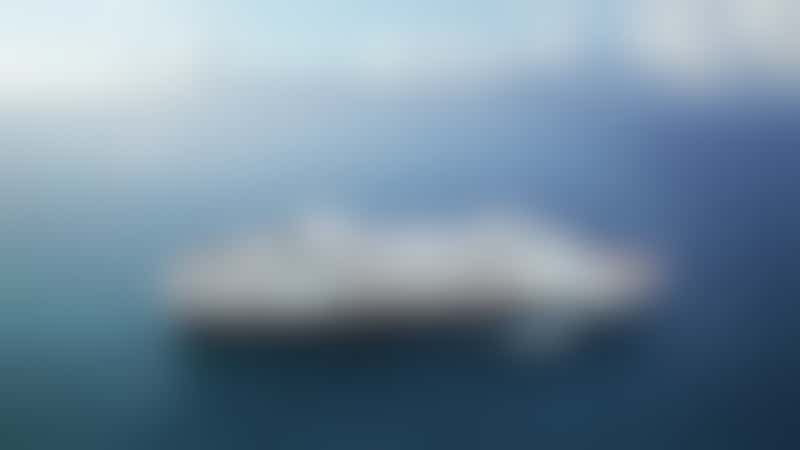 5. A cruise ship is set to visit Wallaroo for the first time.
The tiny deepwater port town of Wallaroo will welcome its first modern cruise ship when Vasco da Gama arrives on 7 December 2019. Around 2,000 passengers and crew are expected to explore the historic town of just 4,000 residents, where a farmers market-style fair will line the foreshore. Tours will be offered to the former copper mining sites at Moonta and the Clare Valley wine region, about an hour to the east. The ship will make further calls to Wallaroo this summer.
Technically, it's not the first cruise ship to stop at Wallaroo. The Adelaide Steamship Company ran 'Gulf Trip' cruises between 1906 and 1955 as part of its passenger/freight service throughout Spencer Gulf, calling at Port Lincoln, Port Augusta, Wallaroo, Port Hughes, Cowell, Tumby Bay and Port Victoria.