The River Cruises are Not Only All-Inclusive, the Itineraries are Flexible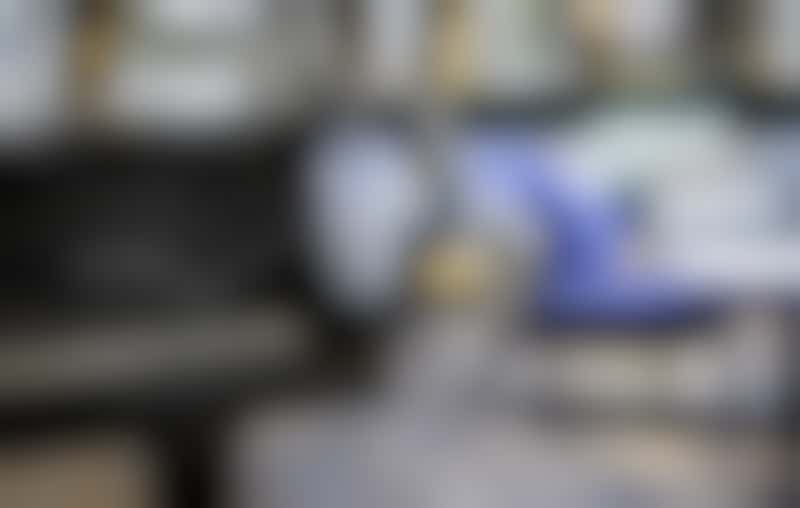 Riverside prides itself on its all-inclusive product, as well as its flexibility. Itineraries range from 3 to 14 nights, and you can combine voyages to make a longer cruise – during our voyage several guests were sailing two consecutive four-night Danube River itineraries. River cruises shorter than a week are a rarity, but the company sees the offerings as a way for people to combine some time on the rivers with a land vacation in Europe.
All fares include accommodation, all meals and drinks -- soft and alcoholic throughout the cruise, as well as one excursion per destination. (When the ship's house Champagne is a Taittinger, you know you're onto something good. Also included are gratuities (both on board and ashore) as well as Wi-Fi and transfers. If you're in an upper suite not only will your transfer be in a limo, but you're even entitled to free laundry. Top tip: this means you can return home with a suitcase packed full of freshly washed clothes. Better still, you can ask your butler to do the packing for you.  They'll even UN-pack for you if you so wish!
In an unusual move for a river line, Riverside acknowledges that the all-inclusive package might not suit everyone.  So, if you're unlikely to make good use of the included drinks and/or prefer to explore independently as opposed to join a ship excursion then it's possible to go 'a la carte' by booking full board accommodation without any drinks and/or excursions.
Beginning August 2023, Riverside will begin rolling out its other ships on the Saone and Rhone (Riverside Ravel), with the Rhine and the Moselle to come later. Once this happens, guests will be able to combine Riverside cruises not just on the same river, but on different rivers too.