5 Reasons You Should Worry Less About Norovirus on Your Cruise (Photo: In Green/ Shutterstock)
If you've heard of norovirus, it was likely on the news in the context of cruise ships. While cruise ship outbreaks get a lot of publicity, norovirus, a highly contagious illness that induces severe vomiting and diarrhea in people who contract it, is responsible for causing 685 million cases of gastroenteritis worldwide each year -- the large majority of them on land.
Have concerns about noro prevented you from booking your first cruise? Are you worried about whether or not you'll come down with it on a sailing you've already got planned? Either way, we're here to tell you why you don't need to fret.
1. Most Norovirus Outbreaks Happen on Land
According to the United States' Centers for Disease Control, only 1 percent of reported norovirus cases actually occurred on cruise ships, with the majority of outbreaks happening on land in healthcare settings like hospitals and nursing homes. Schools, daycares and restaurants are also common places for land-based outbreaks.
Cruise ships are required by law to report gastrointestinal outbreaks when they affect more than 2 percent of total passengers and crew aboard any sailing. Conversely, land-based establishments where noro is common are not required to report it, meaning that even though cruise ship outbreaks are less common, they're more frequently reported to the CDC and subsequently covered by media outlets.
2. Cruise Lines Do All They Can to Prevent Norovirus
Obviously cruise lines don't want bad press or unhappy passengers, so they try their hardest to prevent the spread of the virus. Before boarding, each passenger must fill out a health form. Anyone who exhibits symptoms of noro is given an examination before being allowed to embark.
Hand sanitizer -- and sometimes handwashing facilities -- are provided near the entrances to dining venues to encourage people to clean their hands before and after eating. Ships assign crew to frequently disinfect commonly touched areas like countertops and elevator buttons, and those who handle and prepare food are given rigorous training to ensure cleanliness. Some ships even have crew serve food at the typically self-service onboard buffets for the first 48 hours -- the amount of time it takes norovirus to incubate if a passenger is infected.
If preventative measures don't work, ships do have onboard medical facilities to diagnose and treat the symptoms of gastrointestinal illness, and sick cruisers are quarantined in an effort to minimize the spread. Additionally, deep-cleaning procedures are employed at the conclusion of any voyage during which an outbreak occurs to prevent future sailings from being impacted.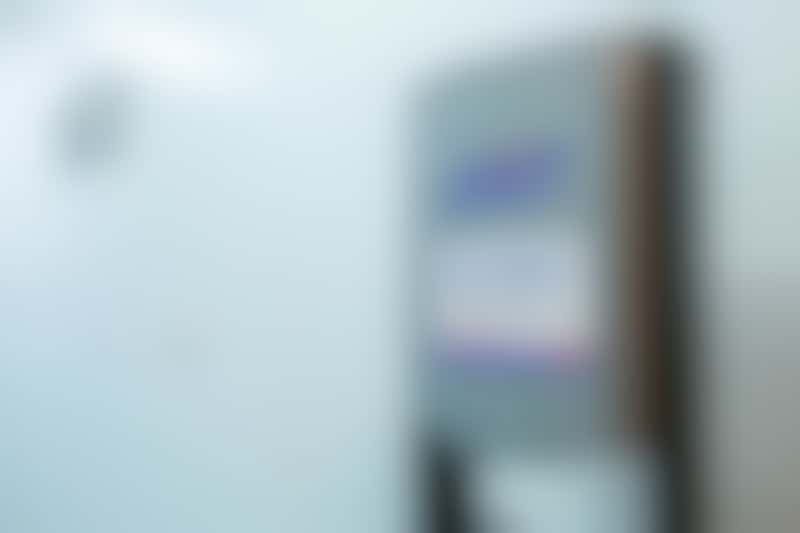 Medical Center on Carnival Vista (Photo: Cruise Critic)
3. You Have Good Hygiene
Although norovirus can be spread through contaminated food, the other main way to become ill is through contact with surfaces that have been contaminated and then ingest the infection. We're going to assume that you practice good hygiene by washing your hands after using the restroom and before eating, covering your face when you cough or sneeze (noro can be transmitted via saliva), and frequently using the hand sanitizer provided by most ships. If our assumption is correct, you have a lot less to worry about.
4. It's Your Vacation
Nobody wants to spend his or her hard-earned vacation time worrying about potential threats. According to the Cruise Lines International Association (CLIA), 26.7 million people cruised in 2017. The CDC's records list outbreaks on 11 ships in 2017, affecting a total of 1,296 passengers. That means passengers had just a 0.005 percent chance of catching norovirus while sailing. With odds like those, take a deep breath, grab a cold drink and relax.
5. You're Informed
Informing yourself is the best way to guard against any potential setbacks that could derail your cruise. Now that you've read this article, check out the CDC's website for more info: