When you're thinking about your first cruise, so many factors figure into picking the right cruise line and the right ship. You're spoiled for choice, which can be both exciting and overwhelming. Each year, Cruise Critic puts together its Cruisers' Choice Awards, based solely on ratings given by our members in published reviews. Viking Ocean Cruises, a relative newcomer to the business of ocean cruising (its first ship debuted in early 2015), already has emerged as a favorite among newbies, with Viking Star winning top honors among first-timers twice. All of Viking's ocean ships are nearly identical, so if you're interested in sailing with the line, you'll have virtually the same experience no matter which of the 930-passenger vessels you choose.
Viking is a perfect choice for first-time cruisers. Here are five reasons why:
---
1. It's fairly inclusive.
If you cruise with Viking Ocean Cruises, you won't feel like you're whipping out your card to pay for things at every turn. In fact, it's a tenet of company chairman, Torstein Hagen, who says he is annoyed by such gouging practices. This makes budgeting much easier for a first-time cruiser, who pays one fee that covers the cruise fare; beer, wine and soda at every meal; at least one shore excursion in every port; meals in the main dining restaurant as well as specialty venues; use of the thermal spa facilities; Wi-Fi; self-service laundry; and entertainment, items for which many cruise lines charge additional fees.
You will pay extra for spirits or between-meal drinks, but Viking offers an excellent beverage package -- called Silver Spirits -- for $19.95 per person per day, which covers drinks up to $15 each. The package price is less than half of what most lines charge. Passengers also pay extra for gratuities ($14 per person per day), spa treatments and upgraded excursions. Still, the pricing structure is easy to understand and follow.
In the words of a first-time cruiser: "This was my first cruise, and Viking exceeded my expectations on many levels. All I had to do was show up and enjoy myself." -- Emilion
---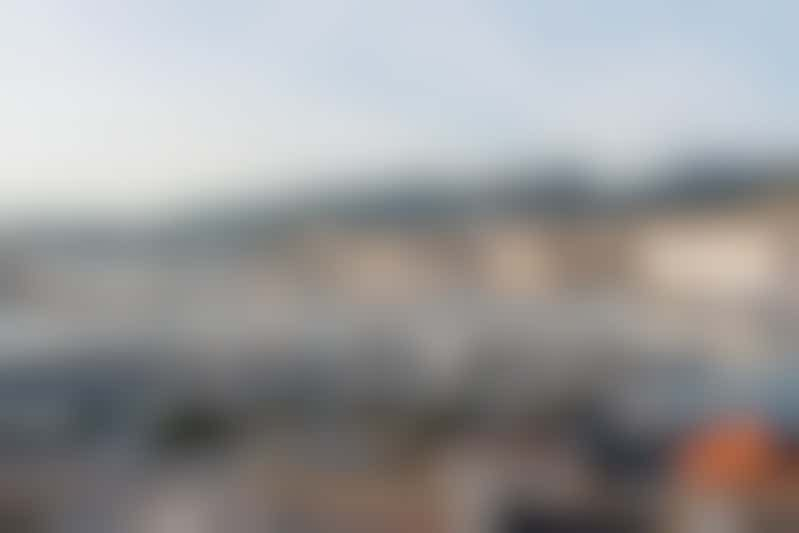 2. It's destination focused.
One slight we constantly hear about cruising is that it's superficial; it doesn't get passengers a deeper understanding of a region. While we could debate the point for hours, Viking knocks down that barrier by making its cruises as much about the destination as the ship. The pace is pretty intense; on a seven-day cruise, you'll visit a new port each day, and longer itineraries have few sea days. But you will spend time in port thoroughly exploring each destination. One reason: Viking visits ports when it knows its passengers will have better access. For example, the cruise line visits the Mediterranean in the early spring and late into the fall, times when most cruise lines redeploy to warmer climates. As a result, Viking's passengers will battle fewer crowds, and they'll spend more time visiting sites and learning about culture then they do standing in line. Viking also seamlessly incorporates the itinerary into its onboard enrichment programming, with lectures focusing on topics like history, culture, politics and architecture. Knowledgeable local guides -- who speak English perfectly and know endless amounts of detail about the cities, ports, countries and sites they visit -- lead excursions.
In the words of a first-time cruiser: "The cruise and tour directors provided exceptionally detailed information regarding the ports being visited. It was especially nice to be able to review those presentations on the TV in your room." -- pattisd28
---
3. Ships are pretty, but practicality reigns.
Vikings ships are beautiful, with simple, modern Scandinavian design that feels comfortable yet upscale. It's a balance that can be tough to strike, as luxury could cancel out practicality, or vice versa, but Viking does it brilliantly. Viking has thought of all the needs of a modern traveler. Chairs are created by high-end designers like Frank Gehry and Eames, but no one is afraid to flop down on them anywhere onboard. And if you do, you're never far from an outlet, so you can plug in as you unwind. (USBs and outlets are cleverly designed into the furniture in the ships' atriums, called The Living Room. You wouldn't notice them unless you were looking.) Cabins are large and streamlined, with useful touches such as multiple USB ports for charging and huge showers. The gorgeous Wintergarden, with its wrought-iron screens and wood accents, looks like something straight out of Architectural Digest, and passengers flock to it for afternoon tea every day. Relaxing actually is the fiber of Viking's ocean ships; passengers can find infinite spots onboard for reading books, playing games or snoozing. First-timers will love the luxurious yet practical feel onboard.
In the words of a first-time cruiser: "Understated yet elegant design and detailing throughout the ship was a big hit with me, but then I am an architect."  -- traveladdict1012
---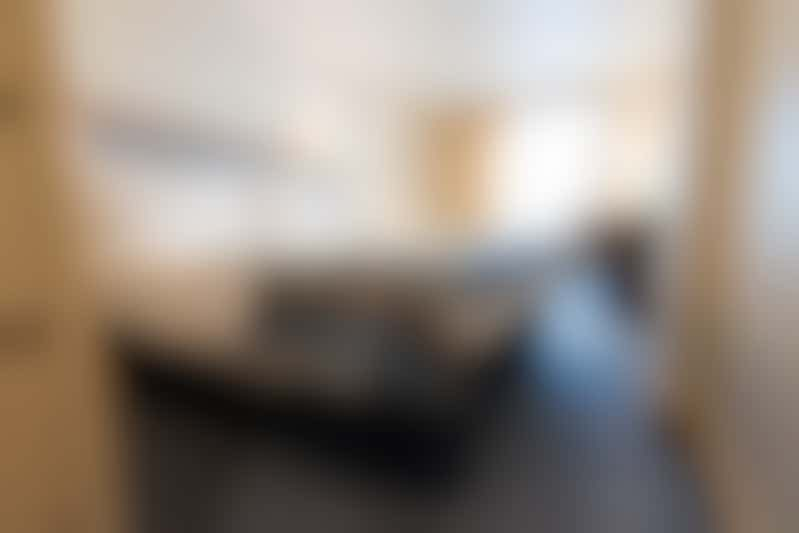 4. You've got choice -- but not too much choice.
Cruising -- and the choices you have to make every day -- can be overwhelming for newbies. Viking makes cruising easy, by giving passengers choice where it counts -- food and drinks, excursions and spa treatments -- and eliminating it where it doesn't. The cruise line doesn't have a casino, and children under 18 aren't permitted to sail on any of the ships, so passengers don't have to consider things like slot tournaments and kids clubs. Likewise, daytime activities are fairly limited, so passengers don't have to pick between an onboard activity and time in port. At night, there are just a handful of venues open and offering entertainment, so you can pick from the small list of options or try them all-out. Likewise, all cabins are big by cruise standards, and they all include balconies. There's no "wrong" choice for first-timers. Essentially, you can pick from a standard balcony, a junior suite or a full-on suite.
In the words of a first-time cruiser: "There was something for everyone on the ship, and with 900 people onboard it never felt even that large." -- Sailoraz
---
5. Food is excellent, with variety aplenty.
Another familiar knock against cruising from those who haven't done it is that the food is of the rubber chicken variety. Not true -- especially on Viking, which has exceptional dining that will turn any naysayer into a cruise lover. Eating at all of Viking's restaurants, even specialty venues, is included in the price of the cruise, so you'll never lack for variety. Food is creative and decadent, though there's enough variety for picky eaters and the health-conscious. Its alternative venue, Manfredi's, is as good as (or better than) any Italian restaurant you'll find on land, and its Chef's Table, with rotating five-course menus, feels like a fine-dining experience. Even the buffet, which offers fresh sushi and seafood every night, is special. Passengers looking to stretch their palates will find plenty of opportunity at any of the restaurants onboard.
In the words of a first-time cruiser: "The food was spectacular with excellent choices at each meal." -- rphillips22