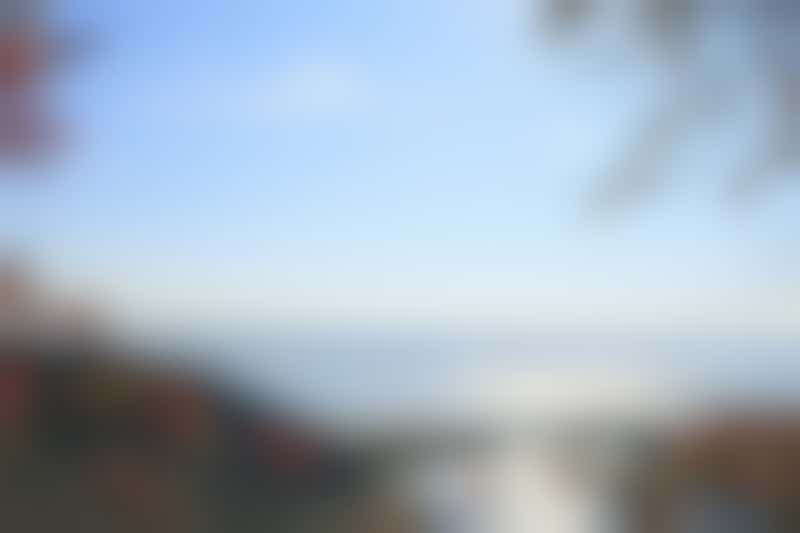 Bridge Across St. Lawrence River (Photo: Lopolo/ Shutterstock)
Formed from the world's largest source of fresh water -- the Great Lakes -- the St. Lawrence River has been a powerful tool for maritime transit for more than 300 years, but has recently been rediscovered as a cruise destination. Following development efforts initiated in 2008, more passengers than ever are setting their sights on the 744-mile waterway that flows northeast from Lake Ontario to the Gulf of St. Lawrence. According to the Cruise the Saint Lawrence Association, the 2015 cruise season saw 435 calls from 29 ships, up from 348 calls and 27 ships in 2014. The group is predicting a steady increase.
With its unique geography, the St. Lawrence River offers a different experience than traditional river cruises in Europe or parts of the United States. Here are five cool things about a St. Lawrence river cruise.
1. Experience History and European Influence without a Lengthy Flight
The cities of Eastern Canada are filled with French and British influences from a 300-year history of attempts at colonizing the area. Architecture depicts both French and British styles, French pastry shops and restaurants abound, and the "language of love" fills the air. On itineraries that visit the picturesque Iles de la Madeleine in the Gulf of St. Lawrence, you'll experience the unique culture created by the mingling of Acadian, French and English settlers. With many St. Lawrence cruises beginning or ending in Montreal; Quebec City; Boston; and Portland, Maine; flight times for North Americans flying to and from their St. Lawrence cruise are significantly less than for European river cruises.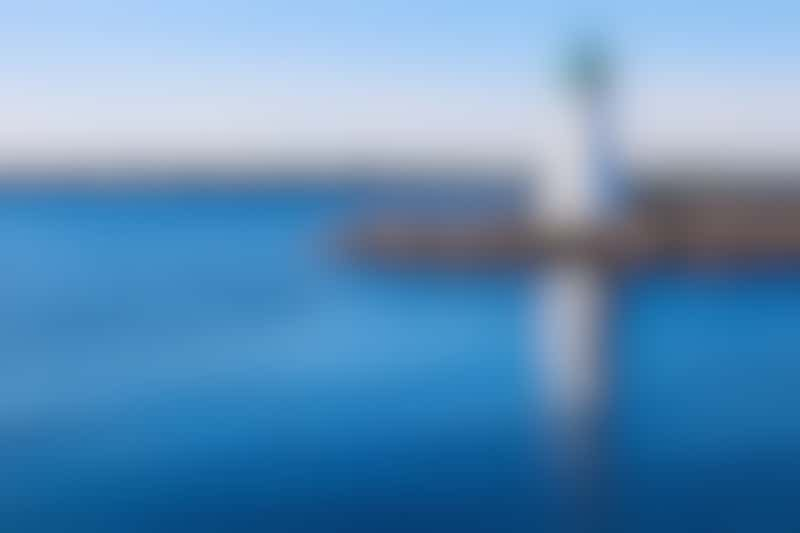 Lighthouse on St. Lawrence River (Photo: Henryk Sadura/ Shutterstock)
2. It's a Photographer's Dream
The shores of the St. Lawrence are lined with fishing villages, lighthouses and imposing cliff bluffs, as well as slow, stunning sunsets. Not many other rivers can boast the level of wildlife viewing experiences that the St. Lawrence can. Shore excursions can take passengers to places like Bonaventure Island, a bird sanctuary filled with northern gannets, Atlantic puffins, and grey seals lying in the sun, or to the backcountry beaches and forests of the Sept-Iles. Several species of whales (blue, fin, minke and beluga) can be found in and around Saguenay Fjord National Park.
3. You Can Piggyback the St. Lawrence with an Atlantic Coastal or Great Lakes Cruise
The St. Lawrence forms part of the international border between the U.S. and Canada, and several cruise lines offer extended itineraries that include ports of call in both countries. Heading west past Montreal, smaller ships extend to the breathtaking 1,000 Islands, Toronto, Detroit, Chicago and other small towns and cities along the Great Lakes. Heading east, many ships sail beyond the river and the Gulf of St. Lawrence into the Atlantic Ocean to include ports of call in New Brunswick, Nova Scotia, Prince Edward Island, Maine and even -- on a handful of itineraries -- Newfoundland.
4. You Can Sail a Small Ship or a Traditional Cruise Liner
At Quebec City, the St. Lawrence River widens to form the largest and deepest estuary in the world, making this section navigable by both small river ships and midsized cruise liners from lines like Holland America and giving it the rare distinction of being a river cruise destination that also accommodates oceangoing ships. Choose a small ship with fewer frills for included excursions, onboard lectures and an intimate atmosphere. Choose one of the larger ships for all the creature comforts of traditional cruise ships like casinos, theater entertainment, onboard spas, pools and lounge areas.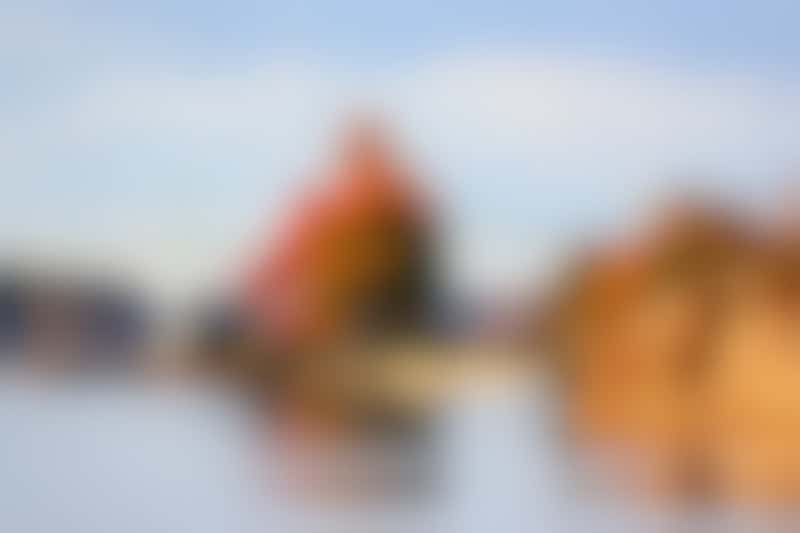 Fall on St. Lawrence River (Photo: Zach Hobkirk/ Shutterstock)
5. Unparalleled Fall Leaf-Peeping Opportunities
From late September to mid October, the St. Lawrence River offers unbelievable opportunities to see fall foliage. In Gaspe, the colors are contrasted with dramatic rock facades; in the 1,000 Islands they are reflected in the calm waters; and in Baie-Comeau they drift down to the town's charming streets and hills. The regions with the most vibrant colors tend to be east of Quebec City and between Montreal and Kingston.