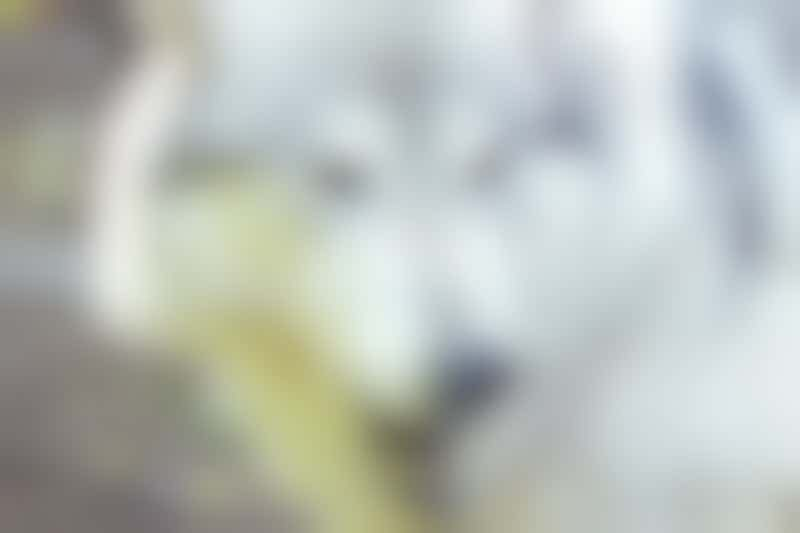 Wildlife excursion in Alaska (Photo: Dori Saltzman/Cruise Critic)
1. You'll have plenty of opportunities for learning.
In keeping with its philosophy that travel is about more than just seeing places, Windstar emphasizes enrichment in Alaska. The ship carries a team of six expedition experts, with various specialties in the fauna and flora of the 49th state. They offer almost daily lectures on everything from whales and birds to seabed sea life, fishing and local Alaskan life. The team is also always available to answer any questions cruisers have related to Alaska wildlife, culture and history.
Other experts are brought on to talk about First Nations history. In Sitka, for instance, a multigenerational dance troupe of Tlingit people came onboard to showcase their native dances and songs. In Ketchikan, the former mayor of the city, a man of Tlingit heritage, came aboard to talk about Tlingit culture.
In some ports, tours are offered that visit attractions steeped in native history. One such port call on select Windstar Alaska sailings is Metlakatla, the only Native American Reservation in the state of Alaska, which is undergoing a resurgence of interest in its Tsimshian heritage. Passengers can tour the local museum or see a performance of native songs and dances at the Long House. Oceania is the only other line to call here.
2. You'll spend at least two days sailing scenic byways.
Unlike the big cruise ships -- and even many of the smaller ships -- which typically offer one day of scenic cruising in Alaska, a Windstar sailing can offer two or three days. Available on all itineraries is a day in either Tracy Arm, which John Muir dubbed one of the world's most special places, or Endicott Arm, where a resident minke whale might pop its head up to say hi.
Depending on your itinerary, you'll either visit the Kenai Fjords, dotted with icebergs calved from the Aialik Glacier that reaches out from the Harding Icefield; the Misty Fjords, with its peaceful sheltered inlets surrounded by towering forests of hemlock and Sitka spruce; or both.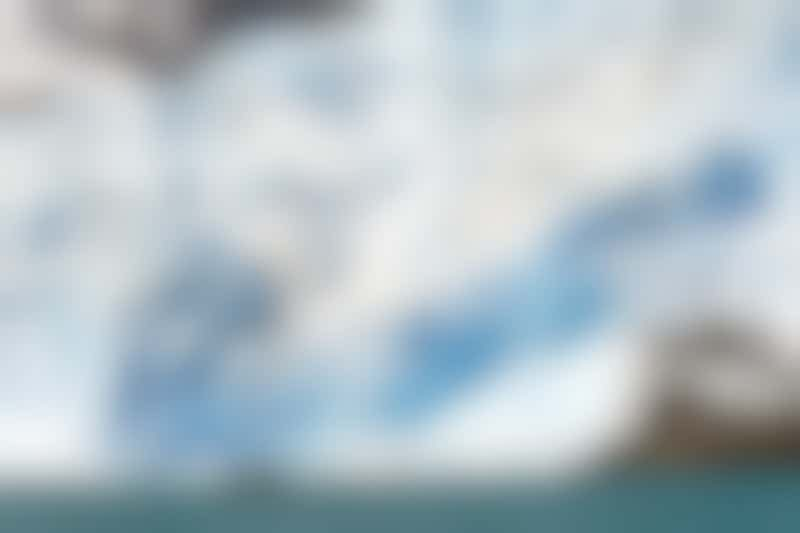 Passengers exploring the Aialik Glacier by Zodiac (Photo: Dori Saltzman/Cruise Critic)
3. You can actively explore the fjords.
Star Legend's expedition team can take up to 24 cruisers out at a time on Zodiacs to explore the glaciers in Kenai Fjords, Tracy Arm or Endicott Arm -- four times a day. Another 24 adventurous cruisers can take to the waters with two guides in the ship's two-person kayaks.
It's one thing to hear the term "glacial wind," and another to feel the bitter cold blowing past your face as you near a glacier in a Zodiac or kayak. Our Zodiac captain, Simon Hook (yes, Captain Hook!) crunched our Zodiac over floating ice floes and pointed out a rare spinning iceberg. Among non-expedition small ships sailing in Alaska, only Seabourn and Ponant offer these types of expedition excursions.
4. You can be adventurous or not.
In most ports, there is at least one active shore excursion choice, from hiking (including a one-hour expedition team-guided hike in Wrangell) and glacier trekking to biking and even 4X4 jeep drives.
But on Windstar, no one is forced to be adventurous. It's perfectly fine to stay on the ship and watch a glacier calve from the comfort of the ship's bridge. (Yes, there's an open bridge policy most of the time on Windstar!) Or enjoy the warmth of the Deck 8 Yacht Club, a cappuccino in one hand and book in the other, while taking in the view through floor-to-ceiling windows. You can always sneak outside for a quick photo, then dart back inside where's its warm and toasty.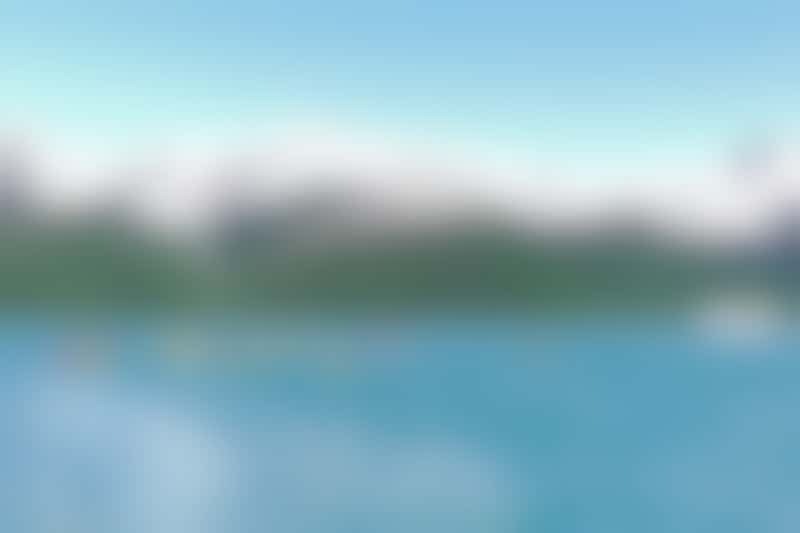 Windstar passengers kayaking in Alaska (Photo: Dori Saltzman/Cruise Critic)
5. It's less expensive and smaller than most other small-ship alternatives.
With the exception of Oceania, which is priced the same as Windstar or less, an 11- to 14-night cruise on Windstar's Star Legend in Alaska is less expensive than a seven- to 14-night cruise on other small ship options, including Seabourn, Silversea and Regent Seven Seas. It's also cheaper than cruises on expedition lines such as UnCruise Adventures, Lindblad and Alaskan Dream Cruises -- though all these lines include excursions in the fare.
Because Star Legend is smaller than all but the expedition ships, it is able to offer a more intimate onboard experience, as well as small excursions. We never had more than 16 in any group, and even then, a group that size was usually divided into two or more smaller groups.