Consistently one of the most popular destinations among cruisers, Alaska offers jaw-dropping scenery, fresh seafood and adventurous pursuits for travelers. But with so many cruise lines sailing to the same ports and offering the same excursions, how's a potential passenger to choose?
During a sailing to the Last Frontier on Seabourn Cruises' Seabourn Sojourn, we learned a thing or two about what it takes for a cruise line to set itself apart in the region. Here, we share five reasons to love Seabourn in Alaska.
1. Smaller Ports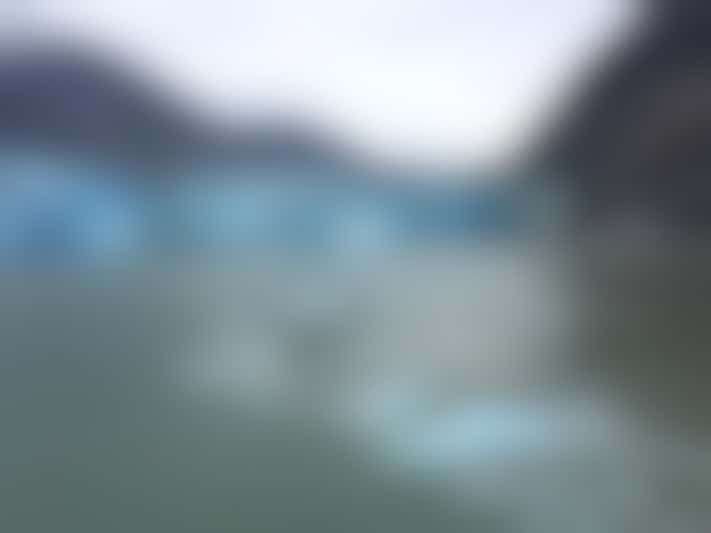 Ports like Juneau, Ketchikan and Skagway are standard on mainstream Alaska cruise itineraries. When several ships are in port at the same time and there are thousands of people milling about, it can feel a bit touristy. Plus it might be more difficult -- and often less enjoyable -- to book independent excursions, snag a table at that great seafood restaurant you heard about or even shop for souvenirs.
Browse Upcoming Seabourn Cruise Line Cruises
Cue smaller ships, like those in the Seabourn fleet, which are able to navigate to tinier ports that larger ships can't reach. The line includes calls on the smaller, quainter towns of Haines and Wrangell, as well as scenic cruising in the Misty Fjords and glacier viewing in Endicott Arm.
2. More Inclusions
Seabourn is a luxury cruise line, which means that fares are more expensive, but it also means you get more for what you're paying. Beer, select wines and mixed drinks (excluding top-shelf brands) are free, so you won't have to worry about running up a large bar tab to try all of the amazing Alaskan suds you've been eyeing or think twice when a crew member enthusiastically hands you a Bailey's hot chocolate as you return from a chilly day ashore.
Craving seafood or steak? No need to pay extra, as these items show up for free on menus in the main dining room, the buffet and The Grill by Thomas Keller steakhouse.
Passengers can also order complimentary on-demand caviar; gratis specialty coffee drinks and snacks at the onboard cafes; and free room service, complete with white-tablecloth setup -- amenities for which most other cruise lines charge a fee.
3. Ventures by Seabourn Excursions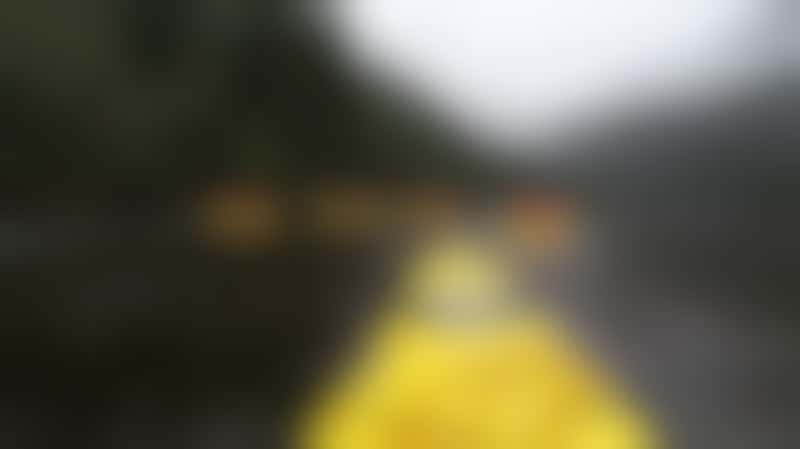 As part of the lead-up to the launch of the line's expedition ship Seabourn Venture, Seabourn has introduced Ventures by Seabourn-branded shore excursions. Offered in select regions -- including Alaska -- the excursions provide reasonably priced small-group access to activities that are a departure from typical cruise line shore tours in the area.
For example, passengers, accompanied by knowledgeable Ventures guides, can view native flora and fauna via Zodiac; kayak to the nearest glacier for an up-close and personal look; hike 2,700 feet to the top of a mountain for spectacular views; or spend the day fishing for that night's dinner, which the onboard chefs will specially prepare.
4. Unique Onboard Social Activities
On every cruise, Seabourn hosts a couple of fun social gatherings you won't find when sailing with any other cruise line. The first, Caviar in the Surf, is normally held in the water during a port call, but because of the chilly weather in Alaska -- and the rugged nature of the beaches -- the event takes place onboard in the pool. Crew members stand in the water to serve trays of caviar to passengers.
The second is the line's Neighborhood Block Party, which happens on one evening per sailing. It encourages passengers to step out of their cabins and into the hallways to mingle with each other and with the ship's officers and crew, who meander throughout the accommodation decks to distribute glasses of Champagne.
5. Cool Jackets
In anticipation of Alaska's rainy weather, Seabourn includes an exclusive hooded, water-resistant parka in the cruise fare for every person booked on one of the line's Alaska voyages. Passengers choose their sizes online ahead of time, and the jackets await them in their cabins on embarkation day.
Need a larger or smaller size? Not to worry. A shipwide size swap event is held on the second day of each sailing.
Although the parkas can make specific travel companions harder to spot in port if you're separated, they do foster a sense of camaraderie. Don't be surprised if you find yourself inclined to smile and nod as you pass others in similar jackets walking down the street -- or at the airport post-cruise.