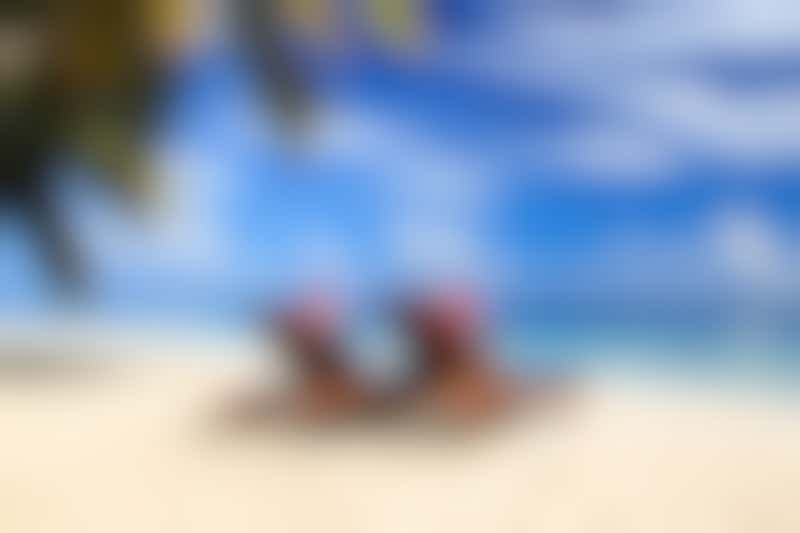 5 Reasons to Love a Holiday Cruise (Photo: Nadezhda1906/ Shutterstock)
Will you regret booking a holiday cruise?
When we booked our first family holiday cruise to the Caribbean, we started second-guessing it right away. We knew New Year's on a ship would be great, but had visions of waking up on Christmas morning to a sea of disappointed faces and homesick tears. As enticing as the idea was of escaping reality for Christmas, we'd never celebrated the holiday away from home.
Still, the lure of having someone else do the all the cooking and entertaining proved stronger than any deep-rooted desire for tradition. And our gamble paid off: The days we spent on our Christmas cruise comprised the most peaceful, satisfying holiday vacation we've ever taken. Come January, we felt relaxed and downright refreshed!
We discovered that taking a cruise over Christmas and New Year's is a fantastic idea, even if you do it only once. Here's why:
---
1. See a cruise ship in a new light.
It really is a unique experience to see your favorite cruise ship transformed --draped in garland, lights, balloons and streamers for the holidays. The effort that goes into placing each tree, wreath and ornament is extraordinary, especially on larger ships. Every restaurant was decorated, and the culinary team on our ship created several intricate gingerbread houses that were set up all over the ship, along with an enormous gingerbread village in the atrium. When New Year's Eve arrived, crew members assembled giant balloon arches, banners and streamers. Children helped decorate the kids' club with cut-out snowflakes, balloons and artwork, and Santa and his elves paid a visit on Christmas to pose for pictures with the kids.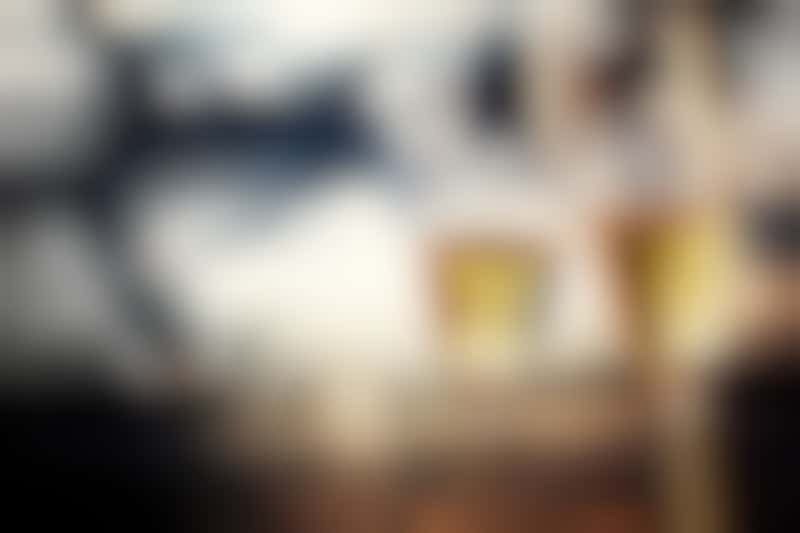 Cruise Holiday Parties (Photo: melis/ Shutterstock)
---
2. Experience holiday parties like never before.
Where else can you attend a raging New Year's Eve bash with hundreds of people, live music and Champagne, then stumble down the hallway and be in your bed three minutes later? It's hard to think of a more ideal place to ring in the New Year. Crew members handed out hats, glow sticks and noisemakers, and the countdown in the atrium was jam-packed. Some of the newer cruise ships also put on fireworks display as part of their New Year's celebrations.
Christmas festivities were just as upbeat and unexpectedly touching. Children from the kids' club and some of the crew members performed a holiday show in the theater during the day, and on Christmas night a large crowd of people gathered in the atrium and sang Christmas songs, led by carolers in white gowns.
---
3. Get a glimpse of local celebrations.
For many people, the main attraction of any cruise is getting off and exploring the ports.; it's even more fun this time of year. We loved seeing the islands all done up for the holidays, hearing the Christmas music in the shops, and going into town and seeing the decorations in the windows of local houses. Each island will get you into the spirit of the season in its own way: You can sail on a boat strung with lights on a fishing trip in St. Thomas, snap photos with Santa in St. Kitts or admire the elaborate decorations on the pier in Saint Maarten.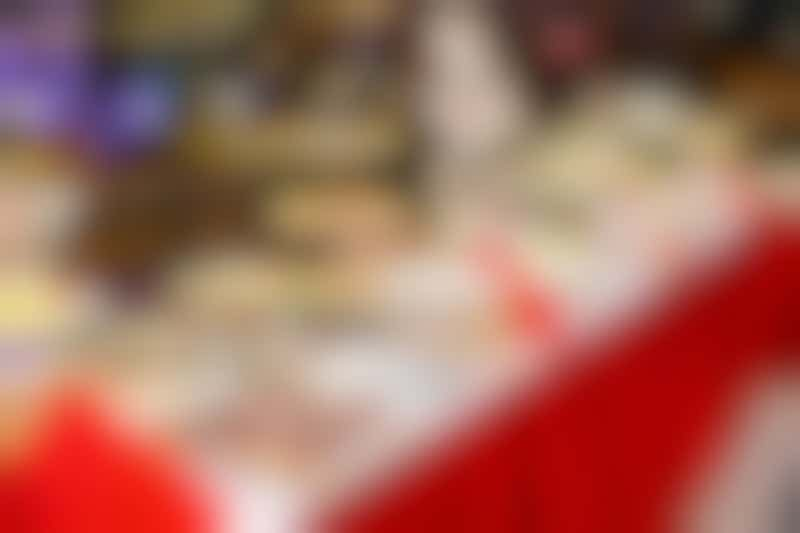 Holiday Cooking (Photo: Shebeko/ Shutterstock)
---
4. Let someone else do the holiday cooking.
Overindulging in holiday meals is never easier than on a cruise ship. Dining options are absurdly numerous on any cruise, and holiday cruises just up the ante. Our Christmas dinner of choice was meatloaf and pasta, but many opted for more traditional lobster, fish and steak. Festive goodies were also available at the buffet, including holiday cookies, yule logs and pumpkin pies. More importantly, you don't need to cook or clean up after any of it! A word of advice: If you know you want to dine in a particular restaurant for dinner on Christmas or New Year's, reserve it well in advance. You probably won't get a table otherwise.
---
5. Most people really do get in the spirit.
Despite being packed in, passengers showed more of a sense of community and camaraderie on this cruise than any other we've taken. This was an unexpected surprise, especially considering lots of families with children were onboard and the ship was booked to maximum capacity. The memory of standing arm-in-arm with fellow passengers singing "Deck the Halls" on Christmas is a warm gift we'll likely remember for holidays to come.