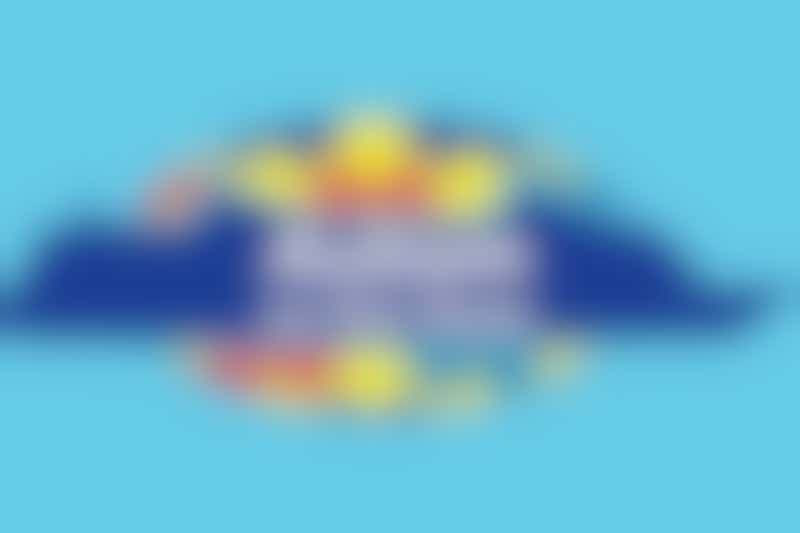 Autism on the Seas (Photo: Autism on the Seas)
Imagine how your cruise vacation might differ if you were traveling with an autistic family member. There'd be no such thing as a spontaneous dinner reservation, and waiting in line presents a host of problems. Everything from special meals to avoiding loud, crowded areas would need to be meticulously planned ahead of time. Vacation wouldn't be a "no shoes, no shirt, no problem" kind of escape; it would simply be a change of scene -- and possibly more stressful than the everyday routine.
An Autism on the Seas cruise, however, offers more than a change of pace. The company, which has been sailing autism-friendly cruises since 2007, caters to families' needs with a professionally trained staff and private, worry-free agenda. The program, which is open to both kids and adults with autism, includes perks like "front of the line" service, exclusive parties, reserved venues for private activities and, for parents and caregivers, guilt-free alone time.
"We've identified all of those opportunities that are typically challenging for families, and we've come up with a solution," said Mike Sobbell, Autism on the Seas' founder.
Essentially partial charters, Autism on the Seas cruises are hosted by the company's staff members, who have been educated on child development, behavior therapy and/or special education; are experienced working with both adults and children; and can manage other types of disabilities, including Asperger's Syndrome, Cerebral Palsy and Down Syndrome. These cruises are offered on a number of lines; there are nearly 50 scheduled each year, on Royal Caribbean International, Carnival Cruise Line, Norwegian Cruise Line and Disney Cruise Line.
Autism on the Seas is the only company that offers regular special needs sailings and such a high level of service. Other organizations, such as Cruising with Autism, might charter cruise ships on select dates throughout the year.
If you're planning a vacation with a loved one who has autism, or any of the other previously mentioned disabilities, here are five reasons to go on an Autism on the Seas cruise.
Editor's Note: In addition to its staffed cruises, Autism on the Seas has a longstanding partnership with Royal Caribbean. The line hosts most of the Autism on the Seas cruises, but it also offers its own services, like priority check-in and special dietary accommodations.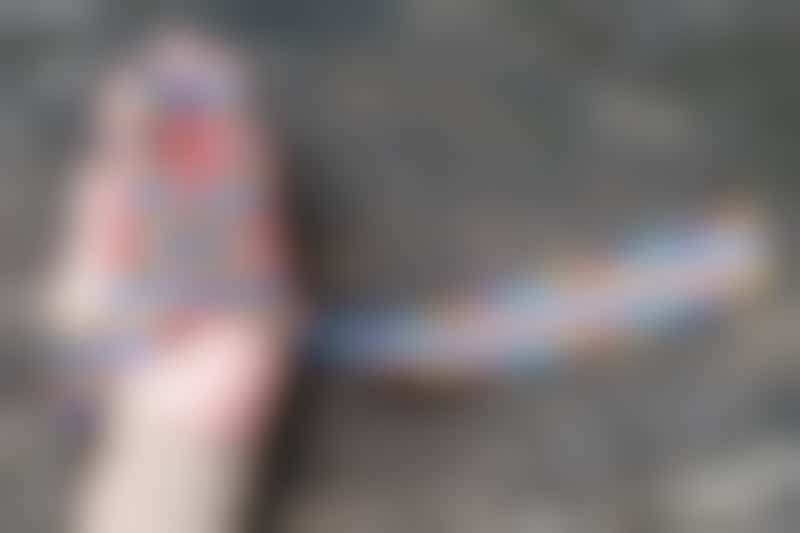 Autism Awareness (Photo: P. Chinnapong/ Shutterstock)
1. The logistics are easier to manage in a hosted setting.
While all cruise lines cater to disabilities in their own ways, the experience of a regular sailing doesn't compare to what families who need additional services will find on an Autism on the Seas cruise.
For starters, the company reserves only a certain number of cabins for families with special needs. (The group can be made up of as few as a half dozen or as many as 40 families.) Having a smaller, organized group of travelers enables more hands-on service and attention to detail. This automatically creates a sense of security, privacy and comfort. Families know their kids are in good hands at all times and don't have to worry about trying to avoid large, noisy crowds or sticky situations on their own. Autism on the Seas hosts all private activities in an atmosphere where everyone can relate.
"[Families] are not just cruising with our staff who are there to support them 24/7; they're also cruising with other families that have the exact same challenges as they do," said Sobbell. "That, right from the beginning of the cruise, puts them in a comfort zone."
One of the main challenges these families face is waiting in lines. Scenarios such as boarding a tender boat and grabbing food at the buffet are typically difficult on regular sailings, but Autism on the Seas staff works to minimize the stress.
"When there's typically lines -- like you can't find a table in the Windjammer buffet -- we have reserved tables for these families," adds Sobbell. "They don't have to wait in a food line with their child; we'll actually watch their child at the table, so that the parent can go get their food."
The personal touch extends far beyond combating lines. Autism on the Seas greets families as soon as they arrive at port and even offers its own private shore excursions. Other services include priority boarding and disembarkation; private muster drills; special dietary requests and exemption from cruise line dress codes; reserved theater seating; and family activities, ranging from scavenger hunts and craft-making to karaoke and movie screenings.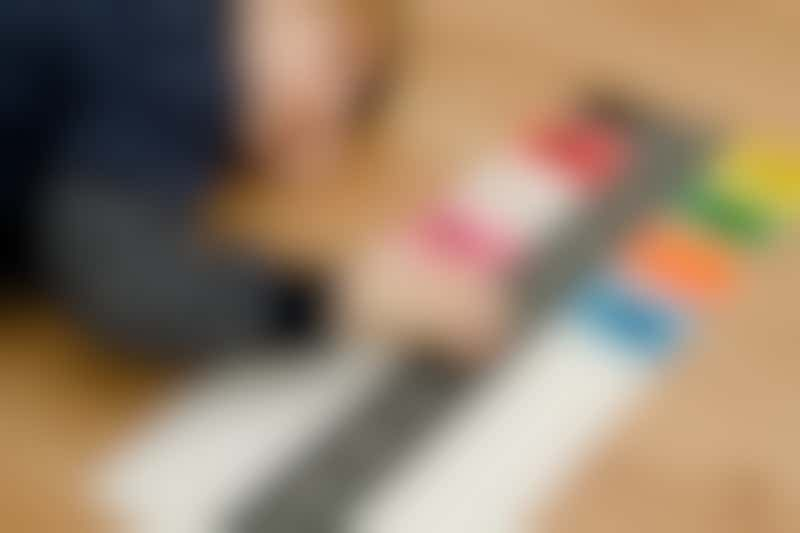 Autism on the Seas Board Games (Photo: PhotoUG/ Shutterstock)
2. With exclusive access to various venues and activities, families won't feel like there's a spotlight on them 24/7.
A big part of Autism on the Seas' job is to make sure no one in their group feels as if they stick out. That's why popular onboard venues such as the rock climbing wall, water slide, mini-golf course and nightclub are temporarily reserved for families to use exclusively with other Autism on the Seas group members. Adults with autism might enjoy activities such as dance parties and board game sessions.
Additionally, siblings of those with autism will have their own opportunities to bond with each other in separate organized activities.
"Cruise ships really lend themselves to being able to provide the accommodations these families need," said Sobbell. "The cruise lines give us the ability to have every venue onboard the ship for a private session -- like on Royal Caribbean, we get the ice skating rink just to ourselves, so it's us with our families and our staff helping them ice skate."
3. Parents and caregivers can reenergize and savor alone time without worrying or feeling guilty.
Autism on the Seas provides one staff member for every two people with autism onboard, and they're happy to look after them when caregivers need a break. Spanning one to two hours and available as needed throughout the cruise, "respite times" allow parents to enjoy a romantic dinner, cocktails by the pool or an adventure onshore. Families can take advantage of the company's complimentary planning services and consultations to learn more about how parents can strategize alone time, or handle other unique challenges or requests on the cruise.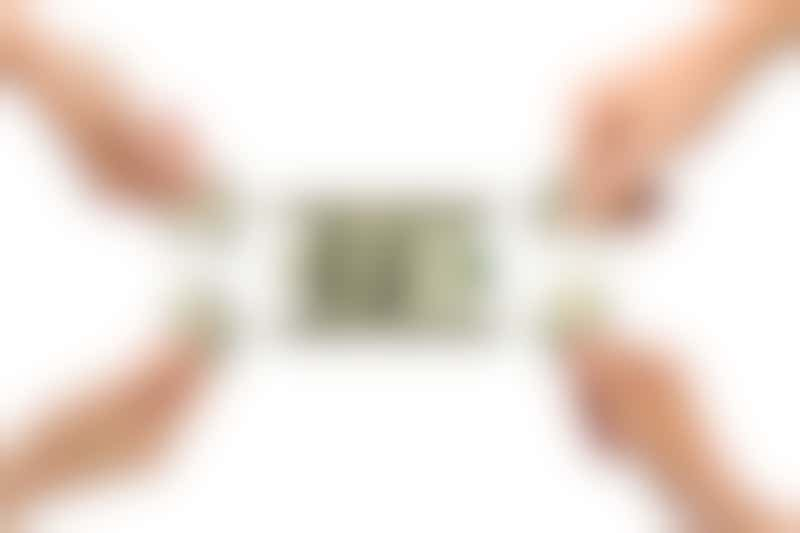 Financial Assistance for Autism on the Seas (Photo: Tatiana Popova/ Shutterstock)
4. Financial assistance helps alleviate the cost.
Autism on the Seas recognizes the cost of living for a special needs household is dramatically higher than the average, due to medical bills and expenses.
"On average, it costs the special needs family an additional $20,000 per child that has a special need, per year, for the cost associated with their therapy, treatments, special schooling, medication, etc.," said Sobbell. "So even if families are in the middle-class demographic, they will find it hard to be able to afford a vacation."
Because of this, the company offers financial assistance to families who wish to book a cruise, but need a little boost. Services include various discounts (such as group and past guest) and payment plans -- most of which are supported by sponsors and donors.
5. Making new friends is priceless.
Exclusive sail-away parties and other specially hosted social events bring special needs families together, so they can connect and build new friendships -- not only with staff members, but also with each other. Autism on the Seas even has an online community, making it easier to stay in touch with past cruisers.
"The thousands of families that have cruised with us maintain friendships with our staff and they maintain friendships with other families that they've met that have special needs children," said Sobbell. "This truly has become so much more than just a vacation for these families."