Cruise Booking Tips for a Quinceañera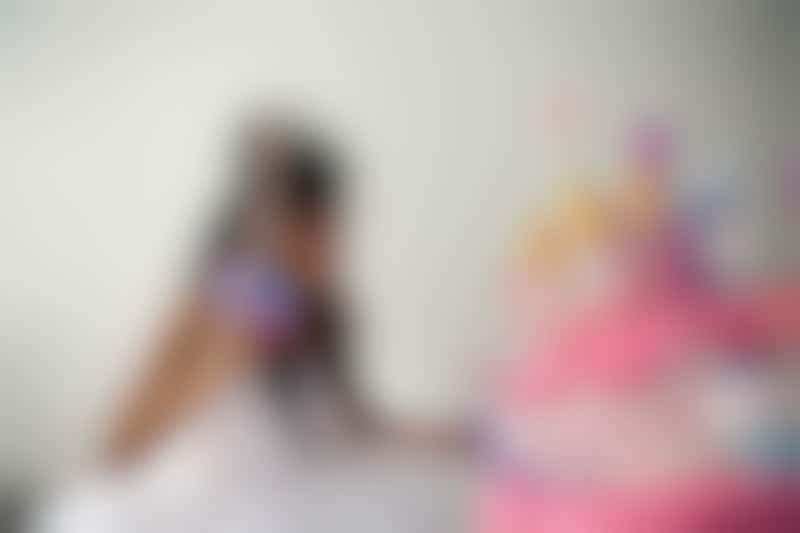 Girl celebrating her quinceanera (Photo: Michael Zysman/Shutterstock.com)
Choose a Travel Agency that Specializes in Quinceañera Cruises
There are many travel agencies out there, and the ones that are more familiar with quince cruises will not only be able to get you better deals, but they'll offer more value-added amenities as well. Some agencies to consider include Happy Holidays Travel, Tania Travel & Tours, Cordoba Travel and Travel Angels.
Get on Mailing Lists for Travel Agencies
A number of the agencies that organize quinces cruises have mailing lists and social media pages that you can join to receive advance notice of dates, itineraries and booking availability.
In some cases, this will allow you to reserve your place on a cruise before the general public. Since quinceañera groups are limited to a certain size, this can help avoid disappointment.
Book Your Quinceañera Cruise as Early as a Year in Advance
This time frame allows the agency to secure the most affordable rates from the cruise lines, and will ensure that you are able to get the type of cabins you need on the ship and sailing you want.
The agency reserves blocks of cabins, so when your invitees are ready to book, they can call the agency to claim one of the reserved cabins. However, as it gets closer to the sail date, rates typically increase and all cabin categories might not be available.