A river cruise on the Danube encompasses the southernmost and easternmost portion of Europe's original long-form river cruise itinerary -- a lengthy trip that still runs between Amsterdam and Eastern Europe and takes in the Rhine, the Main and the Danube rivers, as well as the canal and lock system that connects all three.
Danube-only river cruise itineraries are quite varied in duration and go in both directions (upstream or down), typically between Budapest and one of many upstream ports. A three-night river cruise on the Danube might travel from Budapest to Vienna, for example, while a seven-night cruise might run between Nuremberg and Budapest.
The Danube River consists of three sections -- Upper, Middle and Lower -- and while many cruises focus on the first two sections, you can cruise the Lower section through Eastern Europe, too. These voyages usually start in Budapest, traveling through Croatia, Serbia and Bulgaria before finishing at the Black Sea in Romania.
Here are five reasons you might like to take a river cruise on the Danube:
1. A Stunning City Sailaway
Many Danube River cruise itineraries start in Budapest and depart after dark, setting the scene for a stunning river cruise sailaway. At night, the city's architecture is illuminated, and you'll pass the neo-Gothic parliament building, Fisherman's Bastion and St. Stephen's Basilica, seemingly emitting a golden glow that is truly breathtaking.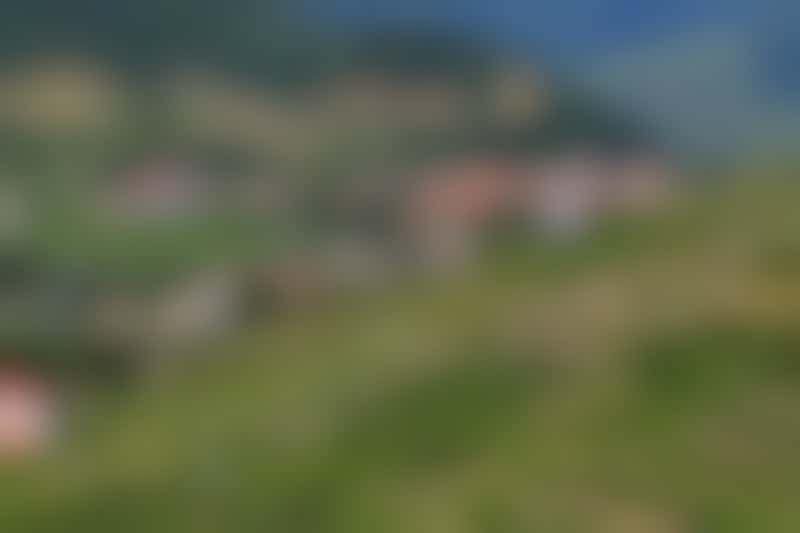 Terraced vineyards of Durnstein, Austria. (photo: dinkaspell/Shutterstock)
---
2. Wine, Wine Everywhere
The Wachau region is one of Austria's best-known wine-producing areas, and the quaint village of Durnstein is an oft-visited spot on Danube River cruises. Vineyards there, which run along the flat riverbanks and up the steep hillsides, produce primarily white wines. (Gruner veltliner and riesling are the most popular of Austria's whites.)
---
3. 'Classical' Music
The Blue Danube, as Austrian Romantic composer Johann Strauss II immortalized it in song, has inspired many of Western music's greatest composers. Mozart, Beethoven, Schubert, Haydn and the Strauss family all called Vienna home during their respective careers, and all have former residences turned museums there. But better than seeing the places where the music was composed is to hear a performance of the music itself. Fortunately for visitors, there's no shortage of opportunities to hear Romantic waltzes and classical symphonies performed in beautiful Viennese spaces, both indoors and out.
A quick note about the Danube's color: As one tour guide said on the way to a wine tasting in Vienna, "The Danube isn't blue at all; it's green! Maybe they called it the Blue Danube one night after they drank plenty of wine."
---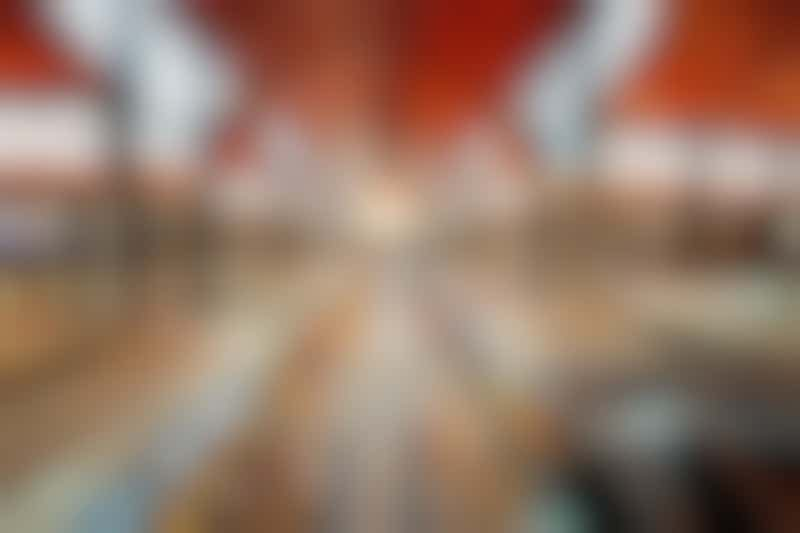 Budapest's Central Market Hall. (photo: Botond Horvath/Shutterstock)
4. The Food
Whether you're after traditional Hungarian goulash, Austrian schnitzel or Bavarian pretzels, sampling the local cuisine is a must on a Danube River cruise. Many of the local markets -- like Budapest's Central Market Hall above -- provide the opportunity to do just that, and why not snag a souvenir to take home while you're there?
---
5. The Views
For most travelers on a Danube River cruise, seeing old Europe roll by from their vantage points on the top decks of river cruise ships is a top reason to take the trip, and Danube River cruises don't disappoint. The beautiful cities, lush forested hills and tiny villages you sail by all seem close enough to touch, and many of the stops along the way offer their own brilliant panoramic perspectives of the river and its surrounding countryside.
Danube River Cruise Ports You've Never Heard Of
---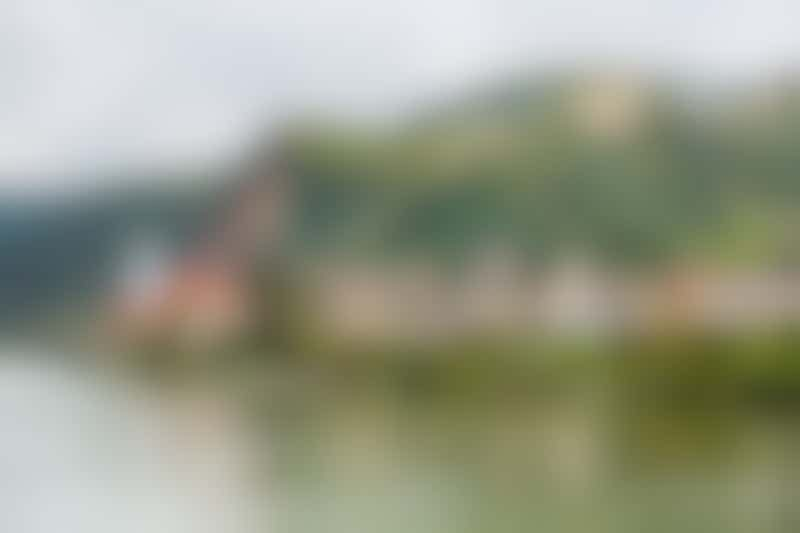 Durnstein, Austria along the Danube. (photo: Steve Heap/Shutterstock)
However, you might not like a river cruise on the Danube if ...
... you like Broadway-style shows after dinner.
Passengers coming to a Europe river cruise by way of ocean cruising might be surprised to see that the late-night entertainment options are greatly reduced from what you'd find on an oceangoing cruise ship. There are no big-name theater shows. In fact, there's not even a theater. After-dinner entertainment typically consists of the onboard pianist doing cover tunes or a local act performing traditional music or dancing.
... the slots and casino tables call your name.
In the same way that there's no theater, river cruise ships also do not offer casinos like their larger oceangoing counterparts. So if you're after blackjack, roulette, craps and the like, a Danube River cruise probably isn't the right place for you.