There's lots to think about when you travel or cruise abroad, from simply remembering your passport to navigating unfamiliar cities, ordering a meal when you don't speak the language and connecting with the locals who might not speak English. Of course, cellphones can help with that, but your trusty electronic companion will quickly become a useless brick if you forget the proper tools for charging it.
Oh great -- something else to remember. But don't worry: We've got you covered with this list of adapters and chargers that are ideal for plugging in your phone, laptop and tablet, as well as hair-styling tools and other electronics you'll need on the go.
While most international cruise lines feature both North American and European outlets and voltages in their cabins, it never hurts to add to your travel technology toolkit, particularly if you're planning a pre- or post-cruise stay.
---
1. myCharge Portable Micro-USB Charger
If you're like us, you use your phone -- both onboard and ashore -- for things like navigation and taking photos, so your battery will likely drain before day's end. The last thing you want is to run out of juice mid-shore excursion or be tethered to the outlet in your cabin waiting for your phone to fire up. The myCharge portable charger offers micro-USB hookups that charge Apple and Android devices rapidly, either on the go or while the charger is plugged into a wall outlet (during which time it will also recharge itself and stay charged for several uses). That means you can leave your standard charger at home. Although myCharge is a tad expensive and bulky, it's worth every penny and still fits into most purses and pockets.
---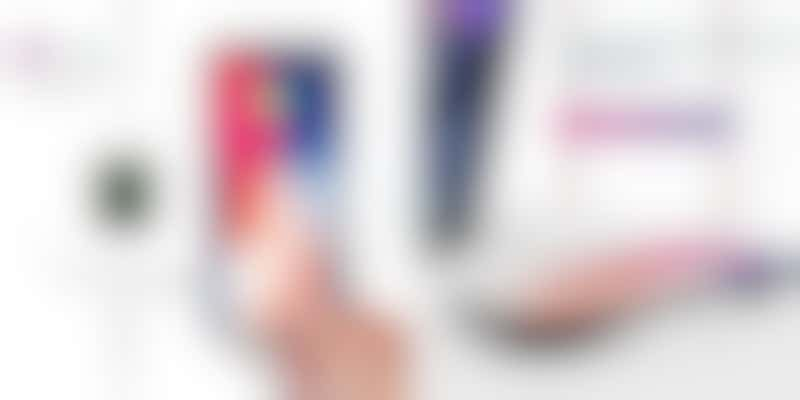 2. FACEVER 2-in-1 Qi Wireless Charging Pad
If you like to stay on the cutting edge of technology, this two-in-one wireless charger is essential. Wirelessly charge your late model iPhone or Qi-enabled Android phone and a second Qi-enabled device (Apple Watch, AirPods) at the same time. The charging pad is flat, making for easy packing, and it supports a fast charge (special cable required, not included) so you can power up more quickly.
---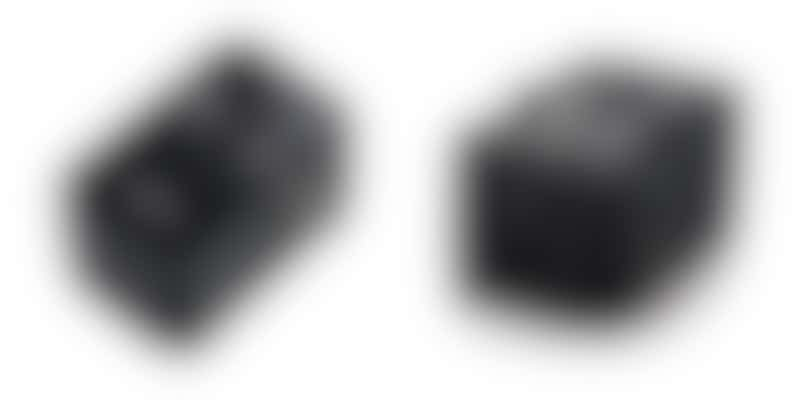 3. JOOMFEEN Universal Travel Adapter
This universal travel adapter fits standard outlets in more than 150 countries. It has a central adaptable area to plug in your devices, as well as two universal USB charging ports. To sweeten the deal, it comes in four colors and carries a one-year warranty. Note: This is an adapter only and will not convert voltage from country to country. It is not safe to use with electronics that have a heating element.
---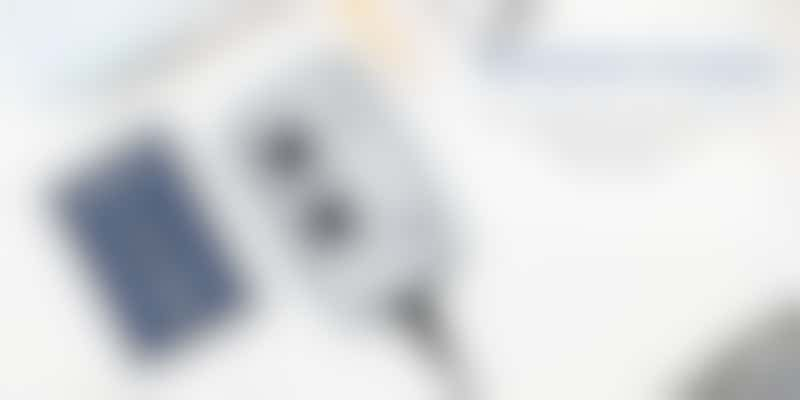 4. Foval Voltage Converter With Adapters
This nifty gadget is ideal for travelers with lots of electronics or for family travel, where several people need to charge their devices at one time. It offers two North American-style outlets and four USB ports. Its power cord is outfitted with a plug that fits European outlets and comes with adapters for other areas of the world, including the U.S., U.K., Australia, Asia and more. Equally important, it converts voltage from country to country so devices can be used more safely. Note: The Foval voltage converter is not recommended for use with hair-styling tools. Also be sure to check with your cruise line to see if power strips are allowed, as this could be considered one and might be confiscated upon boarding.
---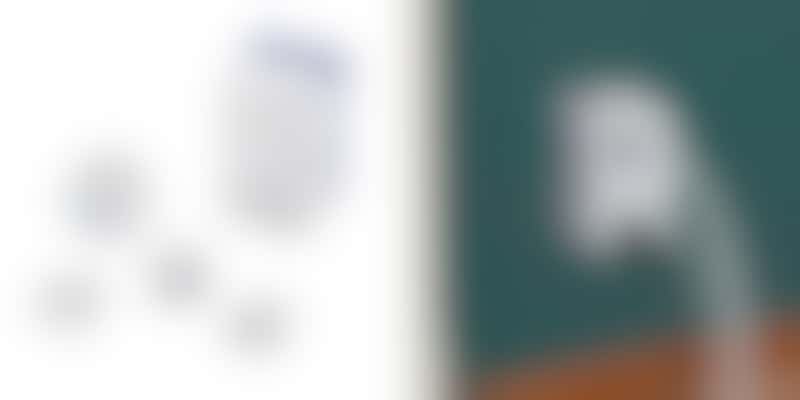 5. Travel Smart by Conair Hair Appliance Converter
Most voltage converters can't handle anything with a heating element, which translates to lots of fried (read: damaged, ruined, inoperable) hair-styling tools. Innumerable curling irons and straighteners have been sacrificed, but there's hope. The Travel Smart by Conair converter allows the frizzy-haired masses to choose a setting that's right for their appliance -- shaver, straightener/curling iron or hair dryer -- up to 1875 watts. The converter features a North American outlet and European-style plug, but it comes with adapters for use in up to 150 countries in the U.K., Asia, Australia and more.
---
*Cruise Critic is a participant in the Amazon Services LLC Associates Program, an affiliate advertising program designed to provide a means for sites to earn advertising fees by promoting and linking to Amazon.com. *