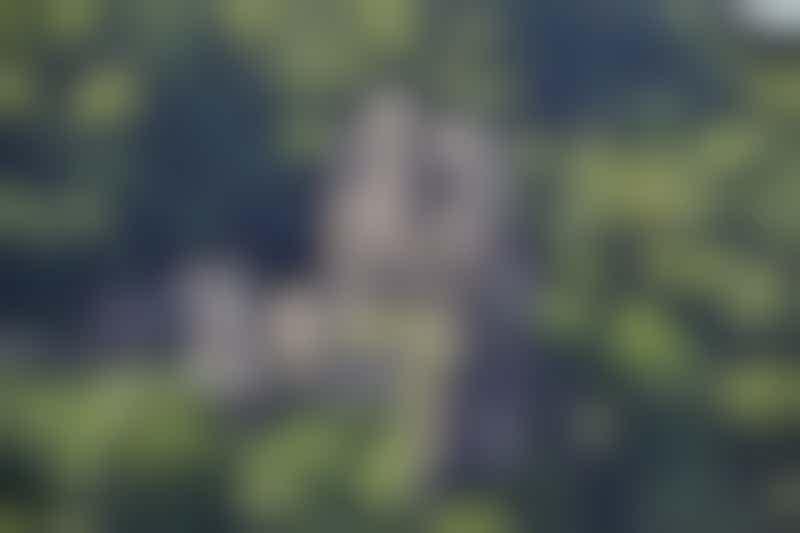 Castle Rheinstein along the Upper Middle Rhine Valley (Photo: Cruise Critic)
Germany, like all of Europe, is chockablock with UNESCO World Heritage sites. With its long history and abundance of architectural relics dating from Roman times through the medieval eras, any trip to Germany is steeped in history. What better way to take all that culture in than by visiting the country's UNESCO World Heritage sites, which epitomize some of the best examples of pre-Romanesque, Romanesque and medieval structures the country has to offer.
While most of the German UNESCO sites are located away from rivers, there are quite a few found along the river cities regularly visited by river cruise lines. Cruise Critic has rounded up five of the most impressive UNESCO sites cruisers can visit on Rhine and Moselle River sailings.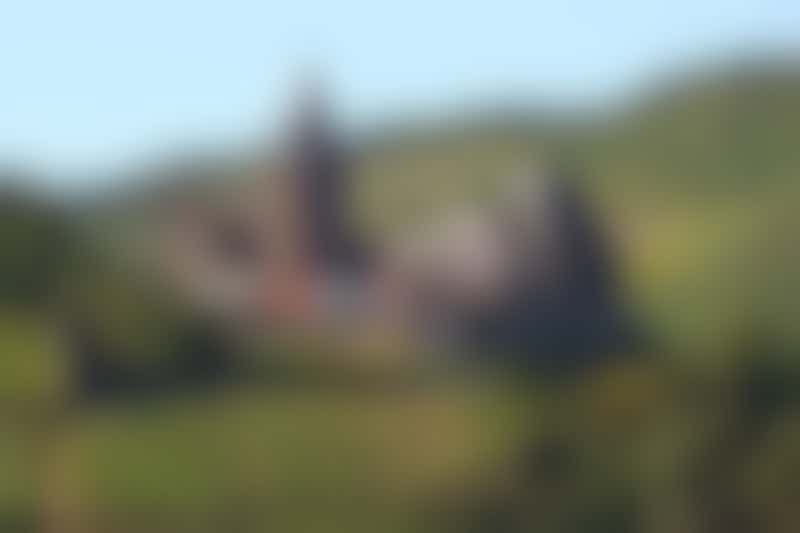 Stahleck Castle along the Upper Middle Rhine River (Photo: Scirocco340/Shutterstock.com)
Upper Middle Rhine River
A main draw of any Rhine River cruise in Germany is the 40-mile-long segment of the river between Rudesheim and Koblenz. A UNESCO World Heritage site since 2002, the Upper Middle Rhine River valley boasts a wealth of medieval castles, fortresses and palaces that make it one of the most scenic river stretches in the world. Most of the edifices you'll see are in some state of ruin, though more than a few have been restored and turned into hotels, restaurants and even a hostel. Sadly, river cruises don't get to visit 99 percent of the castles they'll see (the one or two exceptions are near Rudesheim or Koblenz but require non-ship sponsored tours). However, the constant right side, left side profusion of castles is an experience not to be missed. Every river cruise that sails the Rhine passes through this valley.
---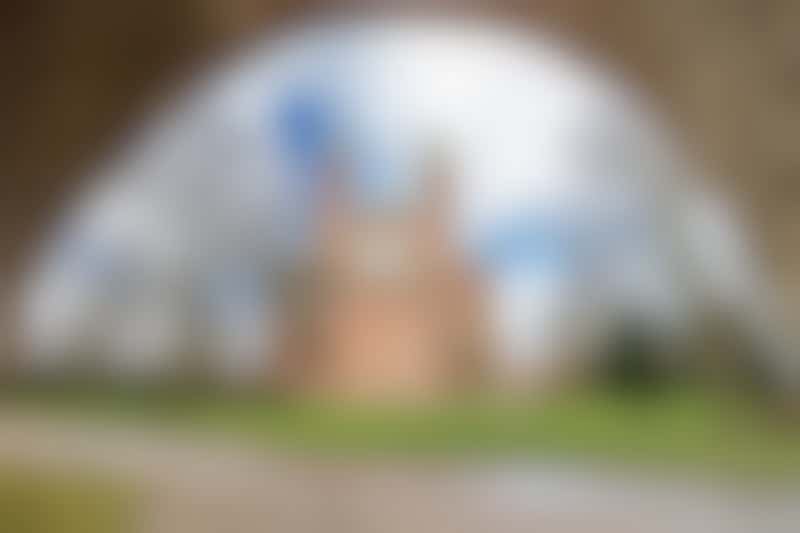 Speyer Cathedral (Photo: chbaum/Shutterstock.com)
Speyer Cathedral
A German UNESCO site since 1981, Speyer Cathedral (officially known as the Cathedral of St. Mary and St. Stephen) dates back to 1030 and is one of the two largest Romanesque churches in the world. At 439 feet long, it's 80 feet longer than an American football field! The cathedral, which has been the burial site for emperors and kings from several royal families for centuries, is laid out in the form of a Latin cross and features a pair of towers at either end, each taller than 200 feet. River cruise lines offering stops in Speyer, Germany, include Uniworld, Viking and AmaWaterways.
---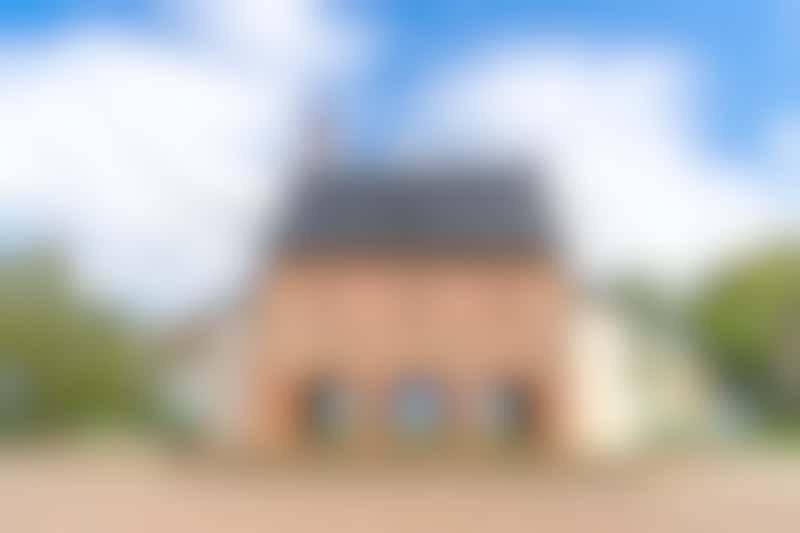 The Abbey of Lorsch (Photo: LaMiaFotografia/Shutterstock.com)
Abbey of Lorsch
The ruined remains of the Abbey of Lorsch, a former Imperial abbey, are believed to date back to about the ninth century and are an example of pre-Romanesque Carolingian architecture. The abbey was a center of power for the church during the Holy Roman Empire and into the Middle Ages. Listed by UNESCO as a World Heritage site in 1991, the main structure visitors can see while visiting the ruins is the gate hall, also called the king's hall though archaeologists have yet to discover the original purpose of the building. A tour to the Abbey of Lorsch is offered by Croise Europe on Rhine River sailings that include Mannheim in the itinerary. Viking River Cruises also visits Mannheim, but Viking cruisers would need to arrange their own visit to the abbey.
---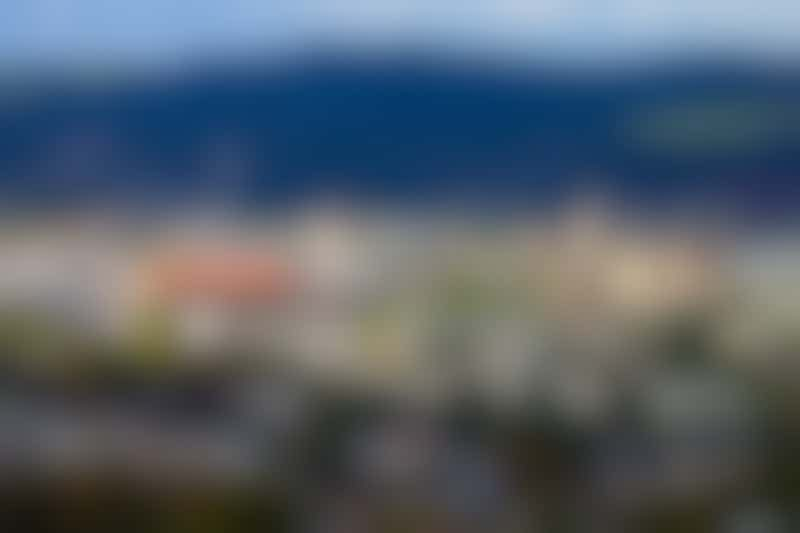 Trier, Germany (Photo: Matyas Rehak/Shutterstock.com)
Trier Attractions: St. Peter's Cathedral, Basilica of Constantine
The oldest city in Germany, Trier is also known as the "Rome of the North" for its profusion of Roman ruins -- the most in any one German city. Two of the city's attractions attained UNESCO World Heritage status in 1986 -- the Cathedral of St. Peter and the Basilica of Constantine. The Cathedral is the oldest in Germany. Built on the foundation of a Roman building, it has been destroyed and rebuilt many times; its most extensive modern restoration was from 1960 to 1974. The Constantine Basilica was built as a Roman throne room but is today a Protestant church. It is the largest single-room Roman structure to be preserved. Trier is located on the Moselle River and is easy to visit by foot; cruise lines that offer Trier stops include Avalon, AmaWaterways, Uniworld and Viking River Cruises, among others.
---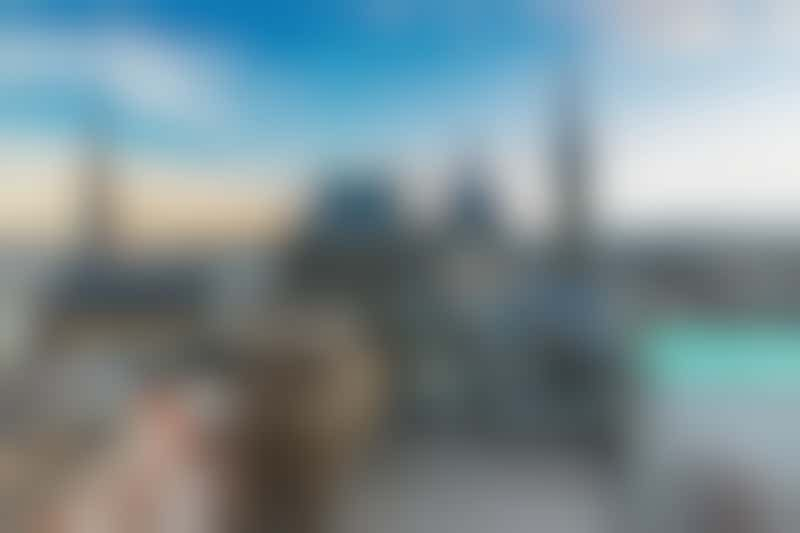 Aachen Cathedral (Photo: r.classen/Shutterstock.com)
Aachen Cathedral
Named a German UNESCO World Heritage site in 1978 (the first site in Germany to be granted this status), Aachen Cathedral was built by Charlemagne between 790 and 805. One of the oldest churches in Germany, the cathedral is where Charlemagne was buried and where German emperors were crowned for nearly 600 years. Visitors will find a wealth of relics from the early medieval period, including Charlemagne's throne, a silver and gold bust of Charlemagne and a shrine to the Virgin Mary. Croisi Europe offers tours to Aachen Cathedral on its Rhine River sailings.