With a recent multimillion-dollar renovation adding new sparkle, Ruby Princess is living up to its promise as a jewel on the seas. New to Australia from 2019/20, the ship has 15 decks, nearly 900 balcony cabins and carries around 3,000 passengers. There are multiple entertainment, dining and active options for the whole family. Here are five fun things to do for no extra charge.
Rock the Sea on Stage
Could you be the next Voice of the Ocean? One of television's most popular shows has crossed over to the high seas with this singing competition. You'll have to pass the blind auditions, participate in mentor sessions and impress the three coaches in those big, red chairs. Only then will you make the final performance where passengers vote for the winner.
Take Afternoon Tea
Who needs an excuse to enjoy plates full of delicious treats served by white-gloved waiters in formal attire in the elegant dining room? Afternoon tea is a tradition to be savoured whether it is for one person, for mother-daughter bonding or just a group of friends living their best life. There is a wide selection of teas and coffee -- if you prefer -- along with afternoon tea staples such as freshly prepared finger sandwiches, biscuits and cakes.
Learn to Play Like a Champion
Transport yourself to the perfect golfing green, then surround it by water, and that's what you'll find on Ruby Princess. The nine-hole miniature putting course will hone your skills to perfection. If that doesn't do the trick, try the golf simulator. You could be playing at Pebble Beach or St. Andrews in the blink of the eye.
Don't Drop the Ball
Keep active at sea with Ruby Princess's Sports Court. You can make your moves by shooting a few hoops on the basketball court and then try your hand at volleyball. Start up a dream team with your family members as the key players and compete against your travelling companions. When you play in the middle of the ocean, anything is possible.
Be Dazzled by Broadway at Sea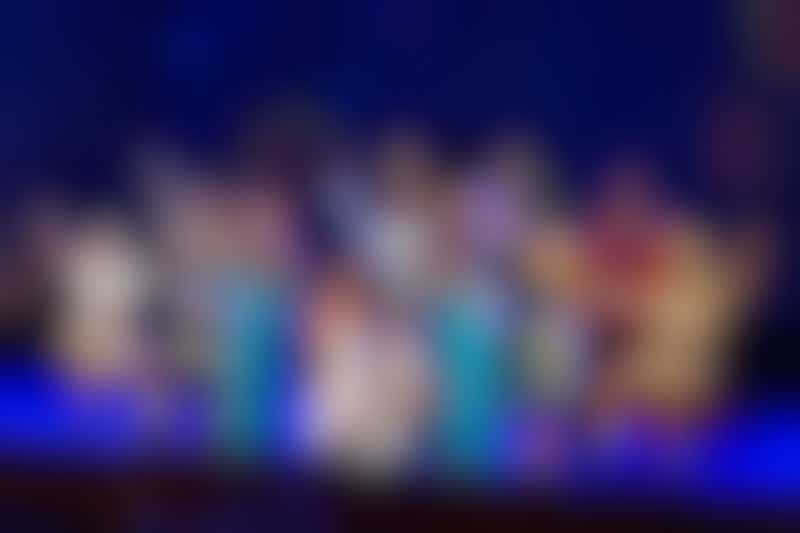 The lavish Princess Theatre is the place to enjoy both timeless classics and modern hits presented by talented artists from around the world. The dynamic cast members also star in the ship's original productions enhanced by dazzling stage sets. When the velvet curtain goes up, and the stage lighting takes over, you'll be transported from your plush seat into another world.