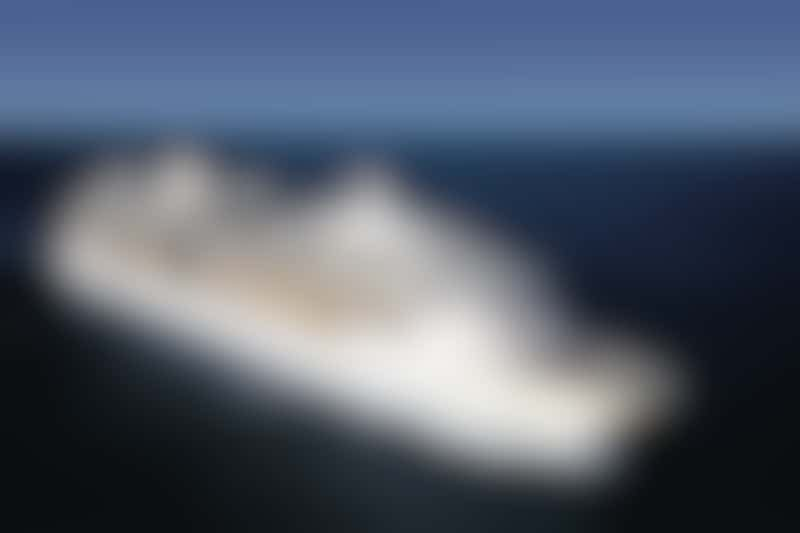 Royal Caribbean's Radiance of the Seas (Royal Caribbean International)
Radiance of the Seas has a reputation as Royal Caribbean's 'dining ship' and is ideal for passengers who love eating out as much as they love cruising. Carrying 2,100 passengers, this light-filled mid-size ship includes many of the venues found on the much larger Oasis of the Seas and Allure of the Seas. If you're hungry for a fabulous cruise, our Radiance of the Seas cruise tips should provide plenty of inspiration.
Show Prices
---
Grab a free lunch at Park Cafe, a casual deli onboard Radiance of the Seas. (Royal Caribbean International)
Tip 1: Skip the Buffet Crowds on Embarkation Day
Steer clear of the crowded Windjammer Cafe on embarkation day, and head to Park Cafe for lunch instead. This casual deli next to the adults-only Solarium serves made-to-order salads, toasted paninis and freshly prepared sandwiches, as well as a selection of gourmet pastries and coffee. Best of all, it's free.
---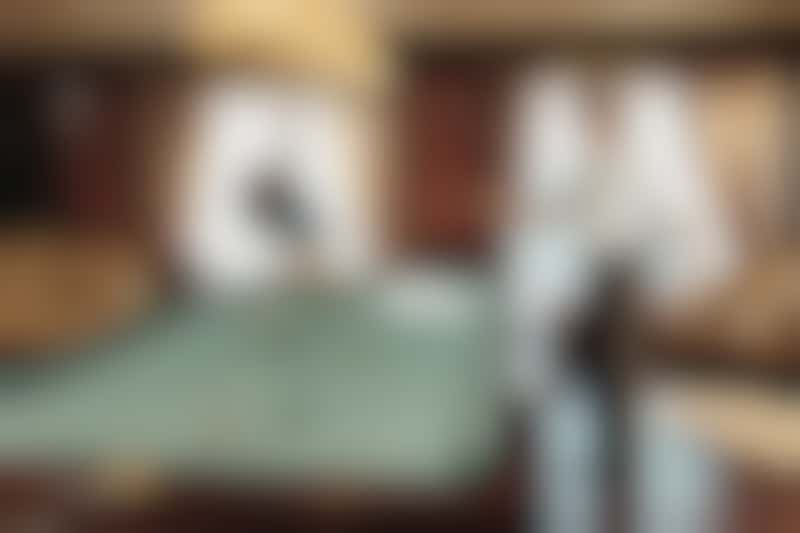 Take some shots at the Bombay Billiard Club. (Royal Caribbean International)
Tip 2: Play Pool on Self Leveling Tables
No one can blame the ship if they miss a shot at the Bombay Billiard Club. There, you'll find gyroscopic pool tables that use the same technology as remote-control helicopters to move around and keep each ball in place, even when seas are rough. It's worth visiting the club to see one of these amazing tables in action, even if you don't feel like playing.
---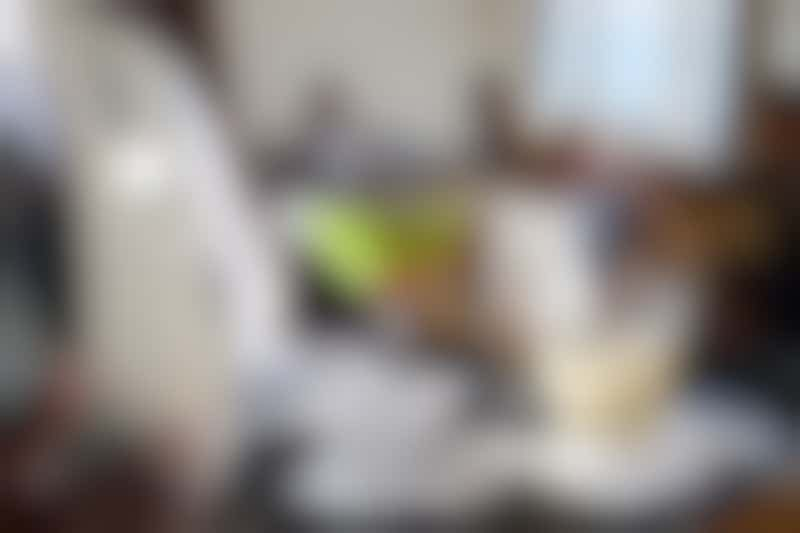 Kick back and enjoy a cocktail at Viking Crown Lounge. (Royal Caribbean International)
Tip 3: Viking Crown Lounge is More Than a Bar
Viking Crown Lounge is a popular place for cocktails, but this spacious area is also an ideal relaxation spot during the day. When the bar is closed, it's blissfully quiet, so curl up in a comfy seat, and revel in the panoramic ocean views. Bring along your favourite book or an iPad, and you might still be there when the bar opens at 5pm.
---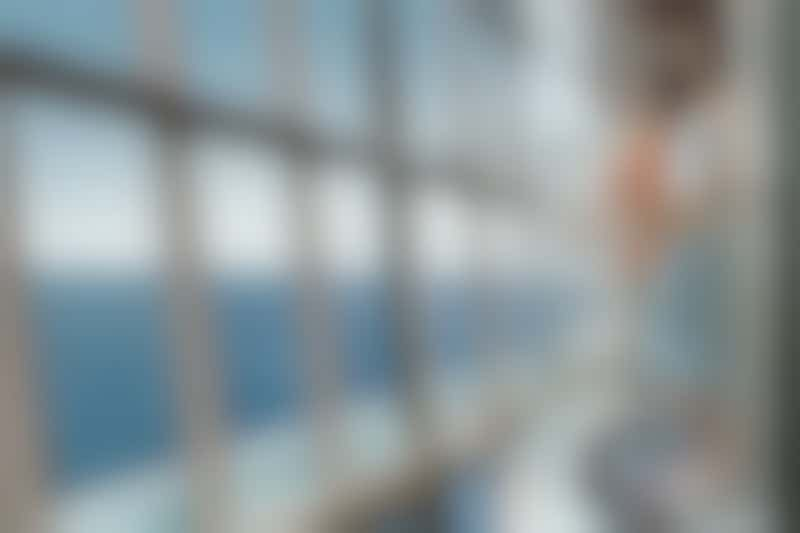 Enjoy ocean views from Radiance of the Seas' glass sea-facing elevators. (Royal Caribbean International)
Tip 4: Take the Kids for a Ride
Your kids will love joining you for a ride in the sea-facing glass elevators in the centre of the ship, especially when there are whitecaps outside. The view from there is stunning, as the ocean seems to stretch on forever. Take your trip at times when most of the other passengers are dining or seeing a show; it's even more fun when you ride express.
---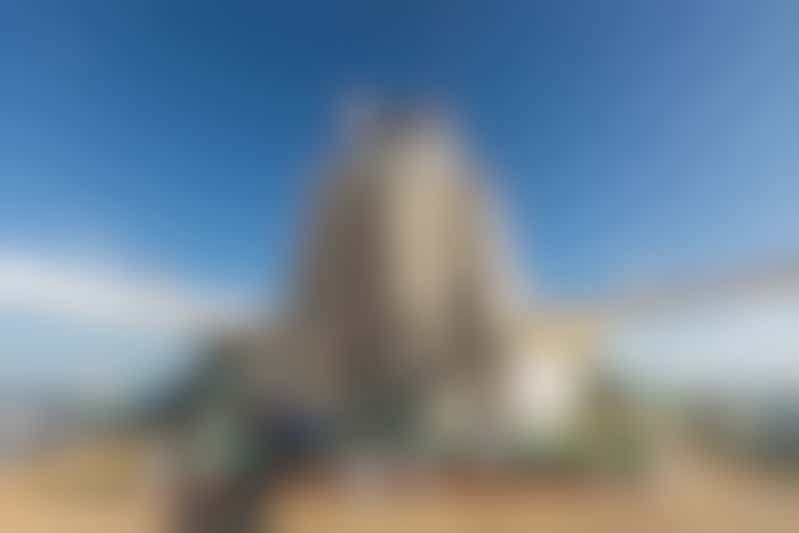 Radiance of the Seas Activity/Entertainment
Tip 5: Climb High and Enjoy the View
Get fit and have fun on the rock climbing wall which rises 200 feet above the sea and offers superb views from the top. There are five separate climbing tracks to challenge yourself with. Tackle the easiest first and work your way up to the hardest climb during the cruise.
Show Prices