Pacific Adventure will be the largest ship to join the P&O Cruises fleet when it sets sail from Sydney in October 2020. Featuring the cruise line's best-loved onboard activities and some new ones as well, there will be plenty of free fun to be had on this 3,100-passenger ship.
1. Enjoy P&O's Largest Oasis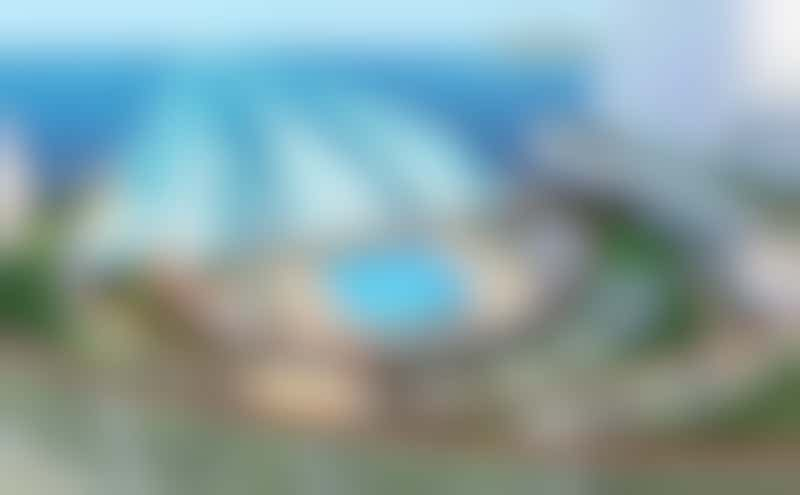 Pacific Adventure will have a more spacious Oasis retreat with the adults-only enclave spanning multiple decks. This child-free area is the perfect spot to work on your tan, soak in a hot tub, go for a swim without getting bomb dived, and enjoy a peaceful drink at the pool bar.
2. Challenge Your Friends on the Twin Racer Waterslide
The ship's dual waterslides are designed so two people can race each other against the clock. It has two 135m tubes, including two sections that are transparent so you can keep tabs on your opponent as you rush towards the finish.
3. Hang Out in the Family Entertainment Zone
The waterslide forms part of a new family entertainment area, which also includes a pool under a sliding glass roof so you can swim any time of the year. This indoor-outdoor space is designed for families to spend time together and enjoy group games and activities such as lawn bowls, table tennis, hop scotch and quoits.
4. Chill at the Byron Bay Beach Club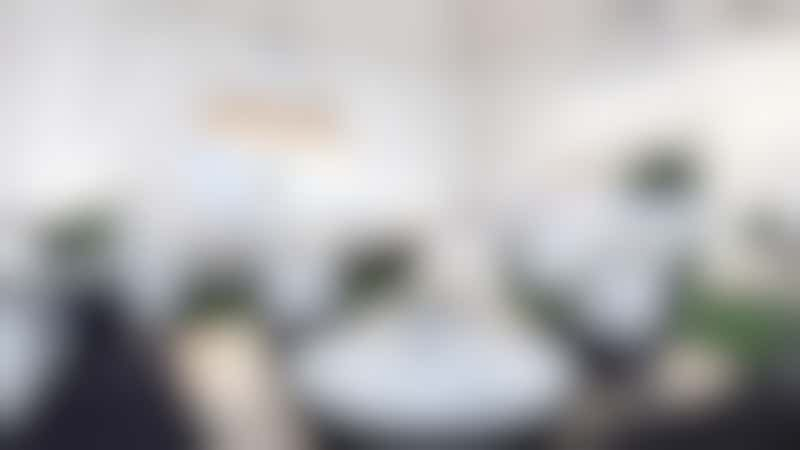 Book a suite and you'll be able to enjoy the exclusive new Byron Bay Beach Club, only found on Pacific Adventure. With a private outdoor pool, hot tubs, luxe seating and dedicated suite-only staff, this is the perfect spot to indulge in a relaxing day at sea with sparkling ocean views.
5. Party With the Kids
Families will be able to dance the day away at Pacific Adventure's family-only deck party, which is held in the afternoon so guests of all ages -- including children -- can enjoy the best of the ship's music and entertainment. Families can also join the fun at the famous Bianco party (where everyone dresses in white) and the Gatsby party with a junior version of these events kicking off earlier in the evening, before the main party starts around 9 pm.