New from Dream Cruises, Explorer Dream sails to Japan, Vietnam and Hong Kong as well as around Australia and New Zealand. Formerly Superstar Virgo, the ship has been relaunched with a $US30 million renovation to include Genting's luxurious luxury The Palace suites and villas. You'll be able to eat and drink your away around 15 bars and restaurants on Explorer Dream, but there are plenty of free onboard activities to enjoy as well.
1. Not Just a Pool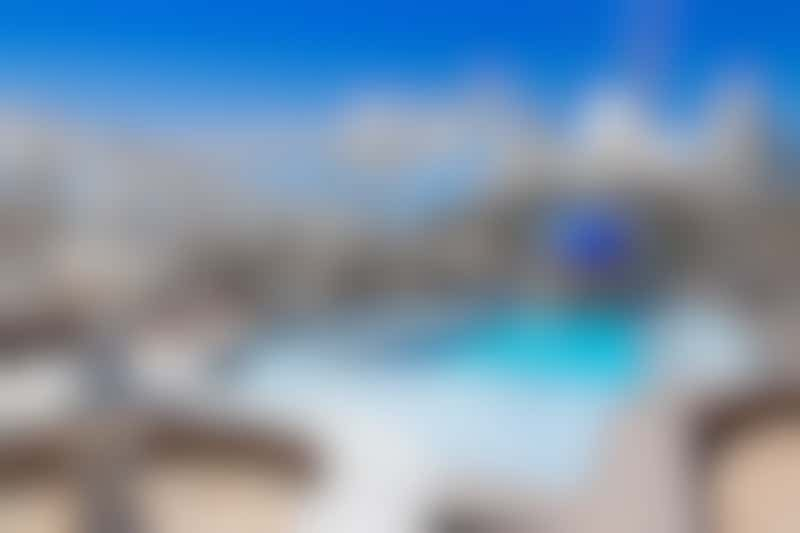 Yes, you can relax by the pool on Explorer Dream, but do get up and saunter over to the hot tub to melt the rest of that stress away. Nothing beats a bit of good adrenaline fun for stress-busting, so why not take to the waterslide as well?  Big and small kids can get their thrills here speeding down slippery slides that tower high above the ocean. Expect big grins from everyone when they pop out at the end.
2. Families that Play Together
Put those devices away and head onto Sportsplex for a game of football or basketball. Sportsplex is a large outdoor court where you can play everything from tennis games and old-school basketball to new sports like bubble soccer and giant snooker.
3. Reach for the Stars
If you have always pictured yourself strutting on the big stage, Explorer Dream's talent contest, Reach for the Stars, will take you one step closer to becoming a celebrity. Perform your best acrobatics, dancing or singing on the Zodiac Theatre stage and hear the crowd roar. There are Junior Talent shows for ages five to 16 and Golden Talent shows for ages 55 and upwards.  Winners are selected based on their performances and audience reaction.
4. Walk the Plank on a Zipline
It's another adrenaline-punching feat when you finish Explorer Dream's ropes course, which includes an over-sea zipline.  Suspended 18 decks above the ocean, it's a test for balance and coordination that will have everyone pitting their skills against the ropes. For a different challenge, try the rock-climbing wall or the nine-hole mini-golf putting course.
5. Be a Game Show King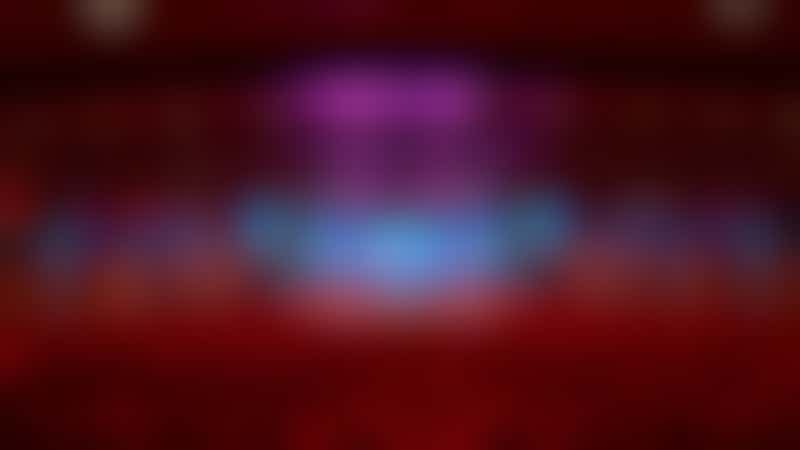 All that time watching game shows will be your secret weapon when you tackle the Explorer Dream's game shows.  Test your senses with the 60 Seconds Challenge, use your sense of touch plus a lot of courage to find out What's in the Box or put yourself on the spot with Millionaire Hot Seat.  There's even Emoji Master to test your emoji solving skills.