Carnival Splendor, the biggest and latest ship in Carnival Cruise Line's Australian fleet is almost twice the size of Carnival Spirit. This means there's lots more space for additional activities and entertainment, as well as places to eat, drink and party. So what extra things can you do without paying extra?
While sailing from Sydney to the South Pacific or New Zealand, try these five free things on Carnival Splendor.
1. Eat authentic Indian food
Designed just for Aussies, Carnival Splendor introduces Masala Tiger, a new restaurant to enjoy a Tandoori-style feast with char-grilled meats and vegetables, aromatic curries and piping hot naan just plucked from the oven. The menu changes daily, and many of the dishes are made from the Indian chefs' mothers' recipes!
2. All-hours all-you-can-eat pizza
Pizza slices are still free on Carnival. And no matter what time of day or night you get the craving, you'll find pizza made fresh 24 hours a day at the new Pizzeria del Capitano. These hand-made pizzas are created from Italian flour, oozy mozzarella and a range of other toppings.
3. Waterslides and waterparks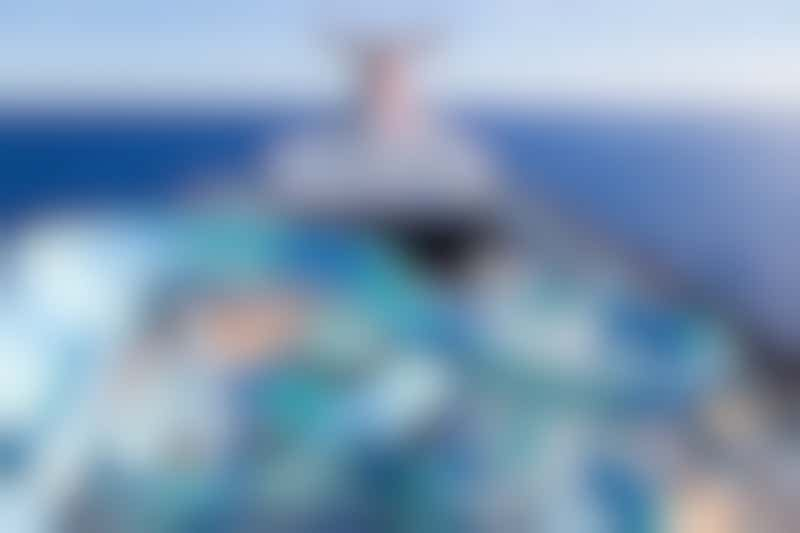 Carnival Splendor has a pool for every occasion including the midship pool with a retractable roof, so any day is a pool day. Then there is the adults-only pool in the Serenity Retreat. But it's the 'thrill slides' that take things to another level with 104 metres of spiralling awesomeness on the Twister Waterslide and the steepest waterslide at sea, Green Lightning. Funsters are reputed to reach up to 65 kilometres per hour inside the chute of Green Lightning, thanks to a 11.3-metre freefall drop followed by a slingshot curve. If being whipped around, twisted and drenched are your idea of fun, this is the ship to have the ride of your life.
4. Best burgers onboard
For the flavour of an authentic roadside burger, Guy's Burger Joint is the place for you. These burgers, which are verified by the Food Network's celebrity chef Guy Fieri, have that just-off-the-grill taste. Add some hand-cut fries and a few of your own toppings from the self-serve bar. Donkey Sauce is the signature 'secret sauce', but we're assured it does not contain any part of any donkeys.
5. Kid-free freedom
You love them, but a little bit of me-time away from the children is required on a holiday --and Carnival Splendor has just the spot. At the back of the ship, Serenity is an 18+ retreat where only a swaying hammock and sea breezes will capture your attention. Grab that book, put on the sunscreen and relax by the pool with your partner or friend, or go solo. You deserve it.