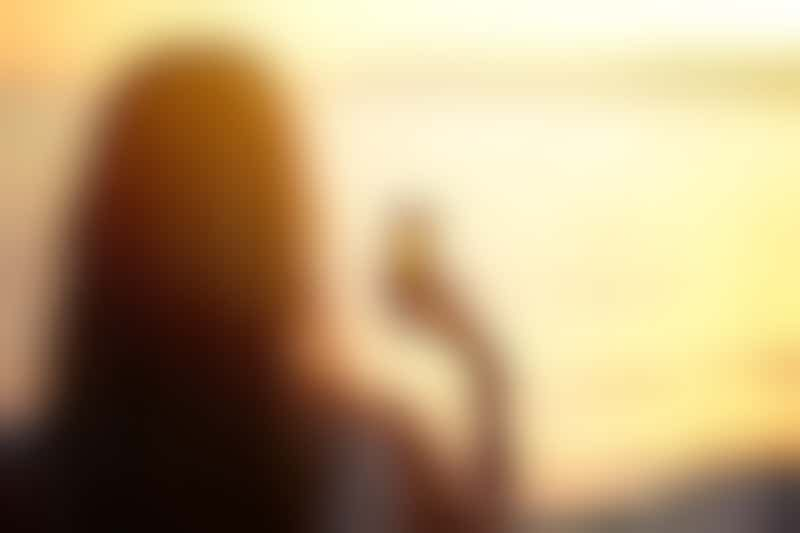 5 Free Photo-Editing Apps to Download Before Your Next Cruise (Photo: Aleksandar Mijatovic/ Shutterstock)
Now that "Kodak moments" have been replaced by Instagram posts, digital photos are the most popular way to share vacation memories. You now check-in for a cruise twice; once when you hand over the documents that legally let you board the ship and again when you post that obligatory, jealousy-provoking selfie with a frosty cocktail on the pool deck (obviously to let all your family and friends know you arrived safely).
Of course, the prettier the photo, the more envious your friends will be and the more "likes" you'll get. That's where photo-editing apps come into play. These apps, which are designed to make editing travel photos easier on the go, add oomph to images that might be too dark or washed out, or just plain boring.
Travel photo apps for editing abound, and each comes with a unique set of filters and tools (such as sharpening and saturation adjustment) that allow you to change your picture to your heart's desire -- even if that means abusing the HDR (higher definition and enhanced detail) option so your serene sunset sky looks more like the closet portal in "Poltergeist."
While creativity can't be taught, and photo-editing apps will never replace the quality of a DSLR, we've rounded up some must-haves for your mobile device, be it iOS or Android. Here are five photo-editing apps to download before your next cruise.
---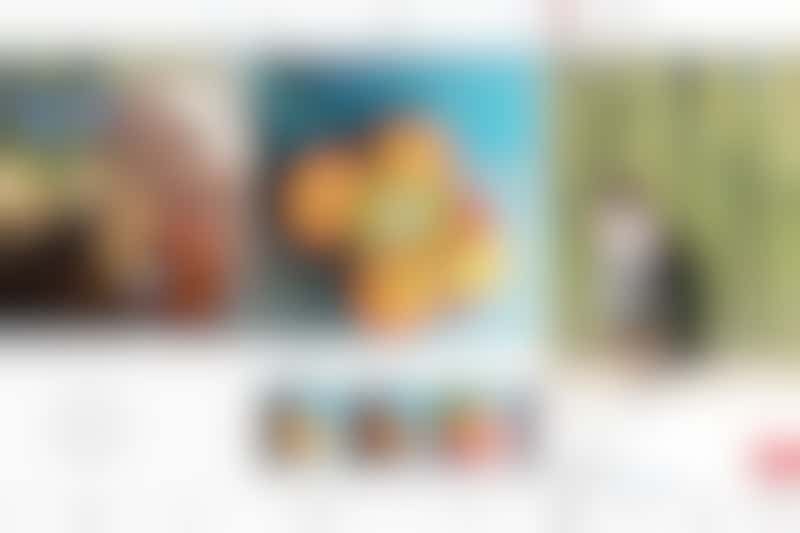 Instagram (Photo: Instagram)
Instagram
The mother of all travel photo apps also happens to double as a social-networking platform. Instagram lets users edit photos and videos using a handful of filters (a minimal yet powerful selection, compared to other apps) and basic editing tools. Users can then share photos with followers, either publicly or on a private account. Having fewer filters makes for easier and quicker editing and sharing, because you're not as overwhelmed with options. On the flip side, without more technical capabilities such as HDR, many will find themselves editing travel photos on other apps before uploading the finished product to Instagram.
Standout feature: Ability to instantly share photos on Facebook, Twitter, Tumblr and other social networks.
---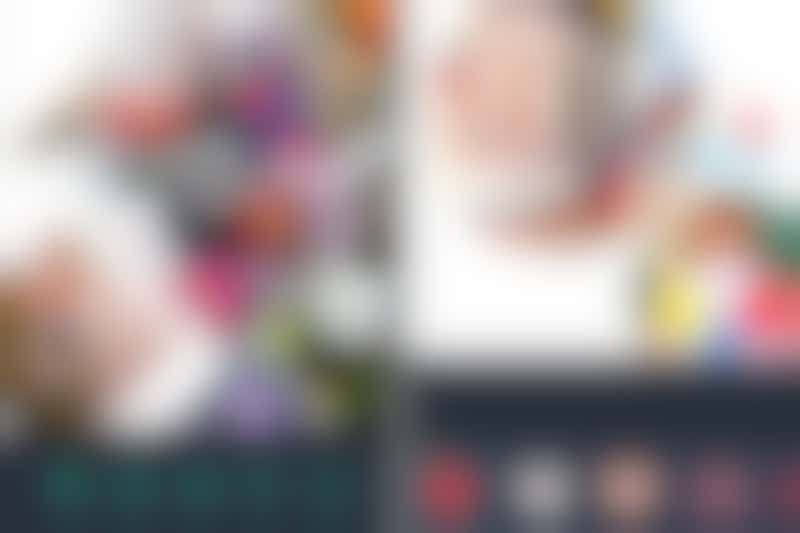 Magic Photo Collage (Photo: Magic Photo Collage)
Magic Photo Collage
Mobile-app photo collages are like digital scrapbooks. They let you combine several of your favorite images in one location. Magic Photo Collage ups the ante with unique collage designs (like the examples shown), which can be embellished with fun themed stickers, borders, text and background colors. There are also nearly 20 filters, as well as an editing tool that performs basic functions such as rotate and sharpen.
Standout feature: Extensive collage designs available in the free version.
---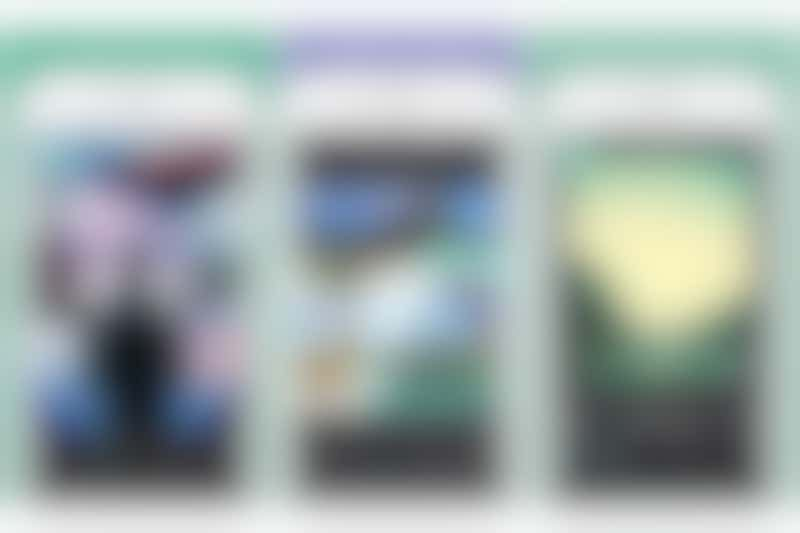 Pixlr (Photo: Pixlr)
Pixlr
Pixlr is a "one size fits all" package. The app is equipped with more than 2 million combinations of free effects, overlays and filters -- including text and a collage maker. Once you get started, you might find yourself playing around with photos for hours. The app is perfect for those who would rather have everything they need in one location versus get the highest quality possible using multiple apps when editing travel photos.
Standout feature: History brush allows you to erase edits.
---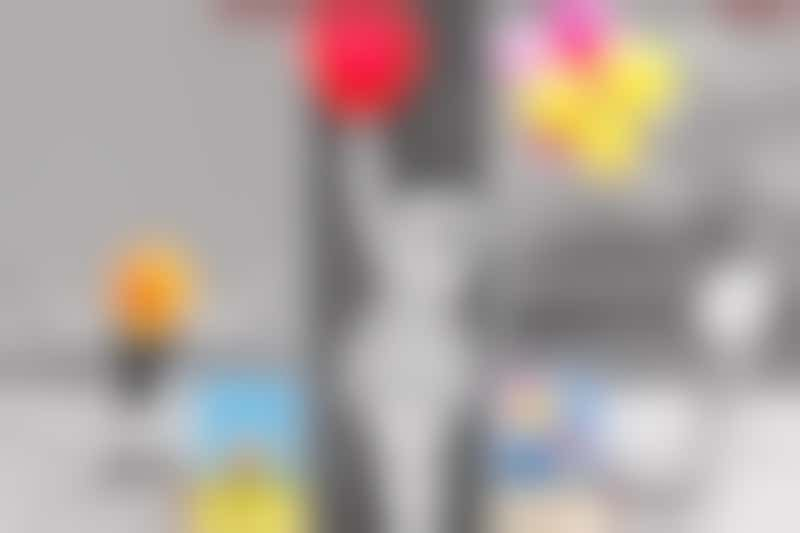 Color Pop Effects (Photo: Color Pop Effects)
Color Pop Effects
Feel like getting artsy, but don't want to spend time trying to crack the code of a complicated app? Color Pop Effects creates black and white photos with pops of colors. Snap a photo, select the areas you want to keep in color, and turn the rest black and white. Additional features include pan and zoom, undo and redo, and a brush size to make more precise edits. Although the app is free, it costs $2.99 to unlock all the effects, including the ability to change colors (such as your hair or the sky) in the original photo.
Standout feature: Easy-to-use coloring wand allows you to "paint" with your finger.
---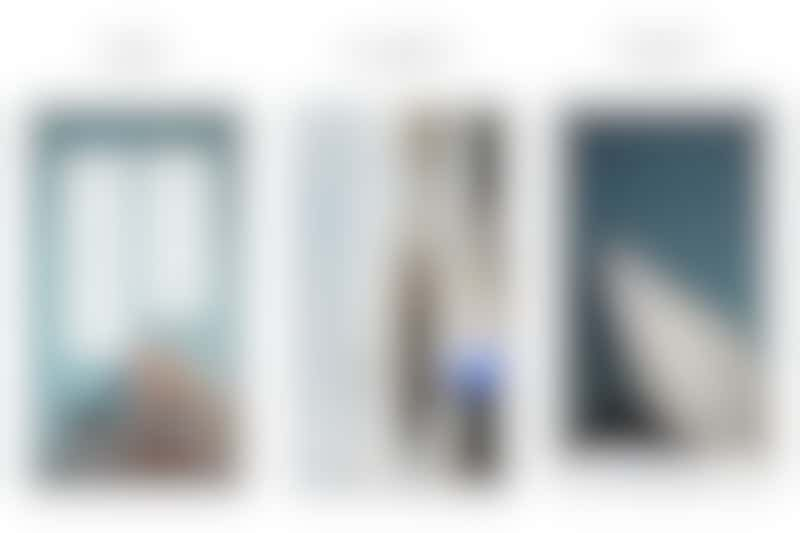 Snapseed (Photo: Snapseed)
Snapseed
Developed by Google … enough said. Snapseed is a professional photo-editing app with a wide range of options. Bear in mind: It's not meant to be used hastily. Those with a little extra time and patience will find that Snapseed's tools can create results comparable to Photoshop, if used correctly and tastefully (in other words, not going overboard on the edits). A number of filters also can be applied as finishing touches.
Standout feature: A sequence of edits called layers (similar to those in Photoshop) keeps track of applied filters, so you can re-edit or copy and apply to another photo.