The cruise capital of the world for more than 30 years, Florida shows no signs of giving up its title any time soon. More than eight million people embark on cruise ships in Florida each year. If you're planning on hopping on a sailing in one of Florida's ports, here are five Florida cruise tips you ought to know.
1. Choose the Right Port
If you're cruising from Florida, you have five ports from which to choose. Four -- Miami, Fort Lauderdale (Port Everglades), Port Canaveral and Jacksonville -- are situated along the state's Atlantic coast. The fifth, Tampa, is on the state's Gulf coast. Miami and Fort Lauderdale are the most active of the ports, with several cruise ships departing or returning in a single week. In addition to being a homeport, Port Canaveral, located one hour from Orlando, is also a port of call on cruises that depart from other areas of the United States. When choosing your port, consider how easy it will be for you to get there. Can you drive? Is there a direct flight? Different lines also sail from different ports, which will play into your decision.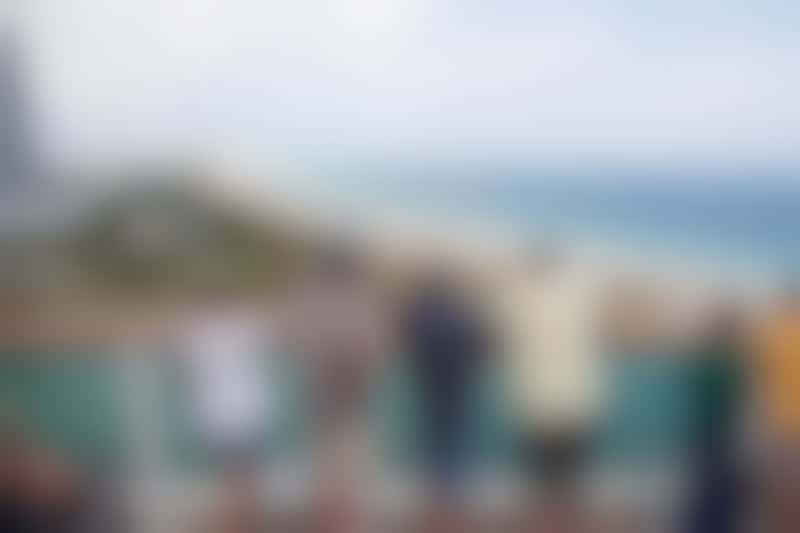 Norwegian Getaway sailing out of Miami. (photo: Cruise Critic)
2. Revel in the Cruise Line and Itinerary Choices
Because there are so many homeports and because Florida is convenient to the Bahamas and Caribbean, more cruise lines sail from the state than any other place in the world. While not all cruise lines keep ships in Florida year-round, on any given date you're likely to find sailings from Carnival, Royal Caribbean, Norwegian Cruise Line, Disney, MSC Cruises, Princess, Celebrity and Holland America in at least one of the five ports. That's not including seasonal sailings from Oceania Cruises, Regent Seven Seas, Crystal, Cunard and Azamara Cruises. Additionally, Florida is the jumping-off point for more itineraries than any other port in North America. Besides Bahamas, Eastern Caribbean, Western Caribbean and Southern Caribbean sailings, you'll find journeys to the Panama Canal and South America, as well as repositioning cruises to Europe.
3. Be Aware: June to November is Hurricane Season
Cruises operate from Florida year-round, even during hurricane season. Because the state is near the tropics and in the path of westerly winds that blow off the African coast (the root of many hurricanes, which form over warm ocean waters), Florida is usually in the path of several hurricanes. That means there's a high probability that at least one cruise sailing will be affected by a storm. Although hurricanes can develop at any time from June 1 to November 30, you're most likely to experience interference from a storm from early August to mid-October. Of the five Florida ports, Jacksonville is the least likely to experience a direct hit (meaning cruise ship arrivals and departures are generally unaffected), while Miami, Fort Lauderdale and Port Everglades are at the highest risk. In most cases, disruptions are limited to skipping one or two ports and staying out to sea during a hurricane. But if you're sailing during hurricane season, be prepared for your Caribbean cruise to get rerouted to New England. The silver lining is prices during hurricane season are often significantly lower than the prices you'll find the rest of the year.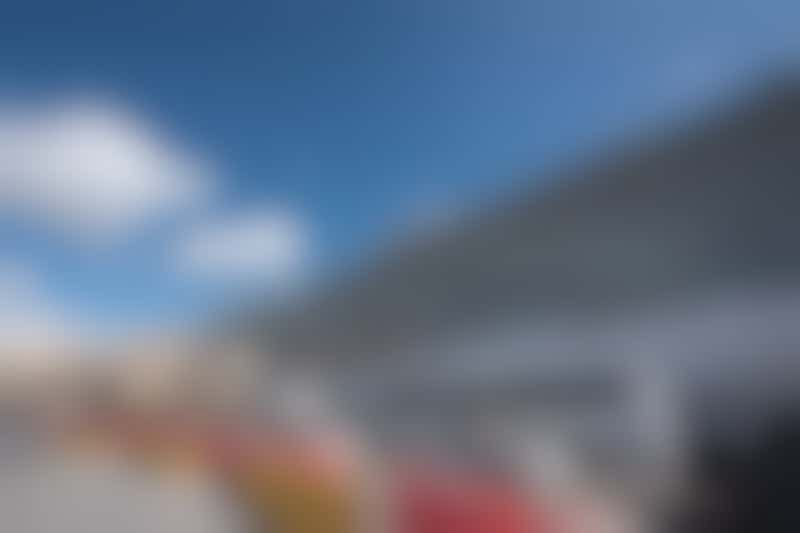 Cruise parking in Fort Lauderdale. (photo: Cruise Critic)
4. Don't Spend too Much on Parking
For cruisers who choose to drive to a Florida cruise port -- Florida's ports are within an eight-hour drive of cities in several states as far north as Tennessee and North Carolina -- parking at a cruise terminal can be an expensive proposition. We always recommend that you arrive in your departure city a day early if you're coming in from out of town; many hotels in Florida's port cities offer "stay and cruise" packages that include free parking and shuttle service to and from your cruise ship. Ask other cruisers how they saved money on accommodations and parking on Cruise Critic's Florida Departures community forum.
5. Stay and Play Before or After Your Cruise
Whether you're flying or driving to Florida for your cruise, we highly recommend staying a few extra days before or after your voyage, regardless of which port you're leaving from. Departing from Port Canaveral? Orlando, with its abundance of theme parks, is just an hour away. Spend a day exploring Disney World's Tomorrowland or Universal's Wizarding World of Harry Potter. Cruising from Tampa? Busch Gardens awaits. Hit the beaches before or after a cruise from Fort Lauderdale or Miami. Cruisers departing from Jacksonville can pack a day full of zoo and museum visits, combined with a tour of the Budweiser Brewery.