5. Private Submarine Rides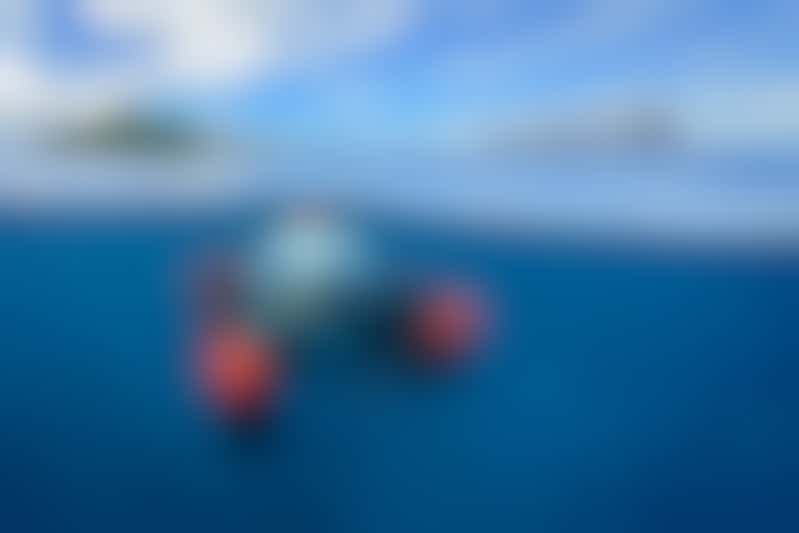 Riding in a submarine -- who didn't dream of that as a kid? On Crystal Cruises' Crystal Esprit, you can finally satisfy your childlike curiosity on a three-person submarine that travels nearly 1,000 feet under the sea.
Helmed by the ship's captain (or his first mate), the sub -- which looks more like something out of "Transformers" than your stereotypical military watercraft -- features a Plexiglas bubble that offers 360-degree views of the marine life below. It's kind of like scuba-diving, except you're fully clothed in a cozy, protective capsule and never actually get wet.
Scenic Eclipse and Crystal Endeavor also boast submarine experiences, as will Seabourn's new expedition ships, Seabourn Venture and its unnamed sister ship, launching in 2021 and 2022, respectively.