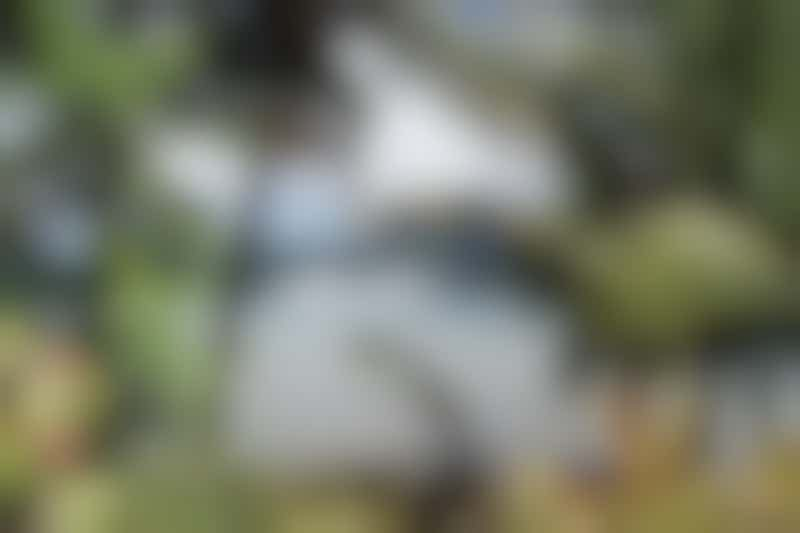 Silver Shadow in the South Pacific (Photo: Silversea)
Do you like to jungle trek by day and sleep on Pratesi linens at night? Is wildlife your thing -- but so is Champagne? We have just the cruise for you. Meet the crossovers, five luxury cruise lines that offer all the bells and whistles while also delivering expedition-style thrills and luxury adventures. Here's where to dip a toe in adrenalin-pumping excursions, and later, take that same toe for a pampering pedicure.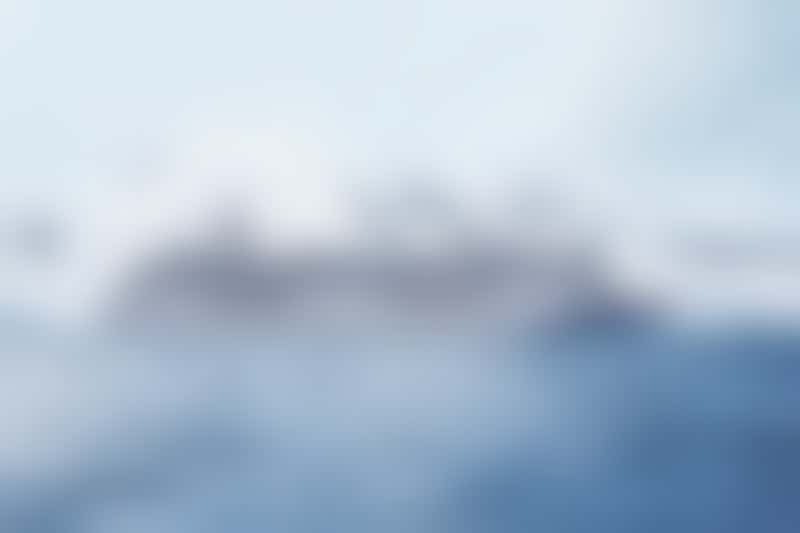 Crystal Serenity in Antarctica (Photo: Crystal Cruises)
Crystal Cruises
The 1,070-passenger Crystal Serenity made history as the first large luxury cruise ship to traverse the fabled Northwest Passage in 2016. This 32-day Arctic crossing from Anchorage to New York repeats in 2017.
On a Northwest Passage cruise, polar bears are the huge draw, but spotting other wildlife -- like Arctic foxes, whales and harp seals -- also delights. Many passengers say meeting the indigenous people of these remote lands is unforgettable; others love kayaking in Alaska and snowmobiling in Greenland best. Plus, Crystal Serenity may well be the only cruise ship that has crew deliver hot chocolate to passengers on Zodiac explorations.
Crystal Serenity also cruises Antarctica but passengers stay onboard as it's just a few days during a South America cruise. Still, the deck views of icebergs, glaciers and wildlife dazzle. Plus, this same cruise delivers other pleasures; horseback riding through the Lake District of Chile, flight-seeing on a helicopter that lands in the high Andes and bouncing in an off-road vehicle to see king penguins in the Falkland Islands.
Onboard, learn how to take the awesome videos you shoot and weave them into an iMovie in Crystal's USC School of Cinematic Arts digital filmmaking class. Stretch in mat Pilates or yoga, play paddle tennis or take a golf lesson. Attend lectures by destination experts. (Crystal is renowned for its impassioned lecturers.) Unwind in beautifully appointed cabins and let the ever-smiling crew spoil you rotten; Crystal excels at this. Dine in Silk Road; superstar chef Nobu Matsuhisa (Nobu restaurants, worldwide) created the innovative Japanese menu. Serenity also offers lavish evening production shows.
Show Crystal Prices
---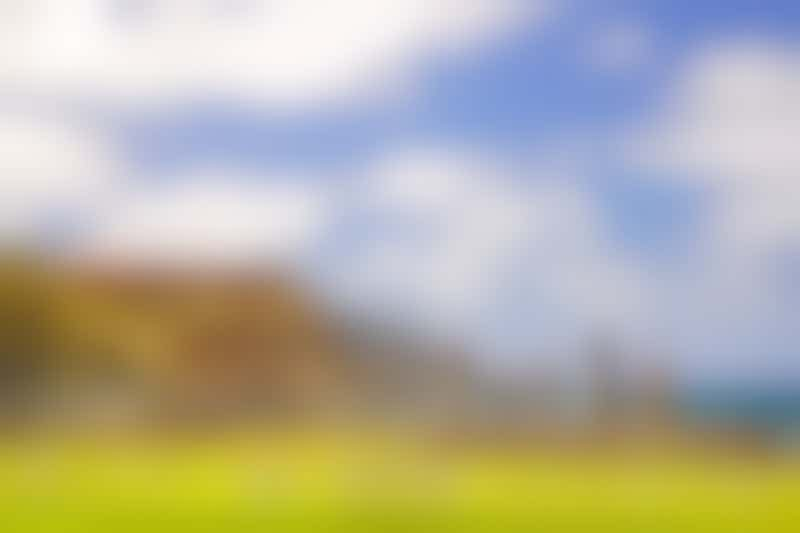 Easter Island, Chile (Photo: Amy Nichole Harris/Shutterstock.com)
Ponant
Are you a Francophile who loves luxury adventure as much as croissants? French bilingual line Ponant has four luxurious ice-class yachts (between 224 and 264 passengers in cabins and suites) exploring faraway lands -- and their French pastries are yummy, too.
Ponant sails the Polar Regions, the vastly unspoiled Kimberley in Australia -- with its saltwater crocodiles and majestic waterfalls-- and to Chile's mysterious Easter Island. Papua, New Guinea, and West and South Africa are on the books, too. One itinerary includes little-visited sub-Antarctic islands like Auckland, Campbell and Macquarie, all UNESCO World Heritage Sites.
Ponant ships are most stylish; they're decorated with impeccable taste. Its well-being centers have hammams, swank massage rooms, aromatherapy baths (on Le Boreal and L'Austral), salons with fancy French products and fitness rooms with Kinesis walls. The heated saltwater pool beckons, even in polar climes. Suite passengers get butlers. And as a French line, Ponant takes special pride in its sophisticated cuisine, served in two restaurants and through 24-hour room service.
Exclusive travel providers, such as Abercrombie & Kent and Tauck, sometimes charter Ponant's ships. Check their websites for more luxury cruise adventures embellished with each company's personal touch.
Show Ponant Prices
---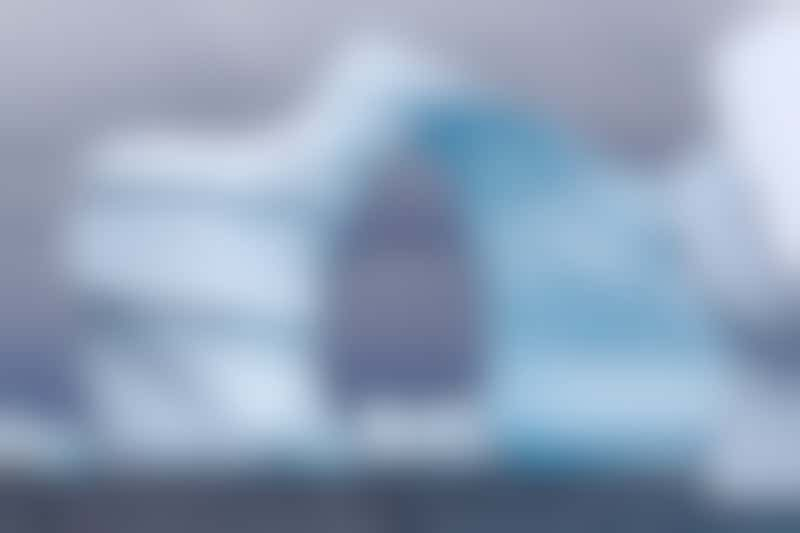 Zodiac in Antarctica (Photo: Stephen Lew/Shutterstock.com)
Seabourn
Kayak among icebergs in Antarctica, then celebrate with complimentary bubbly and caviar en-suite. That's the way days go on ice-class-rated Quest, the only Seabourn ship that can traverse polar waters.
All-suite 450-passenger Seabourn Quest oozes luxury. Revel in 24-hour room service. Breathe deep in an aromatherapy massage; privacy seekers can take treatments in an exclusive spa villa. Throw the dice in the casino, sweat-it-up in the gym and, afterward, feast on famed chef Thomas Keller's (Napa Valley, California's French Laundry; New York's Per Se) masterful creations.
Although Seabourn Quest is one of the bigger luxury cruise ships exploring the White Continent, Falkland Islands and South Georgia, all passengers receive a daily complimentary Zodiac landing to select Antarctic locales. They also enjoy other expedition-style amenities: parka and backpack, digital photography workshops, guidance from a skilled expedition staff and a destination-driven enrichment program.
Seabourn Quest also cruises the Brazilian Amazon. On sailings from Manaus, Brazil, passengers board private speedboats to visit indigenous villages, tour ecological parks and search for rare pink dolphins. They can even overnight in a jungle lodge.
Show Seabourn Prices
---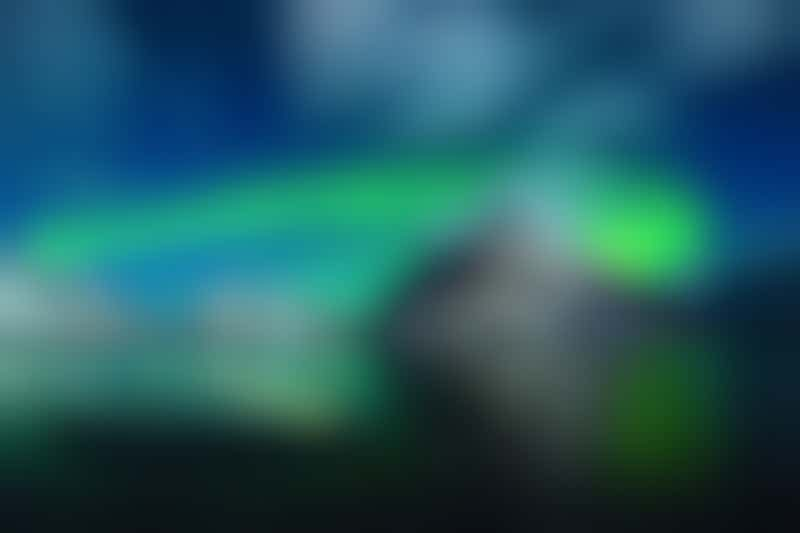 Scenic Eclipse (Image: Scenic)
Scenic
In August 2018, riverboat line Scenic launches Eclipse, its first oceangoing cruise ship. Scenic Eclipse should be a game changer, a dreamy blend of ultra-posh cruise ship amenities and novel exploration tools. The 228-passenger ship (200 in polar regions) may well fulfill every fantasy of luxury-minded adventuresome cruisers.
The all-suite ship has several huge accommodations, like 2,007-square-foot penthouses. Even the smallest suite is a cushy 344 square feet. And every passenger gets a butler. Count six dining options, including fine French and pan-Asian cuisine. Room service is 24-hours. Staff-to-passenger ratio is nearly one-to-one.
Spa junkies will love the nearly 5,000 square feet dedicated to coddling treatments, indoor and outdoor Jacuzzis and plunge pools, and a gym with a yoga and Pilates studio.
Scenic Eclipse also has every toy in the luxury adventure playbook: Two seven-seat helicopters, one seven-seat submarine, 12 Zodiacs, custom-built kayaks, e-bikes, snorkeling and scuba equipment and a remotely operated underwater vehicle with a camera. Plus, the ship -- which has the highest passenger ship ice-class rating (Ice Class 1A Super) -- has 50 percent larger than standard zero-speed stabilizer fins, for greater stability and passenger comfort. They work even when the ship is stationary.
Scenic Eclipse goes everywhere interesting, from the Arctic and Antarctic to a 14-day intensive-Cuba cruise, with helicopter jaunts over jungles and submarine excursions for coral close-ups.
Show Scenic Prices
---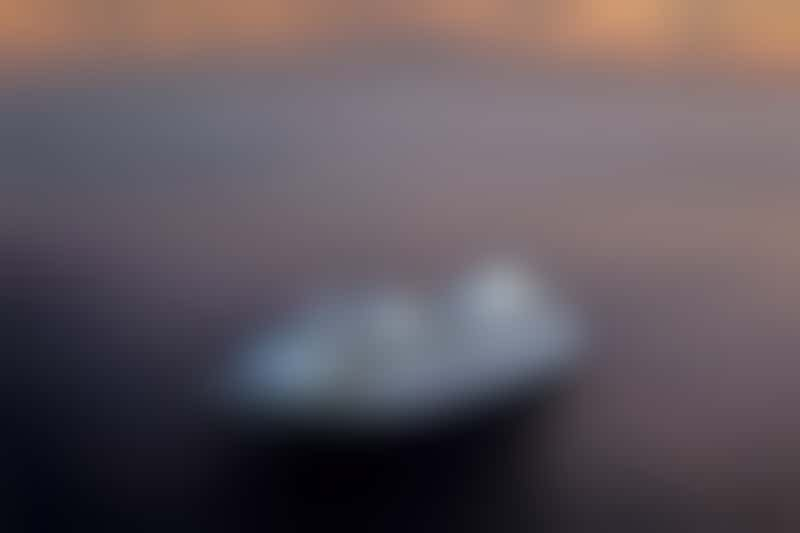 Silver Cloud (Photo: Silversea)
Silversea Cruises
Silversea Cruises has an outstanding expedition fleet, with butlers for all passengers and many onboard amenities. However, these ships are still expedition ships, with limited public spaces, dining venues, fitness and spa facilities and entertainment. And now the line has a first: Cruise ship Silver Cloud has a big reveal come November 2017, when after an extensive refurbishment, it re-launches with an ice-strengthened hull. Silver Cloud will become a true hybrid; a luxury cruise ship equipped for adventure in polar waters.
The all-suite 260-passenger ship will sail with 200 passengers in Polar Regions, its primary routes. Passengers will be doted on, with a passenger-to-crew ratio of nearly one-to-one, and butlers for everyone. The expedition team has 19 experts; nearly one guide for every 10 passengers. And with 18 Zodiacs, everyone is getting out. A lot.
Back onboard, passengers warm up with a complimentary cognac or scotch before choosing between five dining options, including dinner en-suite served course-by-course by a butler. Between meals, swim in the heated pool, circuit train or primp in the salon. Polar buffs can browse the dedicated polar library, shop polar boutiques or attend destination-driven lectures in a state-of-the-art two-story theater. And after a day of rugged adventure, who wouldn't love climbing into beds dressed with pricy Pratesi sheets?
Although Silversea's expedition fleet is where cruisers usually look for adventure, its traditional cruise ships sometimes venture to exotic zones. For instance, on the 382-passenger Silver Shadow's round trip Singapore cruises, the ship spends three days in Yangon, Myanmar (Burma). Passengers can just explore this country's largest city, or fly to Mandalay or Bagan for an overnight adventure, including hot-air ballooning over hundreds of temples.
Show Silversea Prices