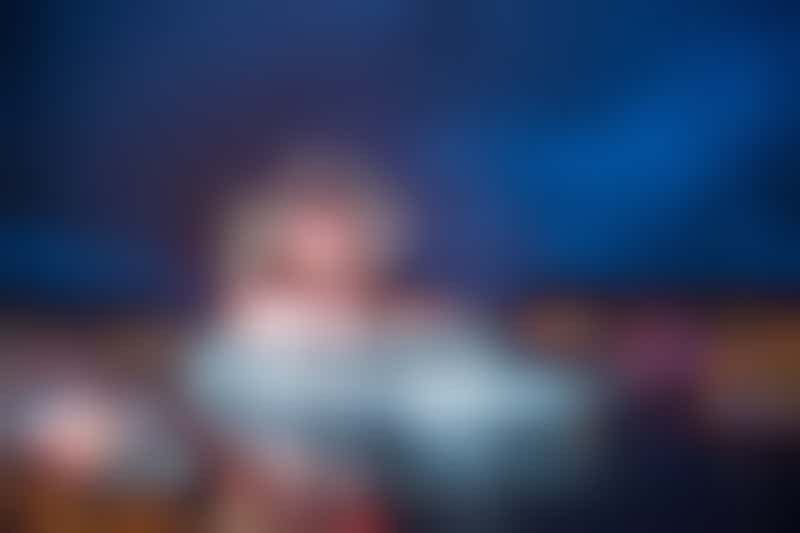 Viking Ocean's Viking Star (Photo: Viking Ocean Cruises)
While every year sees a bevy of new cruise ship launches, it's not very often that we see a new cruise line launch. So it's exciting when several new lines venture forth over a short period of time -- especially when they are breaking the traditional cruise ship mold and offering new onboard and onshore experiences for all kinds of travelers. Only time will tell if these new lines will be hot -- or flops -- but if you want to be a cruising trendsetter or if you're simply looking for the right cruise fit and haven't found it yet, here are five cruise lines you might not know about ... but you definitely should.
Anteros
Why It Stands Out: Anteros is promising to revolutionize the world of LGBT cruising by introducing the first cruise line offering year-round sailings -- not one-off charters -- for gay, lesbian, bisexual and transgender passengers. The line plans to launch its first 400-passenger ship in 2017 with a community-minded atmosphere and cruises for families -- specifically same-sex couples raising kids and straight parents with an LGBT kid.
Ships and Itineraries: Details have not yet been announced about the ship; however Anteros is planning to launch in 2017 in time for the Maspalomas Gay Pride event in the Canary Islands, as well as other pride festivals in Europe. The ship will offer Mediterranean cruises out of Barcelona and Athens in the summer and fall and Caribbean cruises out of St. Maarten and Colon in the winter. Itineraries will range from five to 14 nights.
Who Should Go: LGBT couples and families looking for a comfortable vacation without the party-all-the-time, gender-segregated approach of the current gay charters
---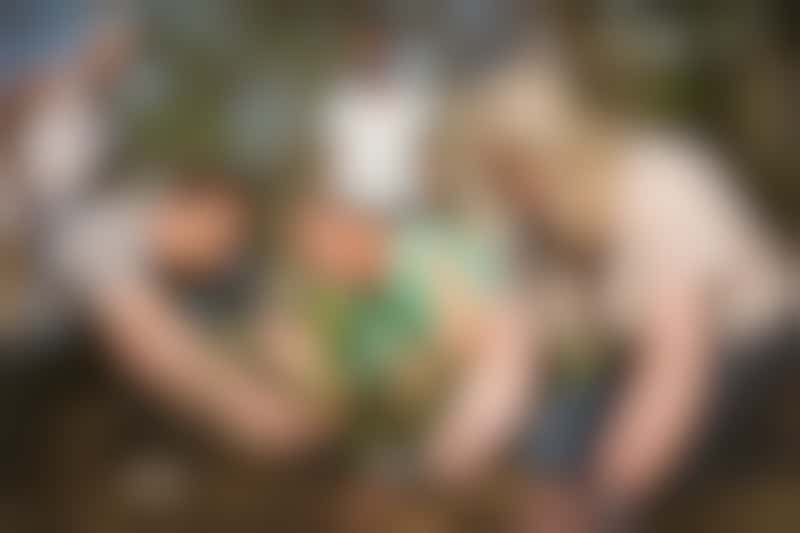 Fathom impact activity (Photo: Fathom)
Fathom
Why It Stands Out: Fathom is a new Carnival Corporation cruise line -- the first cruise venture dedicated entirely to volunteer travel. Ship time will be spent learning about the communities passengers will visit and learning skills such as teaching English and making water-filtration systems. Time on land will put those new skills to use, helping out in local villages in the Dominican Republic and, if the line gets the right approvals, Cuba. For everyone who has complained that cruising only offers a superficial interaction with a destination, Fathom aims to radically expand on what a cruise vacation can offer.
Ships and Itineraries: Fathom will use the 710-passenger Adonia, which it's inheriting from sister line P&O Cruises. The ship will undergo a refurbishment in March 2016 prior to its maiden season for Fathom in May. While Adonia won't offer a casino or flashy production shows, it will feature movies and food related to the itinerary and sell earth-friendly products onboard. Adonia will sail weeklong cruises out of Miami, alternating between cruises to Amber Cove in the Dominican Republic and cruises to Cuba (pending approval). Volunteer training and experiences on land are included in the fares.
Who Should Go: Singles, couples and families with kids seeking more authentic travel experiences and wishing to make a positive impact on the places they visit
Pearl Seas' Pearl Mist (Photo: Pearl Seas Cruises)
Pearl Seas Cruises
Why It Stands Out: Pearl Seas Cruises, which debuted in 2014, specializes in small ships, a slow-paced travel experience and destinations close to home for North Americans. Onboard, it offers a refined experience with attentive service, gourmet dining and a quasi-inclusive fare structure that covers beer and wine with lunch and dinner and one free excursion in every port.
Ships and Itineraries: The 210-passenger Pearl Mist features all-balcony cabins (including 12 single staterooms), ranging from 275 to 580 square feet. Its sister, launching in 2016, will be slightly larger and carry 240 passengers. The cruise line splits its time between North American destinations -- like the Great Lakes, U.S. and Canadian East Coast, Canadian Maritimes and St. Lawrence Seaway -- and Caribbean cruises to Cuba, Costa Rica and the Panama Canal.
Who Should Go: North American boomers and seniors who are done with long flights and exhausting itineraries, but still feel the wanderlust calling them to explore new places
---
Viking Ocean Cruises
Why It Stands Out: Viking Ocean Cruises is the seafaring sister to river cruise stalwart, Viking River Cruises. Since its debut in April 2015, the line has sought to offer ocean cruises with river cruise touches, such as included shore excursions, free Wi-Fi, complimentary beer and wine with lunch and dinner and Viking's signature Aquavit Terrace for alfresco drinking and dining. Itineraries are destination-intensive with few sea days and longer hours and overnights in port. Luxury touches like balconies in all cabins, an infinity pool and elegant spa make the ship feel upscale, but price points more akin to a suite on a Celebrity or Holland America ship mean the line is accessible to more travelers.
Ships and Itineraries: The 930-passenger Viking Star debuted in 2015; sisters Viking Sea and Viking Sky will launch in 2016 and 2017, respectively. Currently, the line offers cruises to the Mediterranean, Northern and Western Europe, but plans to expand itineraries to the United States and Canada. Expect a mix of major cities and off-the-beaten-path ports, and one-way sailings that let you do back-to-back cruises without repeating ports.
Who Should Go: River cruise fans who want to try an ocean sailing and ocean cruisers looking for middle ground between the small, super-expensive luxury lines and the enormous mega-ships
---
Founder of Virgin Cruises, Richard Branson (Photo: Virgin Cruises)
Virgin Cruises
Why It Stands Out: Entrepreneur Richard Branson -- of Virgin America and Virgin Atlantic fame -- is planning a new cruise line, aimed at a younger demographic, to debut with the first of three ships in 2020. The company is seeking a design wish list from potential passengers, Virgin brand loyalists and travel agents, in the hopes of creating something different from the traditional cruise ship offerings. Whatever Virgin Cruises comes up with, expect lots of the company's signature color of red.
Ships and Itineraries: Virgin is planning a fleet of three 2,800-plus-passenger ships -- think large but not humongous. The intent is for the first ship to sail seven-night Caribbean cruises from Miami, beginning in 2020. The line will launch the second and third ships in 2021 and 2022, respectively.
Who Should Go: Hip, young travelers who wish to travel by sea without all the trappings of traditional cruising