3. If I get sick on a cruise ship, no one will be able to help me.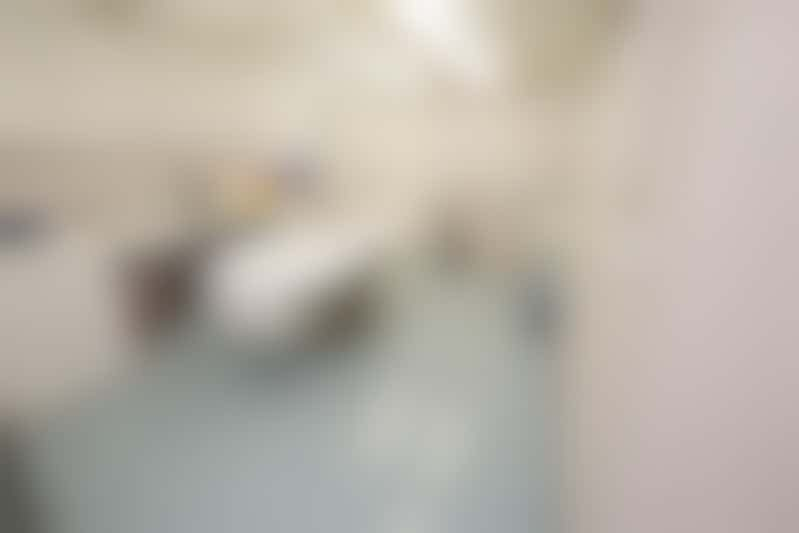 Cruising is not akin to being on a deserted island with no one around to help if you find yourself in trouble. All major cruise ships have a medical staff onboard, with a minimum of one doctor and two nurses. To work on a cruise ship, medical personnel must be registered in one of several countries (U.S., the U.K., Canada, Australia, New Zealand, Ireland, South Africa or any of the E.U.-member countries) and have at least three years of postgraduate experience in general and emergency medicine or board certification in emergency, family or internal medicine.
Additionally, the major cruise lines maintain infirmaries with staff available 24 hours a day; infirmaries must adhere to the standards set by the American College of Emergency Physicians. While typically equipped to treat nonemergency conditions (broken bones, cuts and bruises, minor illnesses), they can care for critical cases for the short time it takes to arrange for the transfer of anyone with a serious condition. (Transfers are either via helicopter medivac or during a port call to a hospital.)
Among the equipment you'll find in a cruise ship infirmary will be lab capabilities for testing, oxygen, defibrillators and cardiac monitors.
Even cruisers who've left much-needed medicines at home can get help on a cruise ship. Onboard pharmacies vary by ship but will always have antibiotics, seasickness pills, aspirin and other common medicines, including for gastrointestinal and cardiovascular issues, respiratory problems and ENT infections.