For many travelers who cruise with the intention of seeing new places and having new experiences, shore excursions are key. As each cruise line's list of shore trip offerings continues to grow, it can be downright difficult to decide which types of excursions are right for you.
How do you know you won't be paying too much for a tour that could very well be too crowded or that won't give you the time you need at the sights you want to see? Check out our list of cruise shore excursions that aren't worth your money before booking your next on-land adventure.
1. Shopping
Whether you prefer kitschy T-shirts, duty-free purchases or authentic, handmade souvenirs, great shopping abounds in many a cruise port, but there's no need to shell out money for a shopping excursion. It's far easier to do it on your own with a tiny bit of research ahead of time.
It won't cost you a cent to browse, you can stop whenever you want at the places that interest you, and you'll also avoid the high-pressure sales tactics of local vendors who often pay cruise lines to be included on these types of organized cruise excursions.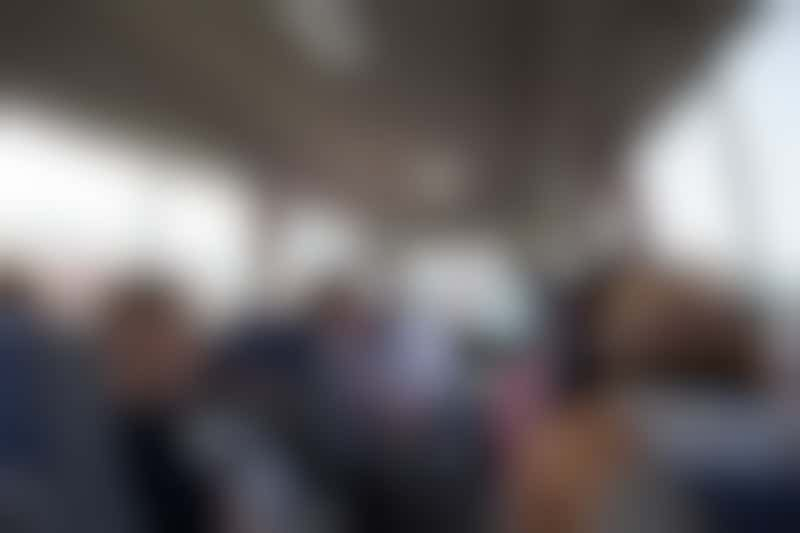 Passengers sightseeing by bus in Tortola. (Cruise Critic)
2. Sightseeing by Bus
Bus tours are great for anyone with limited mobility or those who want a brief overview of a port without a lot of walking. The trouble with these types of excursions, though, is that they often involve more time on the road than actual exploration, and each stop can feel rushed.
Plus there's nothing more annoying than tour guides who talk too much or the disappointment you feel when that awesome landmark you were hoping to see is on the right side of the bus when you're sitting on the left.
First-Timers' Guide to Shore Excursions
3. Booze Cruises
When you first read the description of a "party cruise" or "sunset cruise," it might sound like a ton of fun or a relaxing way to end the day. What you'll more likely find is a raucous vibe, akin to that of a frat party. There's nothing wrong with these tours if that's your scene, but when you combine unlimited cocktails with the motion of the ocean on a small boat, the alcohol is bound to reappear, if you catch our drift -- especially if you're someone who's already prone to seasickness.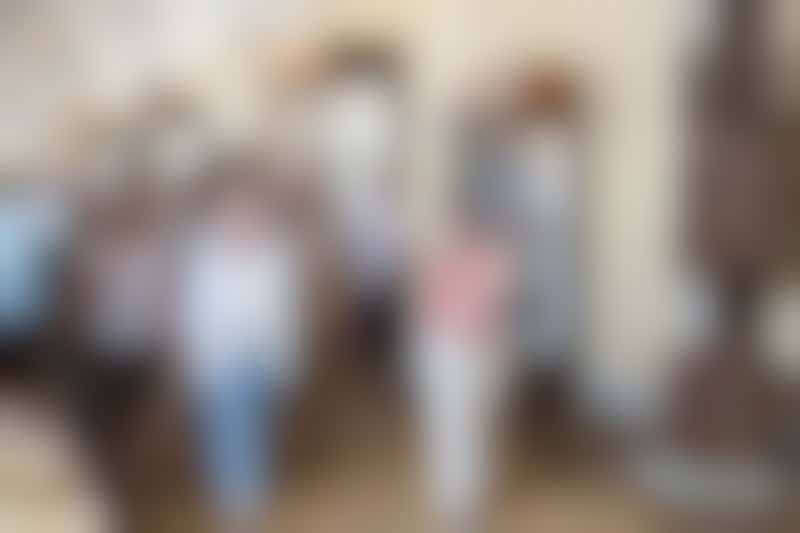 Cruise passengers tour a museum in St. Petersburg. (withGod/Shutterstock)
4. Museums
Museums are some of the best places to learn about local culture in the ports you visit. But the experience won't be enjoyable if you're in a group with several dozen other travelers, struggling to hear your tour guide while muscling your way to the front of the group to catch fleeting glimpses of important artifacts.
Organized museum shore excursions are appealing because they include transportation and expedited admission. Yet in most cases you can still go it alone and minimize hassle and wait times by planning transportation and purchasing museum tickets in advance.
Ship-Sponsored or Independent Shore Excursions?
5. Beach Breaks
A relaxing day at the beach with a cold drink, warm breezes and stunning views sure sounds awesome. But if you book a cruise excursion that promises you sun and sand, you might go from being a beach bum to being just plain bummed.
What you'll likely find on a beach shore trip are swarms of fellow cruisers (particularly in popular ports on days when more than one ship is calling) who all had the same idea. Crowds can make umbrellas and chairs scarce, the atmosphere loud and lines for the toilets long, leaving you with an ambience that's anything but serene.
Instead, find a beach -- or even a resort -- that's a little farther away, and arrange your own transportation. There might still be an entry fee, but it will almost always be less expensive than paying for an excursion, and you'll be more likely to escape the masses.