Nothing can rob you of "don't worry, be happy" vacation bliss quicker than a credit card mishap that holds your cash flow hostage. Even the most cautious travelers can be prone to pitfalls. To help you prepare for your next trip, we asked our readers to share stories of credit card issues they encountered while cruising. While some are quite common, others aren't as obvious as you may think. (Did you know in-port theft could happen even while your credit card is safely tucked away?)
Here are five credit card mishaps that could ruin your cruise and tips to help you avoid them.
---
1. Someone snagged your wallet in port.
Theft is one of every traveler's greatest fears. Oh2Travel's cautionary tale follows: "Just returned from a Med cruise (Wonderful!) and a two-night pre-cruise stay in Barcelona. Yep, the pickpockets are alive and well and in fact, thriving in Barcelona. My husband had his wallet stolen out of a Velcro leg pocket of his shorts. Mind you, we were not in a crowded area and he felt absolutely nothing."
Tip: Don't carry all your credit cards and cash in port; use your ship or hotel's safe. Only bring what you need, and keep it safely secured (preferably underneath your clothes) in a small pouch or bag that can't be easily snatched. We also recommend keeping a list of your credit companies' toll-free numbers handy, in case you need to report a lost or stolen card. The quicker you call, the better chance you have of avoiding fraudulent charges and getting a replacement card issued.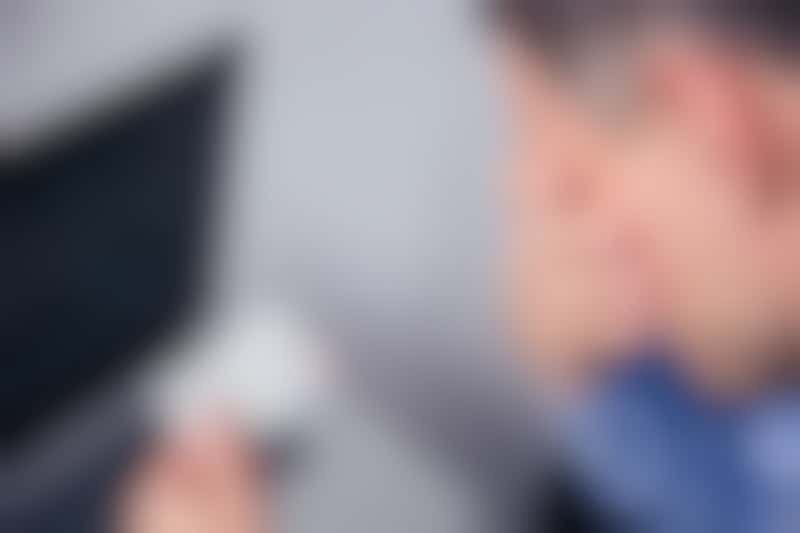 Avoid theft by tracking your purchases (Photo: Dean Drobot/Shutterstock.com)
2. You gave out your credit card number.
In-port theft is not limited to pilferers who've physically nabbed your card. Rosemary Smarrito Stinsman writes: "I booked an excursion at the Boatyard in Barbados and knew I should not have emailed my credit card number. Someone tried to purchase $700 worth of Virgin mobile equipment and American Express canceled my card three days before the cruise." Joyce King-Husistein also has a cautionary tale: "I had made a long-distance call in Grand Cayman with my credit card, and the operator tried to use it, which Visa caught, thank goodness. I thought we might be washing dishes for years."
Tip: While you can't always avoid giving out your credit card number while on vacation, it's not a bad idea to keep records of your actual purchases and check your statement as soon as you're home to contest any misuse. Plan to make a phone call while cruising? Avoid collect calls by calling your cell phone provider ahead of time. Major companies such as Verizon, AT&T and T-Mobile offer international plans that cost a fraction of what you'd pay in standard roaming rates.
3. You forgot to notify your bank you're out of town.
Monica Roberts learned this lesson the hard way. "My credit union set a fraud alert because I made a purchase in St. Martin," she tells us. "They said they did not know I was out of town." While it's good that your bank is looking out for possible fraud, you don't want to take time out from your vacation to convince your financial institution that the foreign transactions they're seeing are legit.
Tip: Let your cards' operations centers know you'll be traveling to eliminate the chances of a hold being put on your account. It's much easier to call before you leave home than get stuck doing it during your cruise. Note that some banks no longer require travel notices as long as your card has a chip in it. It's worthwhile to ask once, so you know the policy going forward.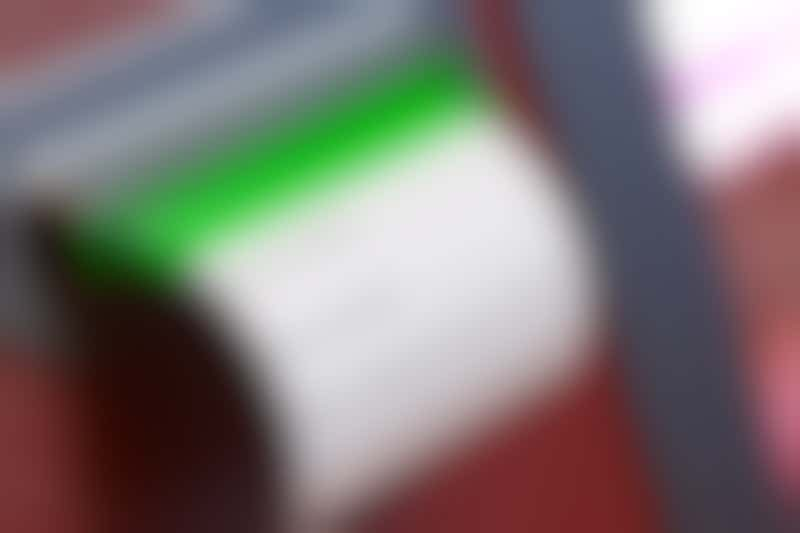 Carry some cash to avoid ATMs and credit card use (Photo: maxuser/Shutterstock.com)
4. All charges on your card are blocked because your port is on a fraud list.
Another reason to call the bank ahead of your cruise: One of the ports on your itinerary may be on a fraud list. Amy Anderson recounts a nightmarish experience in Cozumel, where she figured she'd use her debit card to get cash out of an ATM. The request, plus others she made for incidental amounts (taxi, a round of cocktails), were all rejected. Her credit union, she reports, told her that it was "declining all charges in the country of Mexico due to fraud." She was reduced to wandering the beach, looking for a generous-minded fellow passenger to loan her enough cash to pay her bar tab.
Tip: Although you don't need cash to make purchases on your cruise ship, it's a good idea to bring some cash to use in port. We recommend small bills, which are easier to handle for cab fares, bar tabs, tipping your tour guide, etc. If you do prefer using cards in port, double check with your bank before you travel to make sure you won't have trouble.
5. You've reached your credit limit.
You know how you're asked to hand over a credit or debit card for incidentals upon cruise check-in? Beware: Cruise lines tap into your credit limit (or actual balance) in a variety of oft-mysterious ways that aren't readily publicized. And their method could, unknowingly, cause you to run short.
On Carnival, for instance, a hold ($100 on two- to six-night cruises and $200 on cruises seven nights and longer, per cabin) is authorized at embarkation. Each day, the company seeks additional authorizations based on what you're spending. At cruise's end, it settles the charges and releases the pending charges it has placed on your credit card throughout the week. The danger zone? When the pending amounts are put back into your account is entirely up to your bank, not the cruise line. If your bank is slow when it comes to eliminating the pending spend -- and essentially crediting the money back to you -- you may not have access to what is left.
Writes Chris Myers, "By the end of the trip there were thousands of dollars in charges sent to the credit card and we only had around $500 worth of charges."
Tip: If possible, pay off as much of your credit card as possible before your cruise to avoid reaching your limit. If you don't plan to spend much onboard, consider using cash to establish your shipboard account -- which you can do on a number of lines like Carnival, Royal Caribbean and Norwegian.