There's plenty for everyone to enjoy on Voyager of the Seas, but families are especially well catered for on Australia's largest cruise ship. Think laser tag, an ice skating rink, poolside movie screen, rock climbing wall and a FlowRider surf simulator. Whether you're travelling as a couple, family or with friends, read on to discover how to make the most of your time with these five Voyager of the Seas tips.
Browse Upcoming Voyager of the Seas Cruises
---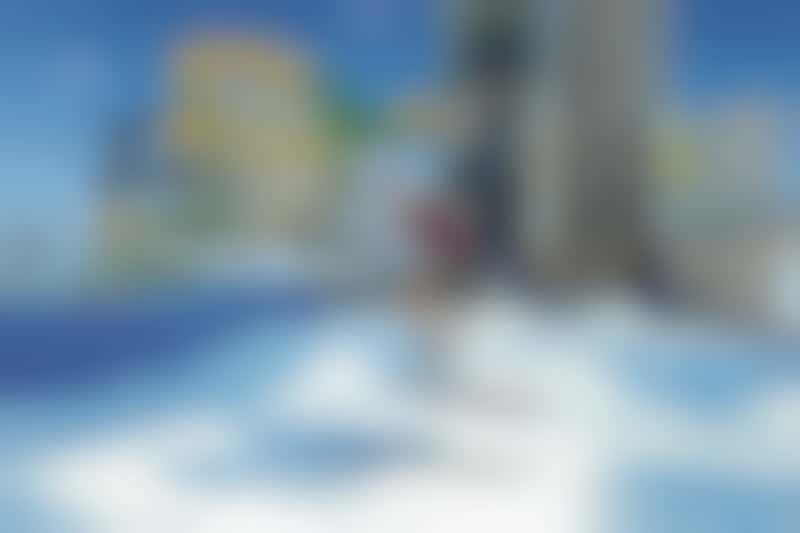 FlowRider on Royal Caribbean (Photo: Royal Caribbean International)
Tip 1: Go With the Flow Early
It can take a while for passengers to work up the courage to try the FlowRider, so hit the waves early in the cruise when wait times are shorter and there are no crowds. Not only will you get to enjoy more FlowRider fun, you will also look like a pro by the time everyone else catches on. Later in the cruise, if you want to beat the crowds, go on port days and for early morning and late afternoon sessions.
---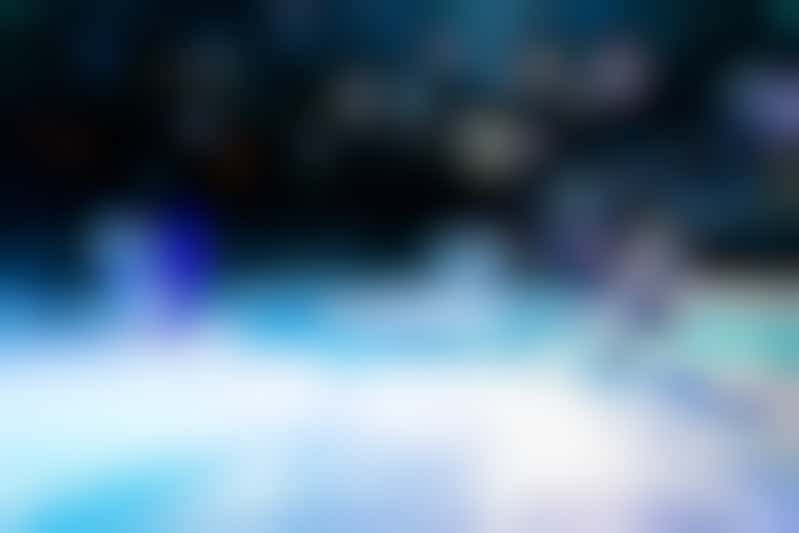 TA Explorer of the Seas Skating show
Tip 2: It's Cool to See the Ice Show
Cruisers of any age will appreciate this high-energy 25-minute performance, which is packed with plenty of music, colour and action. It's amazing watching the professionals twirling, jumping and zipping around on such a small rink. If you want to give ice-skating on the high seas a try, get to the rink at the start of each public session. Smooth ice makes skating easier, especially if you're a beginner.
---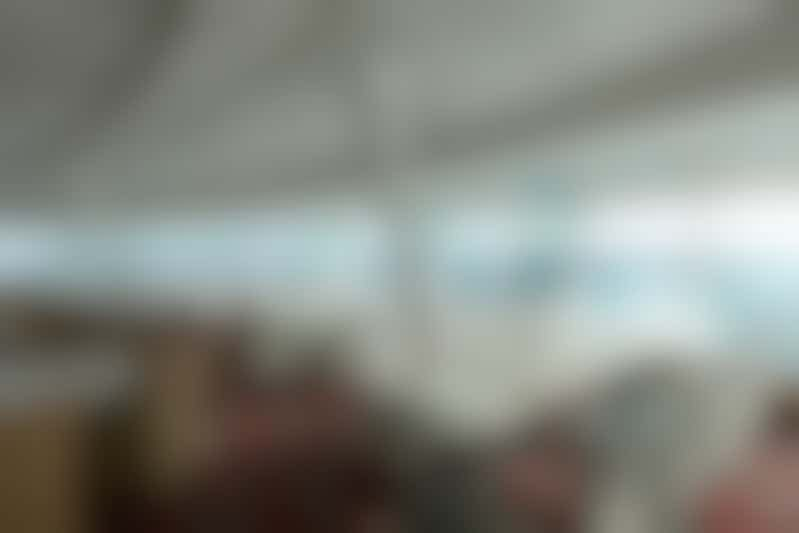 Windjammer Cafe on Voyager of the Seas
Tip 3: Eat Early or Late at Windjammer Cafe
Windjammer Cafe is one of the most popular onboard dining options, especially for lunch on sea days, when finding a table can be a challenge if you're dining with more than one other person. For a more leisurely dining experience, drop in for lunch at opening time or after 2pm when it's quieter.
---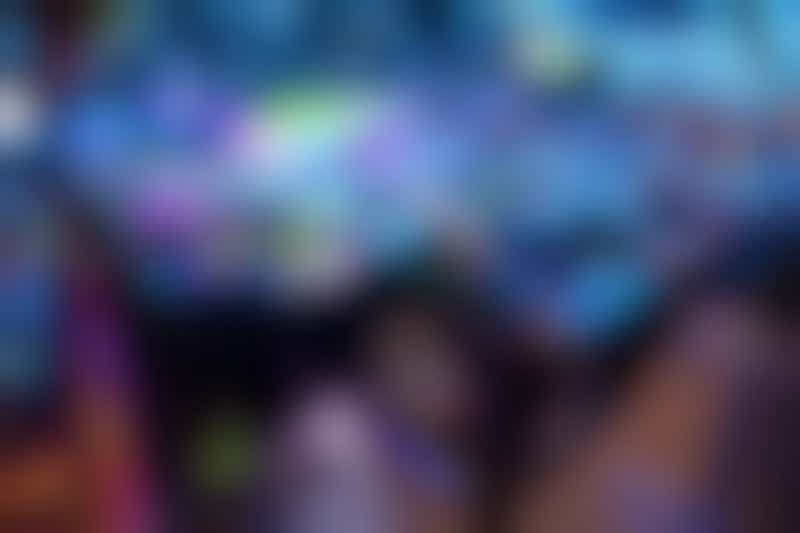 Battle for Planet Z laser tag
Tip 4: Pack a Pair of Joggers
You don't need kids to enjoy Battle for Planet Z, a free laser tag team game which takes place on sea days in Studio B. However, you will definitely need a pair of closed toe shoes. No shoes, no play, no exceptions! Even if you're sailing on a tropical island itinerary where it's hot, hot, hot, it's worth packing a pair of joggers as well as your beachy flip flops so you can join the fun.
---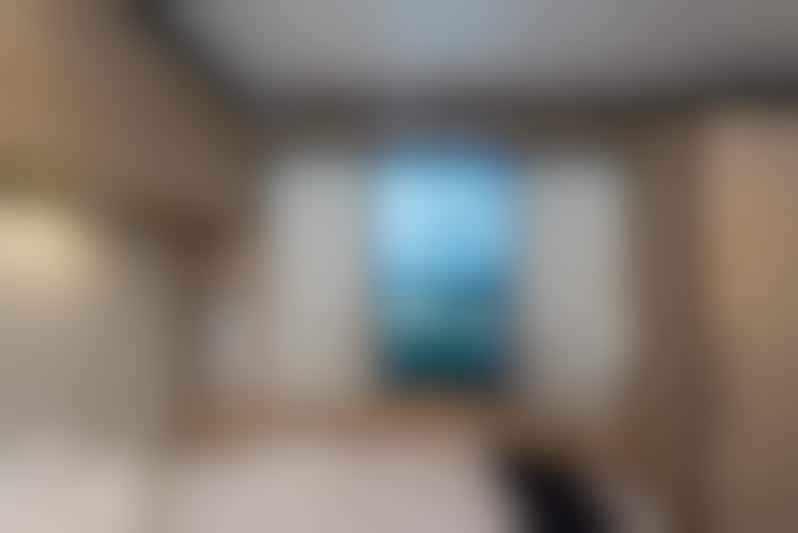 The Studio Interior Cabin with Virtual Balcony on Anthem of the Seas
Tip 5: Try out an Inside Cabin
If you want to save money by opting for a room without windows, Voyager of the Seas is the ship to do it on. Aside from a regular inside stateroom, other choices include inside cabins overlooking the Royal Promenade or ones with 'virtual balconies' with screens that show ocean views streamed live from cameras on the ship. With so much to see and do, you'll hardly spend any time in there anyway.