The hub of excitement on Regal Princess is the cruise ship's atrium. That's where you'll find virtually all of the indoor action, especially at night. The space is pretty spectacular -- with lots of marble and brass -- and it spans several stories, so you can watch revelers from afar or join in the various activities, like the captain's Champagne toast or late-night dancing. Many of the ship's restaurants and bars surround the atrium, so you don't have to miss a thing. Sing along with the piano player at Crooner's Lounge and Bar, try a bubbly cocktail at Bellini's or grab a cup of coffee at the International Cafe. With so much to do, it's tough to figure out where to start. Let our Regal Princess tips be your guide.
---
Tip 1: Grab Lunch at Alfredo's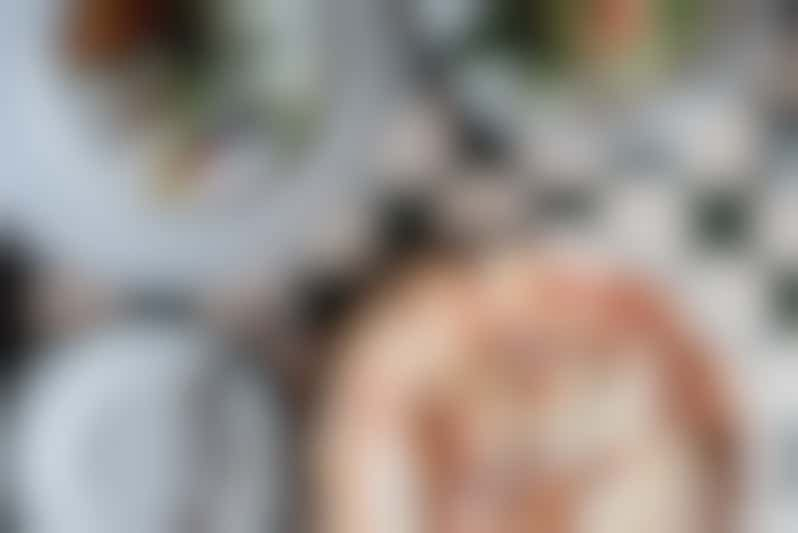 Alfredo's Pizzeria on Regal Princess
One of the best pizza joints at sea also happens to be free, so grab a personal-sized pie at Alfredo's, and you'll be in thin-crust heaven. (Salads here are excellent, too.) Other options on the menu include a calzone, antipasto, minestrone soup and eggplant rollatini. Visit Alfredo's as soon as you board the cruise ship, while everyone else heads to the buffet, and you'll be able to enjoy your lunch at a relaxed pace.
---
Tip 2: Watch a Movie Under The Stars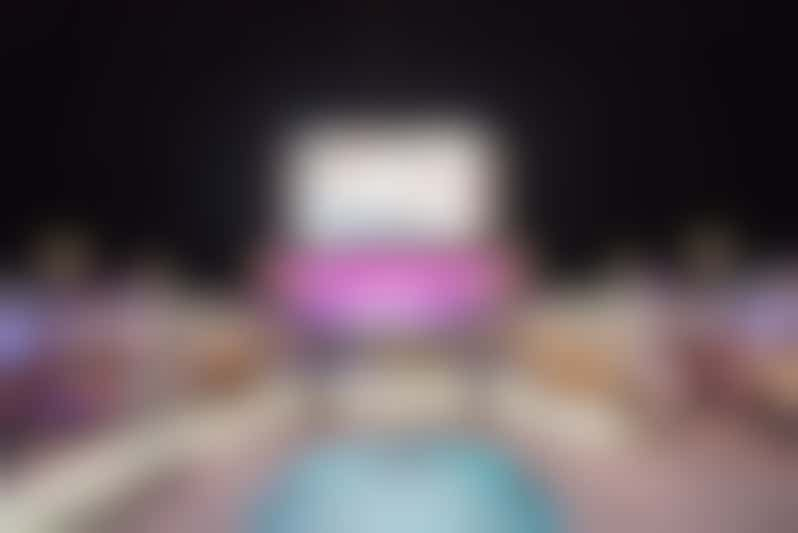 Movies Under The Stars on Regal Princess
No theater on land can beat a movie at sea, under the starry sky. Regal Princess ups the game at night, transforming the lido deck into an open-air movie theater, complete with popcorn, padded lounge chairs and blankets, along with new movies as well as some classics. The screen runs all day, showing concerts, movies, bloopers and trivia questions.
---
Tip 3: Get a Massage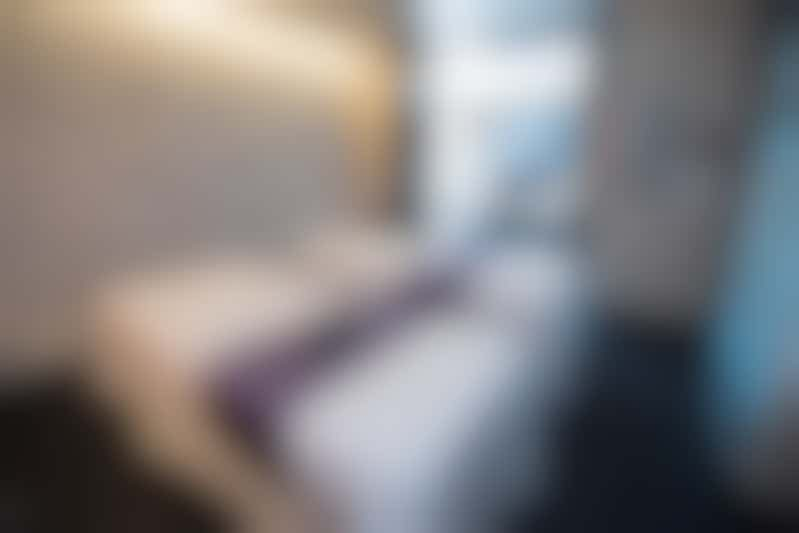 Lotus Spa on Regal Princess
For a real indulgence, head to the Lotus Spa with your sweetie and sign up for a couples massage. The treatment (and cost) options vary but can include massages and facials for two. The best part is the use of the luxurious couples treatment room, where you can bliss out with a soaking tub for two, steam room and private shower.
---
Tip 4: Get Your First Drink for Free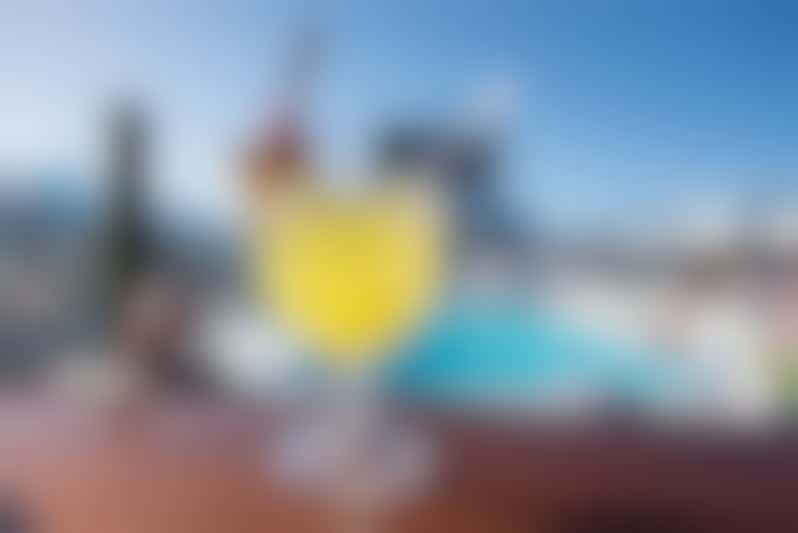 Mermaid's Tail on Regal Princess
Regal Princess is one of Princess' MedallionClass vessels. One of the best aspects of these ships is that your first drink under $12 is free when you purchase it through the OceanNow piece of the OceanMedallion app. Order a couple of Champagne flutes your first day onboard and you'll be the envy of everyone else who will wonder how you got such personal service. Explain the free drink perk to them, and you'll just have made your first new friends onboard.
---
Tip 5: Sink Your Teeth into a Steak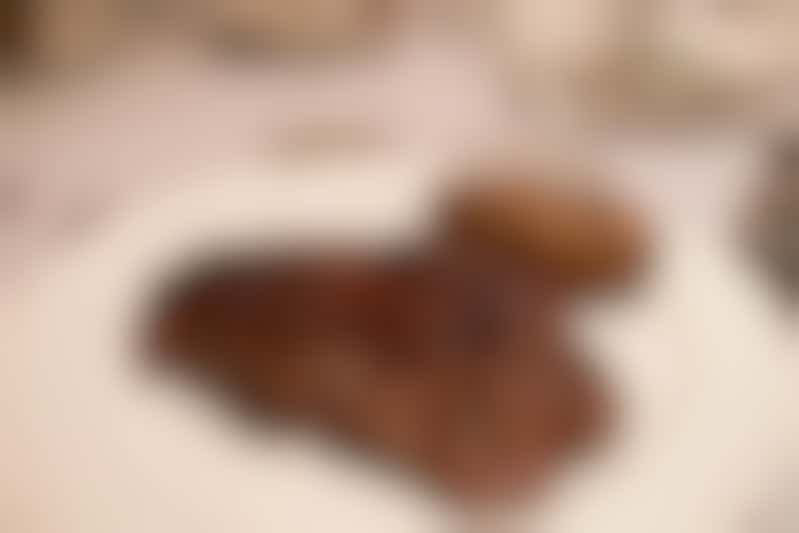 Wheelhouse Bar and Crown Grill on Regal Princess
If you visit only one for-fee restaurant on Regal Princess, make sure it's Crown Grill, the cruise line's excellent steakhouse. The vibe is traditional chophouse, where the waiter actually rolls out a cart loaded with prime cuts to help you make your selection, then brings around a selection of salts when your order arrives. (Here's a cruise tip you'll thank us for: Try the Hawaiian black salt!).
---