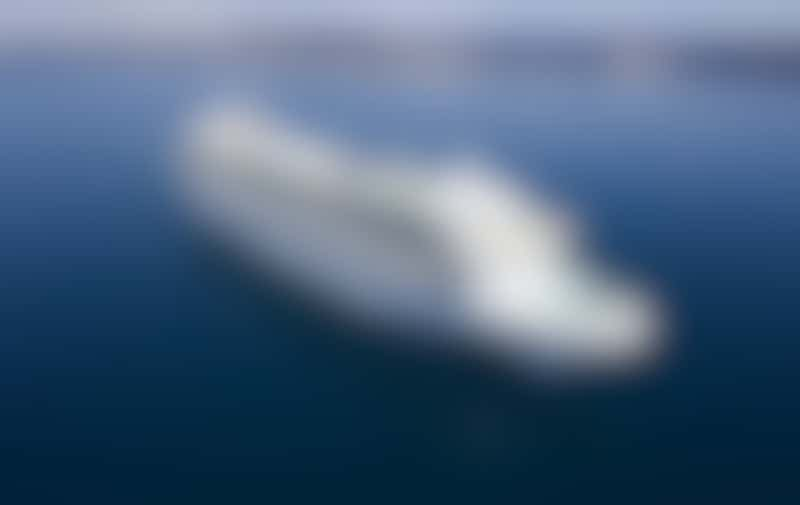 Ventura (Photo: P&O Cruises)
Carrying 3,080 passengers, Ventura is one of the two biggest ships in the P&O Cruises fleet (along with sister ship Azura). It boasts outstanding and varied dining options, including some by P&O Cruises' favourite celebrity chefs, Marco Pierre White and Atul Kochhar, as well as wine guru Olly Smith. Ventura also hosts "Strictly Come Dancing," with guest appearances from judges and dancers on selected sailings. Additionally, Ventura has one of the best kids clubs and programming in the fleet. Here are our best P&O Ventura cruise tips.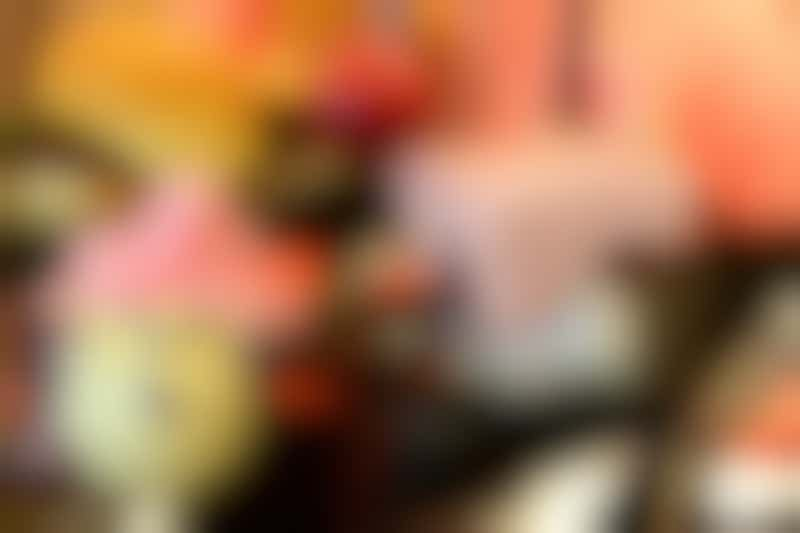 Sweet treats at The Epicurean on Ventura. (P&O Cruises)
Tip 1: Eat in The Epicurean
In May, P&O Cruises put The Epicurean -- a high-end restaurant specializing in molecular gastronomy, which debuted on Britannia -- on Ventura, replacing Marco Pierre White's The White Room. The Epicurean (which, incidentally, is not associated with a celebrity chef) is where the line gets imaginative with food. Expect lipstick-shaped sorbet, Bloody Mary lollipops and Black Forest Popping Candy Torte, amongst other playful dishes. The great thing is, unlike many 'experimental' restaurants, The Epicurean delivers -- on taste, service and decor. And, for £28 per person, it's a steal.
---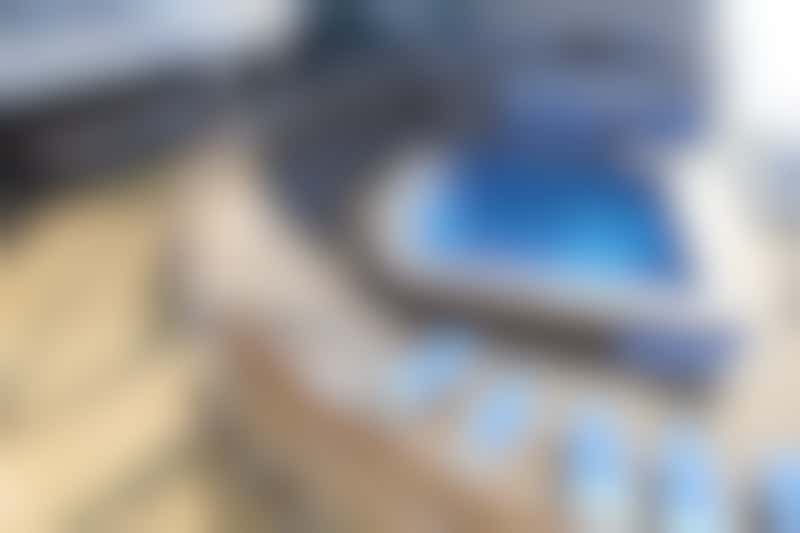 The pool and Terrace Bar on Ventura. (P&O Cruises)
Tip 2: Find Your (Free) Quiet Spot
In high season (school holidays or during the summer), Ventura is not a quiet ship. A combination of lots of kids and continuous booming music around the main pool deck means you might need to find somewhere quieter to relax. Our top tip is to head to the Terrace Bar all the way at the back of the ship. (Note that you have to walk through the Waterside dining area to get there.) Overlooking the aft pool, the bar and upper deck seating areas provide a perfect spot for a sundowner, and the swimming pool and lower deck are ideal for a quiet swim or a sunbathe without organized pool parties.
---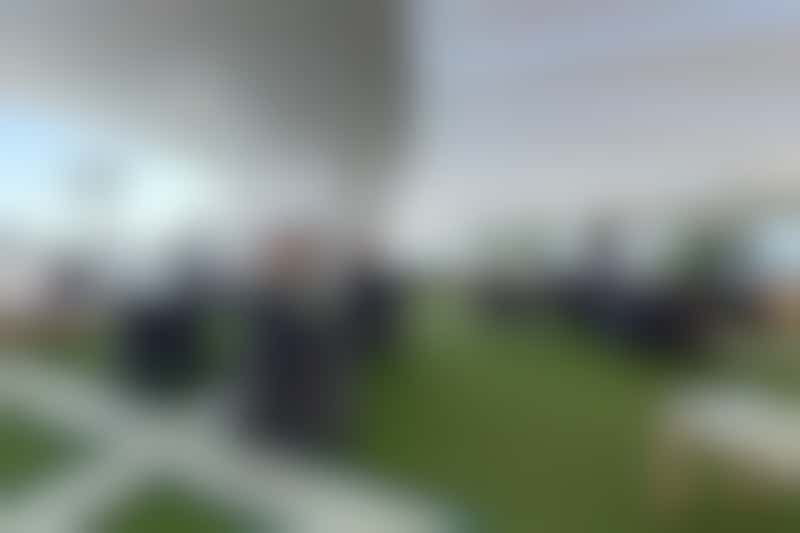 The adults-only Retreat onboard Ventura. (P&O Cruises)
Tip 3: Pay for Your Quiet Spot
The Retreat is P&O's adults-only area, which is available to book on a weekly basis. With just 49 deck chairs, food served all day and access to the Thermal Suite included, this is well worth the money spent. But you'll need to book early (read: as soon as you board), as it sells out quickly and cannot be booked on a daily basis. It's like having your own luxury spot onboard the big and busy ship; it never gets crowded, the service is attentive, and the best thing is that your deck chair is guaranteed.
---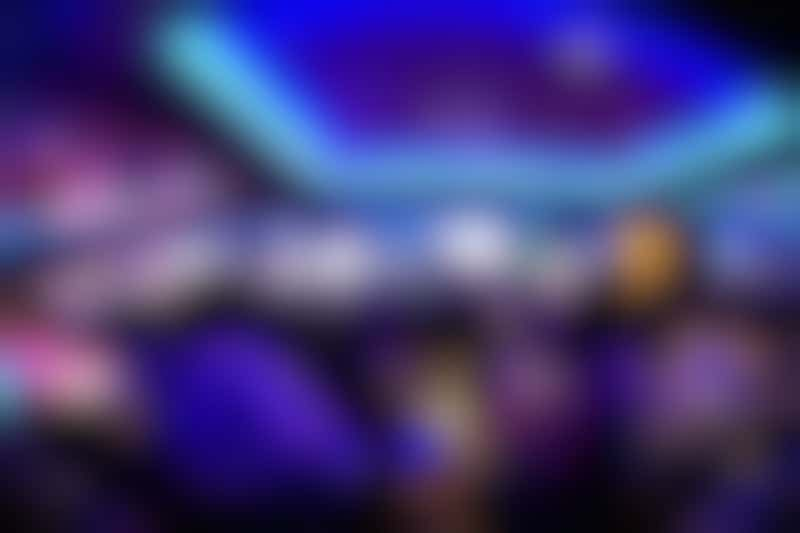 The Metropolis on Ventura. (P&O Cruises)
Tip 4: Have a Pre-Dinner Cocktail in Metropolis
Metropolis has the ambiance of an elite, city-centre hotel bar right at the top of the ship on Deck 18. It's all about mood lighting and low seating, with a backdrop of famous city centres, which are projected throughout the evening. This is the place to go on formal night to order a dirty martini or a Champagne cocktail before you dine at The Epicurean.
---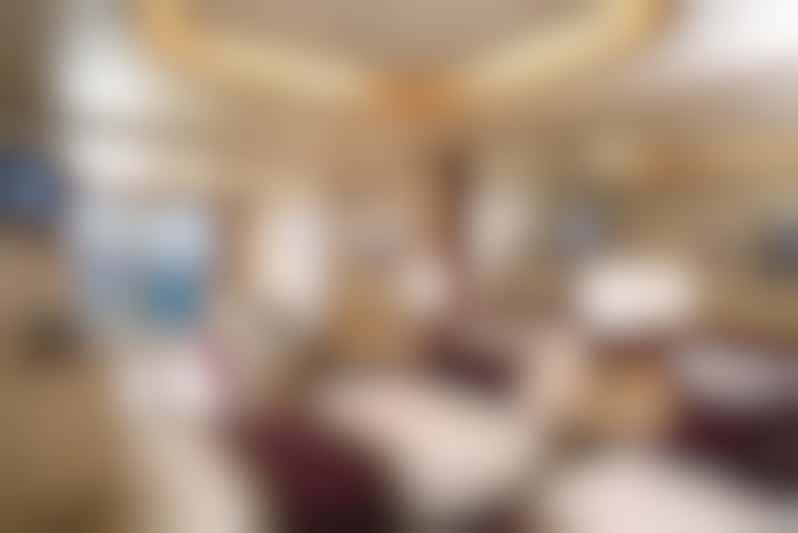 A Superior Deluxe balcony cabin on Ventura. (P&O Cruises)
Tip 5: Splurge on a Deluxe Balcony Cabin
A Superior Deluxe balcony cabin might be one step down from a suite, but with almost all of the amenities (especially if you opt for a cabin at the front of the ship), it still feels awfully suite-like. Even though Superior Deluxes don't have two rooms, the spaces are design is such that you get part of a wall separating the living and sleeping areas, which gives a real sense of space. Other bonuses include a bathroom with a tub, a walk-in wardrobe and a balcony big enough for two loungers. And for an extra touch of class, you get an atlas and a pair of binoculars.