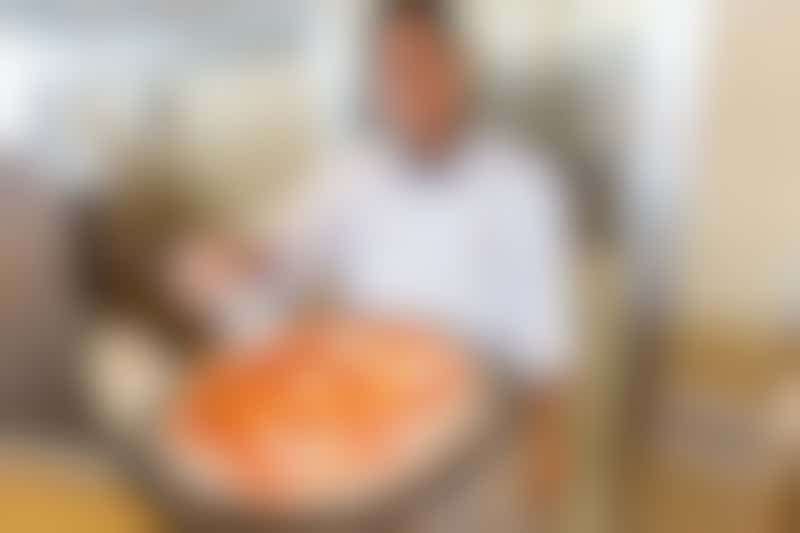 Pizza Pirate on Carnival Valor (Photo: Cruise Critic)
To the delight of many passengers (or to the chagrin of those watching their waistlines), cruises offer no shortage of nibbles at all hours of the day. Although cruise midnight buffets are nearly extinct, several lines still offer a spread of snacks that are available into the wee hours of the morning. Beyond the buffet options are other tidbits for those feeling peckish after a long night of dancing or watching alfresco movies. Want to know where you can grab some grub after the rest of the ship has gone to bed? Check out our list of the best late-night places to snag a midnight snack onboard.
1. The Buffet
While they might not host the excessive midnight buffets of yore, many cruise ships do still offer late-night snack stations in the buffet areas, featuring items like sandwiches, tacos or crepes. We loved the make-your-own-sundae station we found on one recent sailing. Some lines like Carnival also set up elaborate outdoor buffet spreads -- often showcasing fruit carvings and a variety of desserts -- that can be found near the pool on nights when deck parties are scheduled.
2. The Pizza Parlor
Pizza is a late-night staple on most mainstream cruise ships. Gratis examples include Royal Caribbean's Sorrento's, which is open late, as is Pizza Pirate or Pizzeria del Capitano on many Carnival ships. Meanwhile, MSC's buffet serves pizza until just before the sun comes up.
3. The Pool Deck
Top-deck treats abound on many voyages. Princess offers warm cookies and milk during its Movies Under the Stars screenings, and Carnival's Dive-In Movies at the Seaside Theater come with fresh popcorn. It's a rarity if a mainstream cruise ship doesn't offer 24-hour soft-serve ice cream, and some lines, like MSC, even kick it up a notch with premium gelato (for a fee).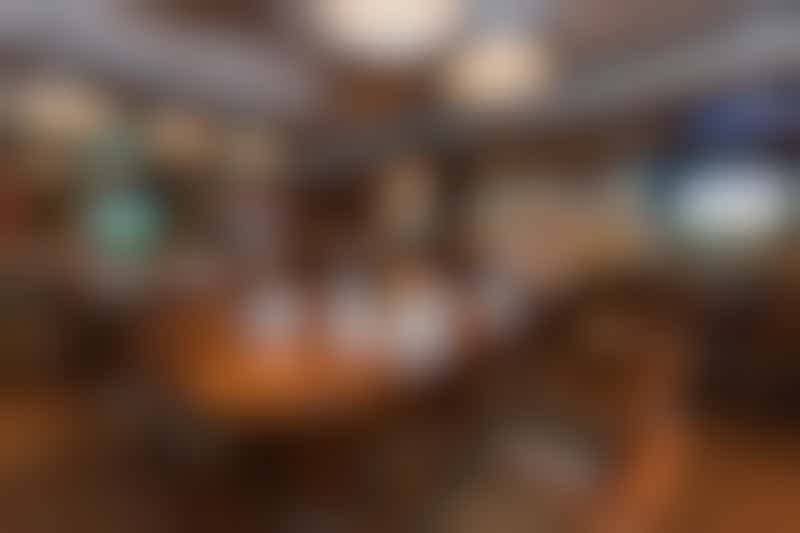 O'Sheehan's on Norwegian Escape (Photo: Cruise Critic)
4. Round-the-Clock Specialty Restaurants
Think specialty restaurants are only open for lunch and dinner? Think again. A handful of alternative eateries provide opportunities for round-the-clock noshing. They include Norwegian Cruise Line's O'Sheehan's, which offers pub grub and drinks (both free and for-fee), and Royal Caribbean's Cafe Promenade, where you'll find free coffee and tea, as well as a selection of complimentary sandwiches, cookies and pastries.
5. Your Cabin
Room service is a great option any time of day, but it's especially convenient at night if you're starving but just too stinkin' tired to move. In-cabin menus feature everything from sandwiches and salads on some ships to a more wide range of choices -- like French fries, chicken wings and nachos -- on others. The service is free on many lines, but some do charge. (Norwegian tacks on a fee of $7.95 per delivery any time of day, Carnival charges a la carte prices for select items any time of day but also offers free items, and Royal Caribbean and Celebrity levy a flat $3.50 surcharge for late-night orders.) Either way, a small tip is customary to the person who delivers your food.