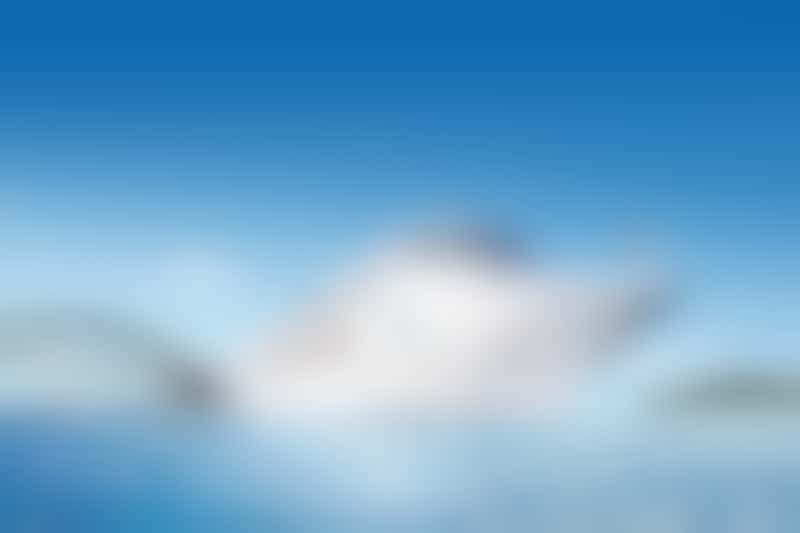 Pacific Jewel at sea. (P&O Australia)
In 2015, P&O Cruises' Pacific Jewel emerged from a multimillion-dollar refit with a few major changes. On Deck 12, the traditional ship buffet is no more. The 'pile up your plate' approach has been replaced by The Pantry, a modern food market offering a choice of eight trendy cuisines. With its banquettes, barista and beach-inspired decor, this modern dining area feels a lot less chaotic than the old cafeteria layout. Entertainment revamps mean passengers now have to pack for plenty of parties, too; themed events are offered on every sailing. The take-home message: Know your itinerary, and you'll look the part and be ready to party.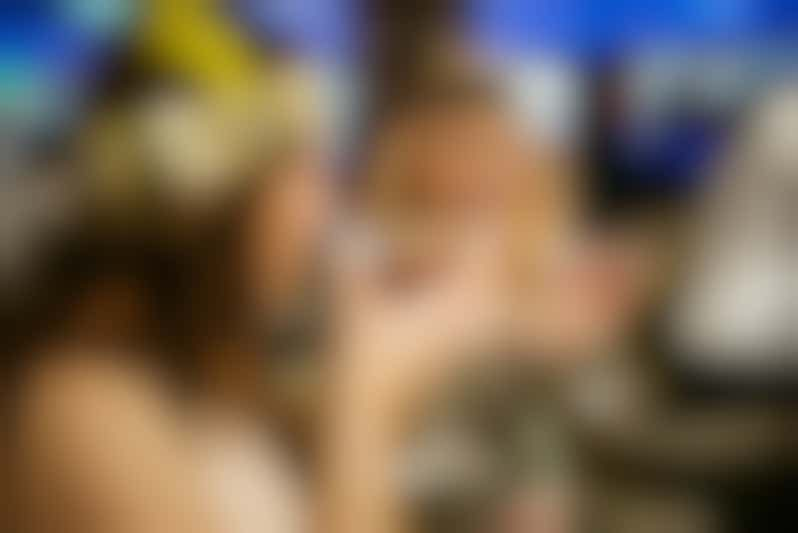 P&O Cruises' Gatsby-themed party. (P&O Austalia)
Tip 1: Pack for fancy dress
It's all about the dress-ups on P&O with Gatsby-themed evenings, Back to School parties and the new Vegas-style pool club DJ afternoons. Check before you sail to make sure you pack the right bling and clobber. The new Bianco white parties are a big hit with top deck dancing to live music, smoke cannons and cruisers dressed in white. (Kids have their own white night too, with the ship's dancers leading the moves.) Bring your best selfie smile for the photo wall, and watch out for those white cocktails that pack a punch.
---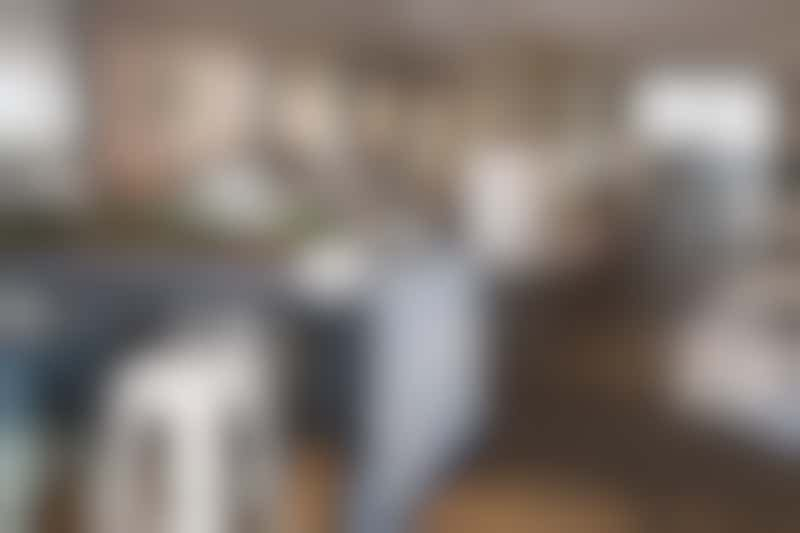 Rendering of Pacific Jewel's restaurant, The Pantry. (P&O Austalia)
Tip 2: Raid the pantry
As part of the The Pantry's chic new look, communal long tables, lounge chairs and high tables have replaced the old seating. You can take your meals to outdoor tables, but they're best in the early morning or evening -- or with a hat -- as there isn't a lot of shade. Inside, try to avoid peak meal times to score the window tables with ocean views. Passengers can order from a burger bar, curry house, Asian stir-fry bar and fish taco stop, with a barista for coffees and waiters for alcohol. But don't worry -- even though the buffet has gone, there's nothing to stop you going back again and again.
---
A passenger scaling Pacific Jewel's funnel. (P&O Austalia)
Tip 3: Get in early for the edge
Sky-high adventure doesn't work so well in choppy seas, so if you fancy dangling from a zipline above the lido deck or scaling the ship's funnel, book early to give yourself the best chance of having enough calm seas days to fit everything in. Even the popular Titanic Moment photo op on the bow is cancelled in high swells, so if it's like a pond out there, go get your helmet and harness on.
---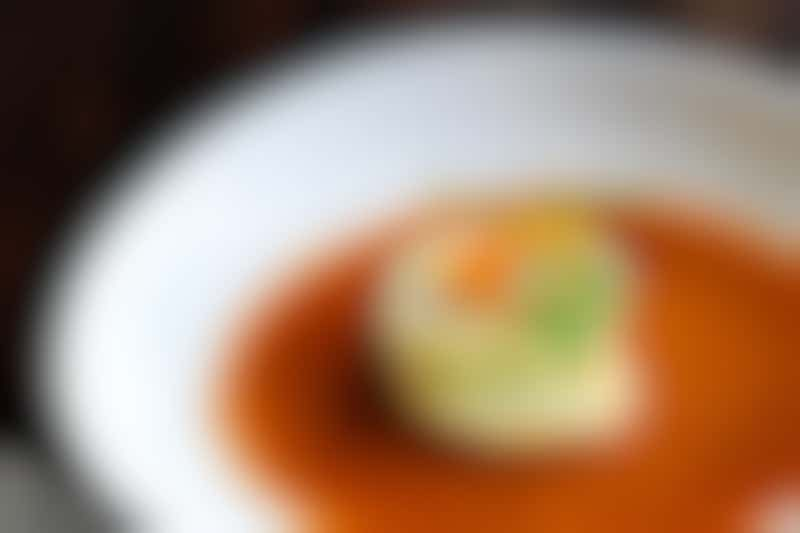 A specialty dish at Pacific Jewel's Chef's Table. (Dori Saltzman)
Tip 4: Don't miss a Chef's Table dinner
At the Chef's Table, you'll get seven courses with matching wines in a private dining room for up to 10 passengers. The experience comes with bonus dad jokes, thanks to laugh-a-minute Executive Chef Alexander Keck, who visits often to explain the meal. Before you sit down, he takes diners on a behind-the-scenes tour of Pacific Jewel's galley, stopping for group selfies. Book early for this special night out.
---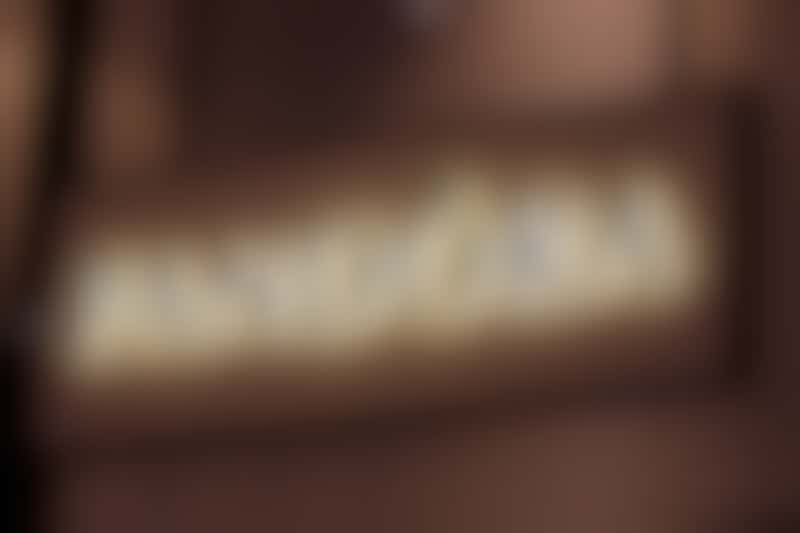 Pandora's first at-sea boutique is on Pacific Jewel. (360b/Shutterstock)
Tip 5: Take home a Pandora charm momento
Pandora launched its first at-sea boutique in June, meaning you'll get decent duty-free savings if you are a fan. Outside airports, it's the only place you can buy Pandora collectibles tax-free, so it's a good chance to nab a bargain or add to your collection. Cute nautical and travel-themed keepsakes make upmarket souvenirs.