If the electric soul of Miami could be channeled into a ship, Norwegian Cruise Line's Norwegian Getaway would be as close as it comes. Vibrant and fun, Getaway embraces late nights and open air with its Waterfront -- a boardwalk-style promenade with bars and restaurants. Cuban flavors and influence are channeled through the cuisine and entertainment. Like the 305, thrills on the 18-deck ship are not hard to come by: Free-fall straight down a neon tube into a splash pool, walk over the side of the ship on the Plank, go rock climbing, or stay indoors and sip wine between chuckles at a wine-tasting comedy musical. Here are five Norwegian Getaway tips for what to hit onboard this spirited cruise ship.
---
Tip 1: Eat Out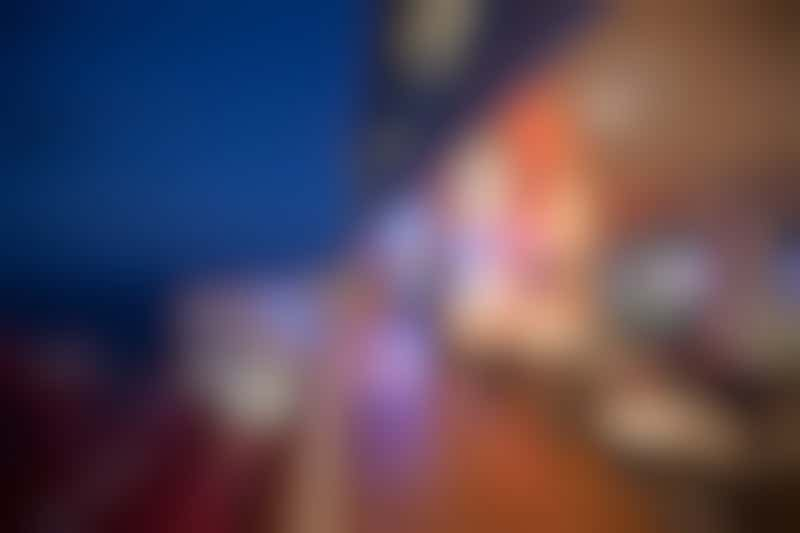 The Waterfront on Norwegian Getaway
Not only do we mean that you should try as many specialty restaurants as you can stomach (there are about seven), but our advice is also literal: Eat outside. There's nothing like watching the sun set over the ocean in the Caribbean as you sit out on deck at Moderno Churrascaria, watching skewers of meat come by in a veritable carnivore's parade (or having your plate piled high with fresh salads from inside). Savoring your meal alfresco on Getaway's Waterfront is not only romantic; it's how cruise dining was meant to be.
---
Tip 2: Dance Your Face Off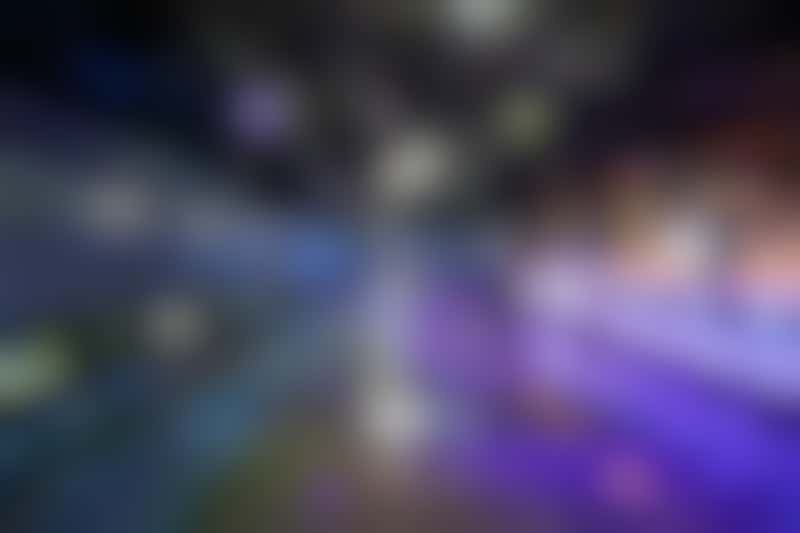 Bliss Ultra Lounge on Norwegian Getaway (Photo: Cruise Critic)
Although there are so many options to eat and imbibe, it's hard to ignore the pressure of the South Beach silhouette haunting your vacation. If the drudgery of the gym is unappealing to you, we suggest you do what comes naturally to so many Miami locals: Dance. Dance until you sweat at the free Zumba classes offered on select mornings; samba at the dance lessons hosted by the Burn the Floor cast at least once throughout the cruise; and debut your boogie moves at Bliss Ultra Lounge, the onboard nightclub.
---
Tip 3: Channel the Magic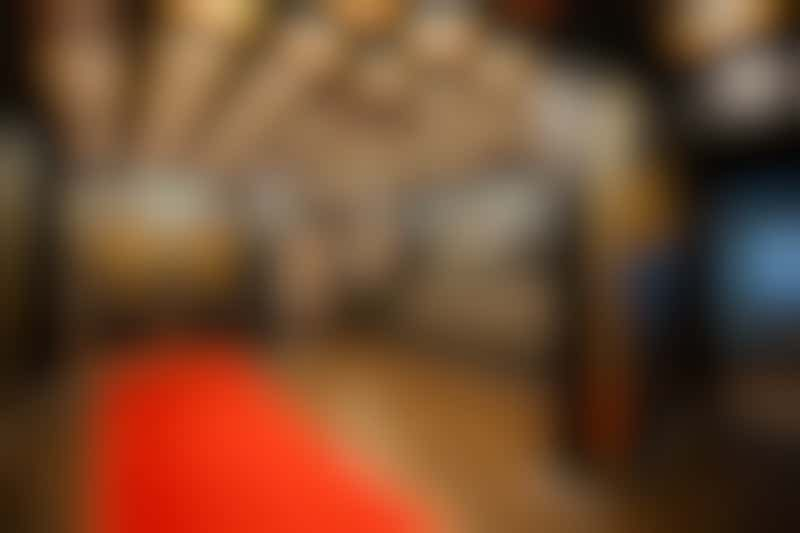 Illusionarium on Norwegian Getaway
However skeptical you might be, don't miss a chance to check out the Illusionarium, the onboard magic and acrobatics dinner show that channels steampunk style and the famed Houdini magic of days past. The show has a storyline, visual effects and a plenty of "no, really ... how did they do that?" moments (although the food is mediocre). We found that even after seeing the show twice on different sailings, the individual acts had changed, and it was worth seeing again.
---
Tip 4: Taste Test Every Mojito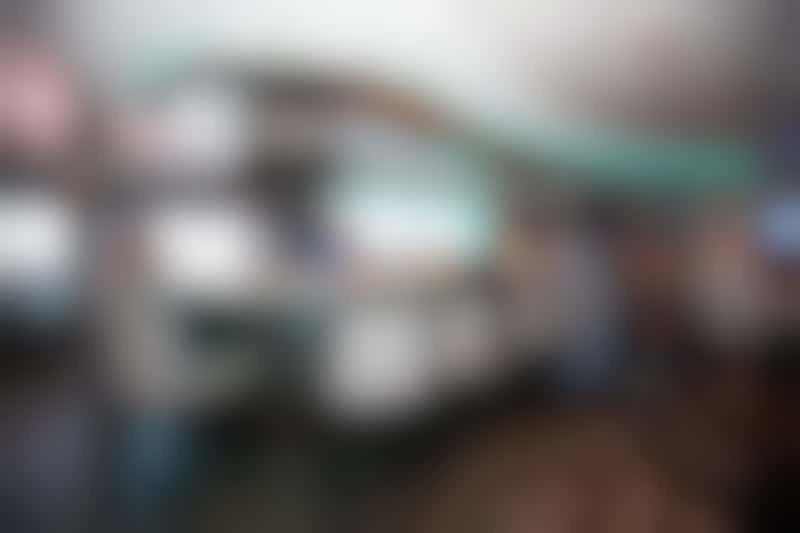 Sugarcane Mojito Bar on Norwegian Getaway
If you've ever spent $15 on a single cocktail, you know that six sample-size mojitos for about that price is a steal. Available at the Sugarcane Mojito Bar, the cocktails boast rums flavored with everything from coconut and pineapple to ginger beer and Sriracha, served in an atmosphere epitomizing the melding of Miami and Cuba. Sitting in the bar's outdoor lounge, with live music gently piped in and sea breezes on your face, you don't need to drink every mojito to feel the buzz.
---
Tip 5: Melt Stress at the Thermal Suite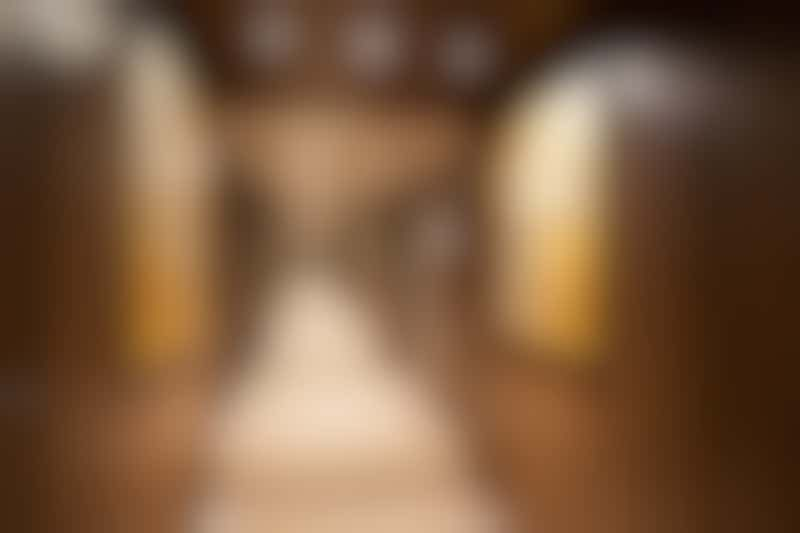 Mandara Spa & Salon on Norwegian Getaway
Searching for Zen? The thermal suite within the Mandara Spa offers a steam room, dry sauna, thalassotherapy pool with massaging waterfall, hot tubs, and an intriguing, therapeutic salt room. Even if you're there just to recline in peace on a heated ceramic lounger with a book and herbal tea, the panoramic views are worth the admission; passes are available by day or for a full week.