At 4,100 passengers, Norwegian Epic is one of the largest ships in the fleet and the only ship in its class. Built for passengers who love a Las Vegas vibe, Epic has a slew of restaurants and entertainment venues for passengers to check out. But don't let the quantity of choices overwhelm you. Here are our tips for a better Norwegian Epic cruise experience.
Tip 1: Don't Wear Sandals to the Ice Bar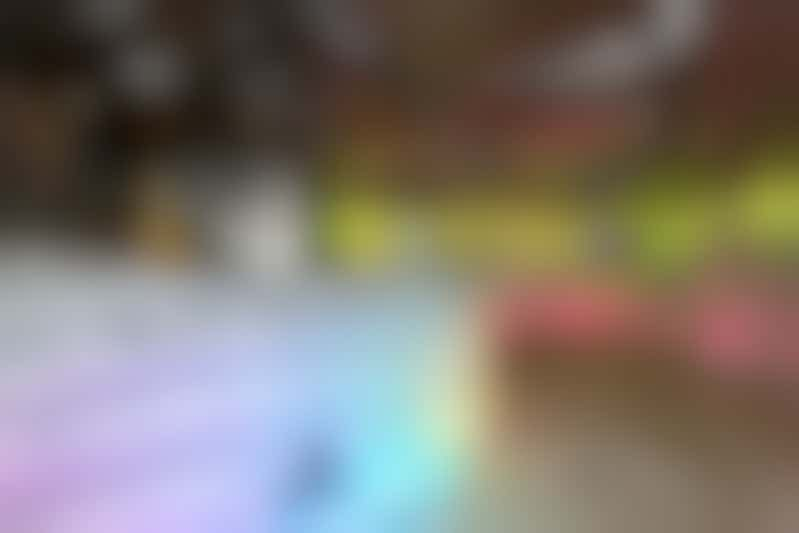 Svedka Ice Bar on Norwegian Epic (Photo: Cruise Critic)
The Svedka Ice Bar is a fun way to spend a chilly 20 minutes or so at least once on your cruise. (There's a $20 cover charge, which includes two drinks.) But with temperatures inside hovering at the 17-degrees-Fahrenheit mark, you're not going to last long if you don't dress appropriately. The bar staff have snuggly parkas and warm gloves on hand, but don't forget your toes! Before going in, exchange those open-toe sandals for a warm pair of socks and sneakers. You can always change back into sandals afterward.
Tip 2: Travel Back in Time with The Beatles
Norwegian Epic was the first ship in the NCL fleet to feature a recreation of the famous Cavern Club, where a small band featuring four lads from Liverpool got its start. The Beatles tribute band that calls this bar home offers four shows, complete with different outfits, representing different phases of the band's development. It's incredibly popular and almost always standing room only. Get there at least 30 minutes early if standing will be a problem for you.
Tip 3: Try Breakfast at O'Sheehan's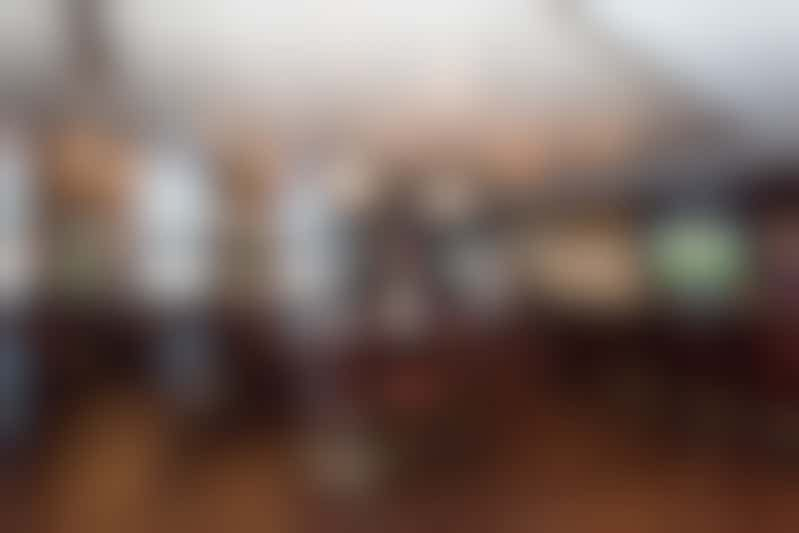 O'Sheehan's Neighborhood Bar & Grill on Norwegian Epic (Photo: Cruise Critic)
Not exactly a secret, O'Sheehan's is usually hopping from noon 'til late, with folks bowling, playing pool, shooting darts and watching sports. But in the morning, it's not quite so crowded, and it's our favorite place on the ship to get breakfast. There's rarely a wait for a table, it's quiet, and the food is good. (We especially like the made-to-order omelets.) Give it a try early in your cruise, and we bet buffet breakfasts will go bye-bye.
Tip 4: Pre-book Cirque Dreams; Arrive Early
Cirque Dreams & Dinner is one of Norwegian Epic's most popular entertainment offerings. Held in the whimsically decorated Spiegel Tent, the show features stunning acrobatics and aerialists, and it regularly sells out. Pre-book your seats before you get on the ship to ensure you get the evening you want. On the day of your reservation, show up at least 30 minutes early to get the best seats near the center ring. (Premium tickets get the seats closest to the performance floor, but even premium ticket holders should plan to arrive early.)
Tip 5: Keep Your Eyes on the Cabin Numbers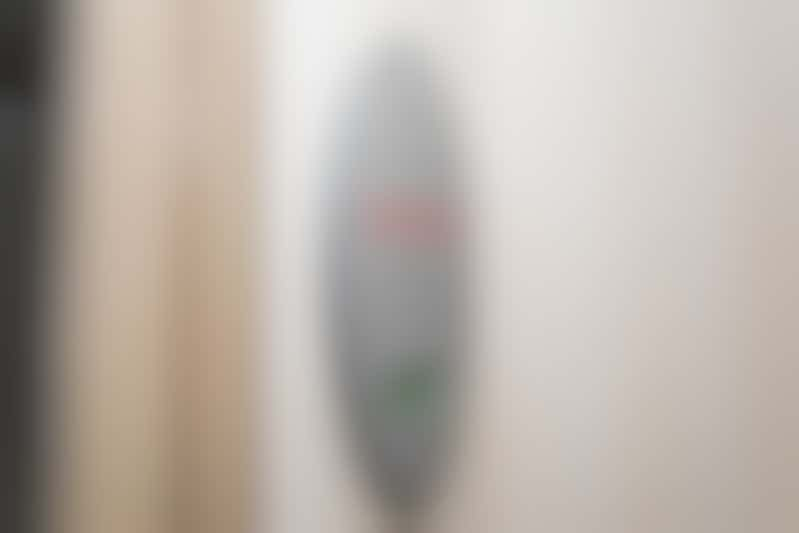 The Balcony Cabin on Norwegian Epic (Photo: Cruise Critic)
Big cruise ships can be hard to navigate. With Epic's cabin corridors stretching nearly the length of three football fields, who wants to waste time walking in the wrong direction? Norwegian Epic has its passengers covered. Just look at the cabin numbers, and remember the numbers go up as cabins get farther from the front of the ship. When facing forward, orange numbering equals left (port), while blue equals right (starboard).