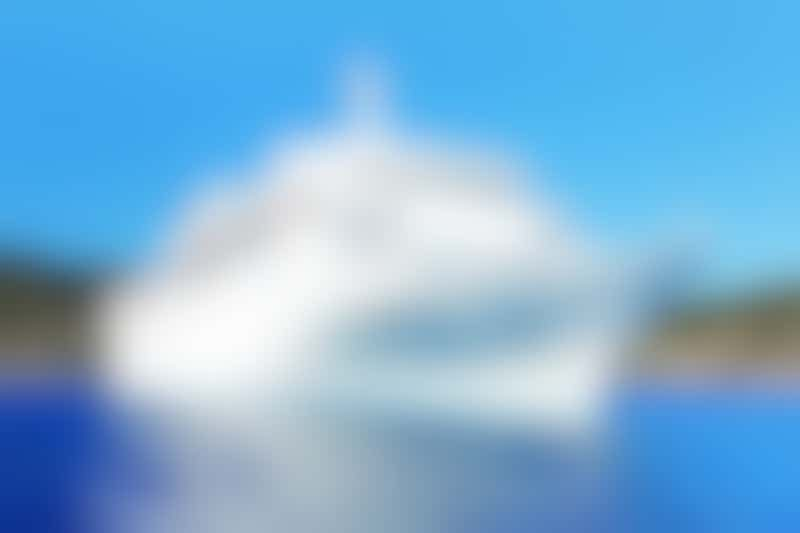 Marella Dream at sea. (Marella Cruises)
The 1,506-passenger Marella Dream sails Mediterranean and Caribbean itineraries and happens to be one of the most popular with Cruise Critic members in the U.K. The ship sails under the Marella brand -- formerly Thomson/TUI -- which for many U.K. holidaymakers is a sure sign of reliability and value -- and the ship delivers. Marella Dream is regularly refurbished, and it has been upgraded to Marella Cruises' in-house "Platinum" status, which is more or less akin to a four-star-plus rating. The ship is old and acutely short of balcony cabins, but a combination of excellent service, interesting and varied itineraries, and great value (no tips, competitive fares and inexpensive drinks) means passengers return again and again to the ship. Here are our best Marella Dream cruise tips.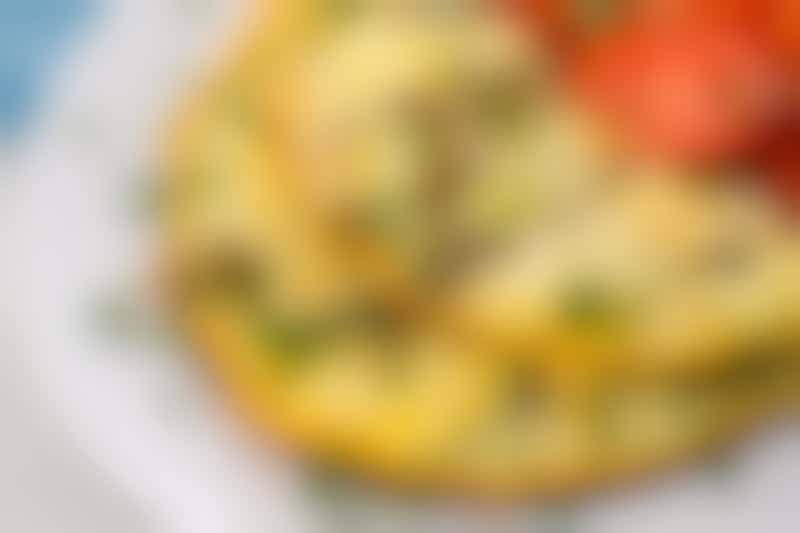 Escape the crowded buffet and head to Sirens. (siamionau pavel/Shutterstock)
Tip 1: Get Away From the Buffet Crowds
The buffet on any ship is a brutal affair at the best of times. It's always worth looking for an alternative -- and you'll find that in the form of Sirens, two decks up from the Lido Buffet, which is open for breakfast and lunch. There's a slightly less expansive array of food on offer than in the main buffet, but that's made up for with a calmer, less elbows-out-jostling-for-the-food atmosphere. The morning cooking station becomes a pasta bar at lunchtime, and you'll also find afternoon tea served there.
---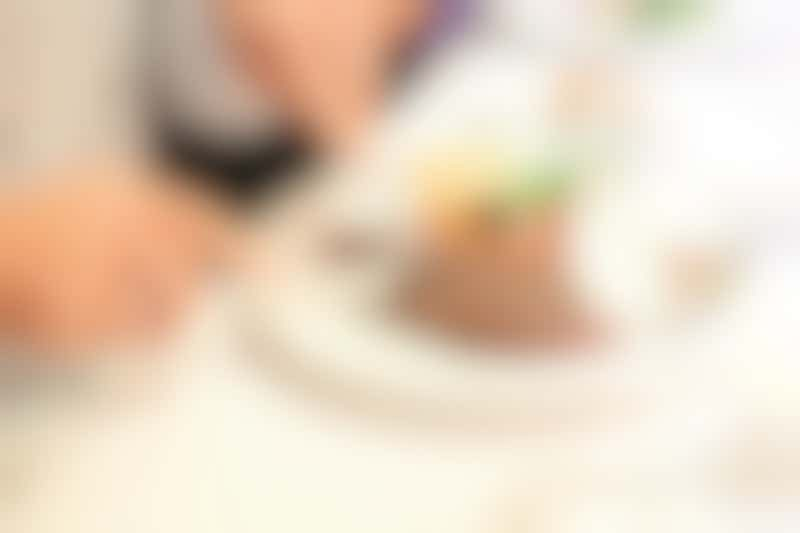 A steak entree at The Terrace Grill. (Marella Cruises Blog)
Tip 2: Eat in the Terrace Grill
High up on Deck 11, you'll find The Terrace Grill, one of the newest additions to the ship (added November 2014). It's open all day, offering lighter fare -- such as omelets -- for breakfast and lunch, and salads and pasta dishes throughout the day. But it's in the evenings -- particularly warm Caribbean ones -- when Terrace Grill is at its most sublime, offering excellent service and steaks cooked on hot stones at your table.
---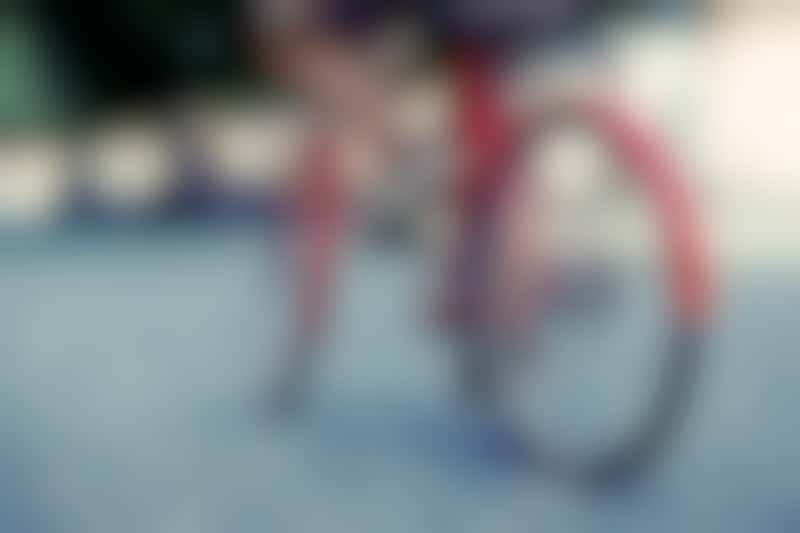 Experience your port stop by bike. (Kryvenok Anastasiia/Shutterstock)
Tip 3: Go Biking
Atypical for an oceangoing vessel, Marella Dream carries a small selection of bikes for organized shore excursions. On a Caribbean itinerary, this is one of the loveliest ways to explore the islands. It's so much better than being stuck on a large tour bus. Local guides escort the tours, providing a running commentary. Do check beforehand on the fitness levels required.
---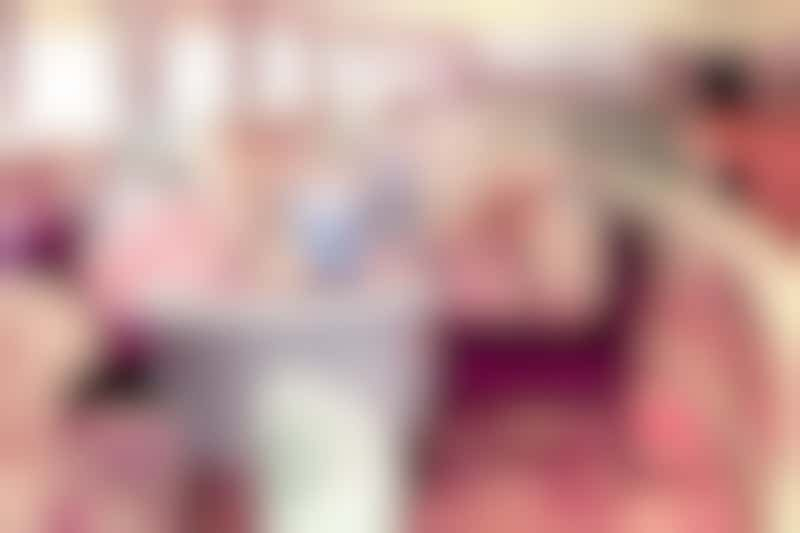 Find eclectic art in the ship's public spaces. (Marella Cruises)
Tip 4: Check out the Art Collection
In a previous life, Marella Dream belonged to Holland America Line, sailing as MS Westerdam in the late 1980s. For some reason, despite successive refits and refurbishments, much of the ship's eclectic art collection from that time is still intact. Wander around the public rooms and corridors, and you'll find some extraordinary artwork -- paintings, sculptures and artefacts dating back to the 16th century, many depicting the days of the Dutch empire.
---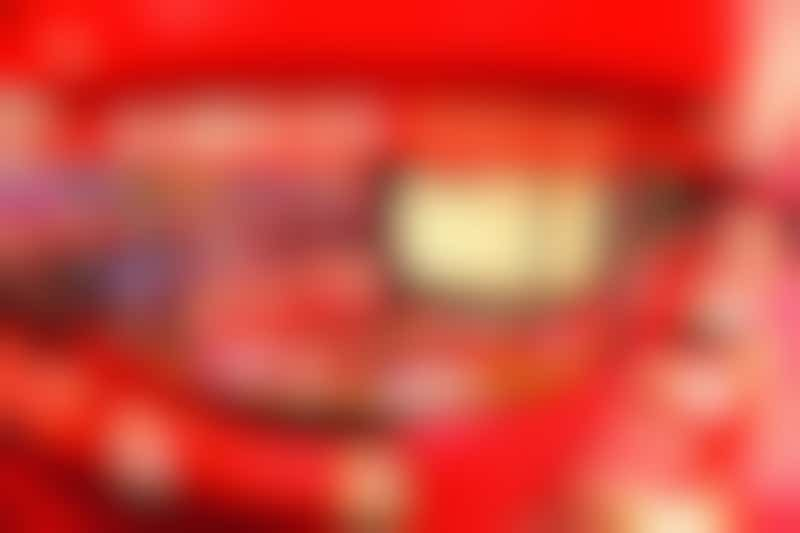 Kids can enroll in the Showtime Stage School. (MarellaCruises)
Tip 5: It's Worth Paying for Stage School
No, not for you! For your child. Marella Cruises is a leader in providing excellent care and programming for kids, and this ship is the best in the fleet for that, with a Showtime Stage School for 9- to 16-year-olds. The onboard performers -- rather than the kids club staff -- give acting, dancing and singing lessons. At the end of the cruise, the kids get to perform their own show in front of an audience. The cost is just £35 per child; it's money well spent.