Part of Royal Caribbean's popular Freedom Class, Liberty of the Seas is a cruise ship for fun-lovers that encourages you to get in on the action. With 3,363 other passengers, it falls into the realm of megaship, and because of its sheer size, it's able to offer stellar entertainment at sea, including thrilling water slides, simulated surfing, classes in how to decorate cupcakes and even an ice rink. Read these five cruise tips to see what makes Liberty of the Seas special.
Tip 1: Stay in the Cow Butt Cabin
If you love ice cream and have a good sense of humor, you'll fall head over hooves for the Ben & Jerry's "Sweet" (room 6305), affectionately referred to as "Cow Butt Cabin" because it has views overlooking the promenade -- as well as the backsides of the Ben & Jerry's bovines. Along with plenty of dairy-themed decor, perks of staying in this cabin include access to the cow-cierge (ok, Concierge) Lounge and two vouchers every day for the length of your sailing for one scoop of free Ben & Jerry's ice cream. Mmmm! (Or should we say, "Mmmmooo!")
Tip 2: Catch a Wave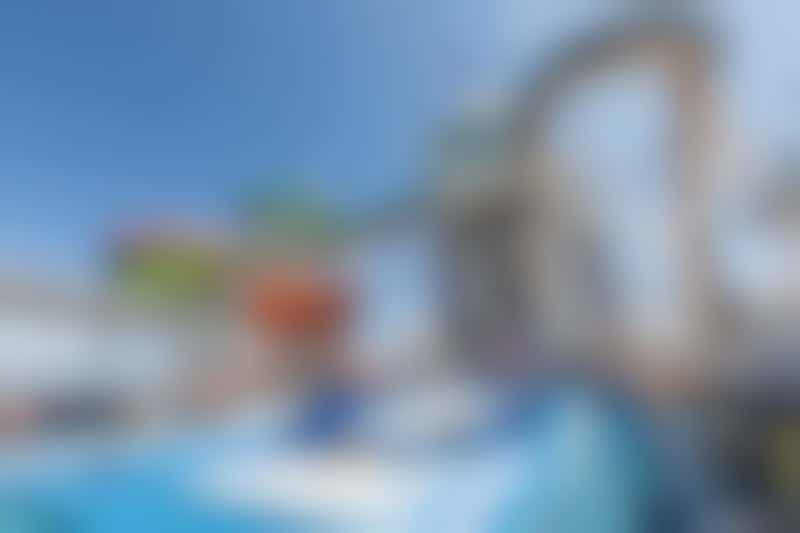 The Perfect Storm on Liberty of the Seas (Photo: Cruise Critic)
One of the best things about simulated surfing is you never need to worry about whether the waves will be good or not. With the FlowRider on Liberty of the Seas you're always guaranteed the surf will be up. What you're not guaranteed is that you'll stay on your feet! (And, ladies, think twice before jumping on FlowRider with a bikini top on; more often than not, the surf will take your top at the same time it knocks you off your feet.)
Tip 3: Get Active
The FlowRider isn't the only active option onboard Liberty of the Seas. Start a pickup game on the ship's full-size b-ball court; play a round of mini-golf with the family or test your arm strength on Royal Caribbean's signature rock climbing wall. Most intriguing is the opportunity to lace up a pair of ice skates and give the ship's onboard skating rink a try.
Tip 4: Bring Your Boogie Down Shoes
A cruise onboard Liberty of the Seas is a bit like stepping into a time machine and heading back to the disco days of the 1970s. With main theater productions of "Saturday Night Live" and a late-night 70s dance party, you just might want to dig out an old pair of bell bottoms or ankle-length maxi dresses to bring with you.
Tip 5: Participate in Pastry-Decorating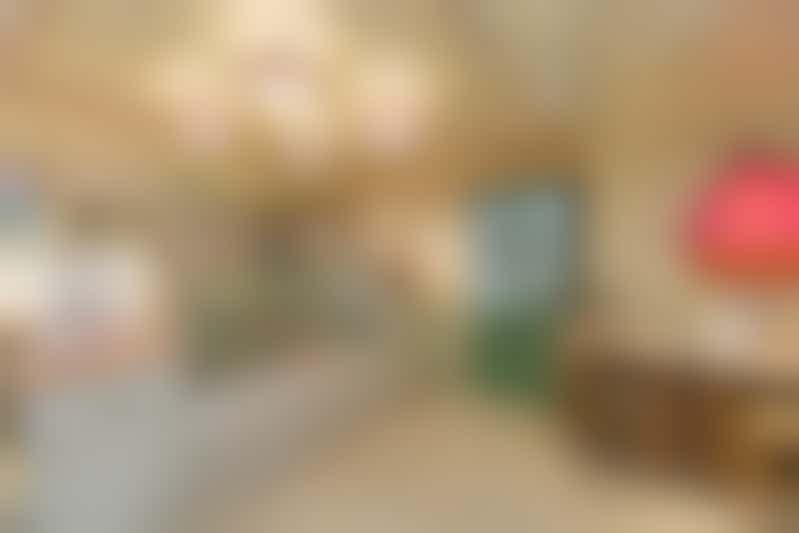 The Cupcake Cupboard on Liberty of the Seas (Photo: Cruise Critic)
Ever wonder how bakers get the frosting on their cupcakes just right? Then a cupcake decorating class might just be for you. Design tiny, sugary replicas of puppies or hamburgers, and then devour them with glee in this extra-fee, hour-plus course. We recommend booking as early as possible.