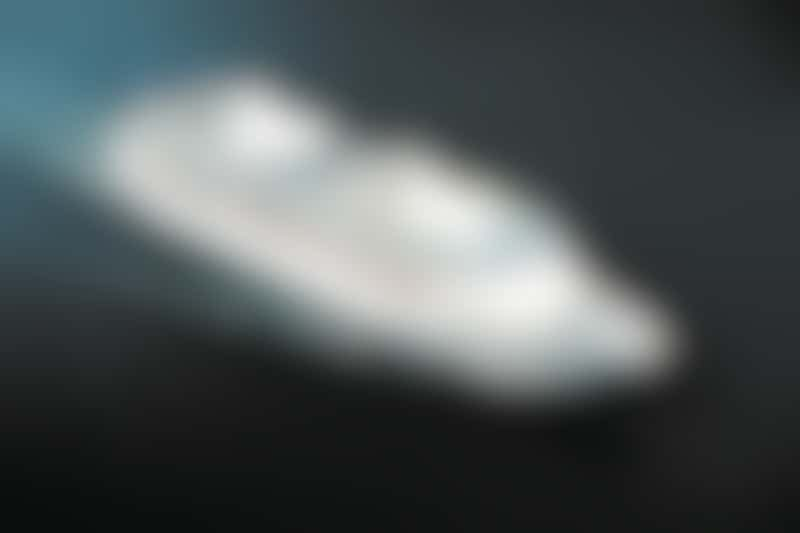 Royal Caribbean's Legend of the Seas (Royal Caribbean International)
Legend of the Seas underwent a US$50 million refurbishment in 2013 and is heading to its new home of Brisbane, Australia, in summer 2015-16. The midsize ship, carrying 1,800 to 2,100 passengers, has impressive outdoor areas, including a private playground for adults. Read on for our legendary Legend of the Seas tips.
Show Prices
---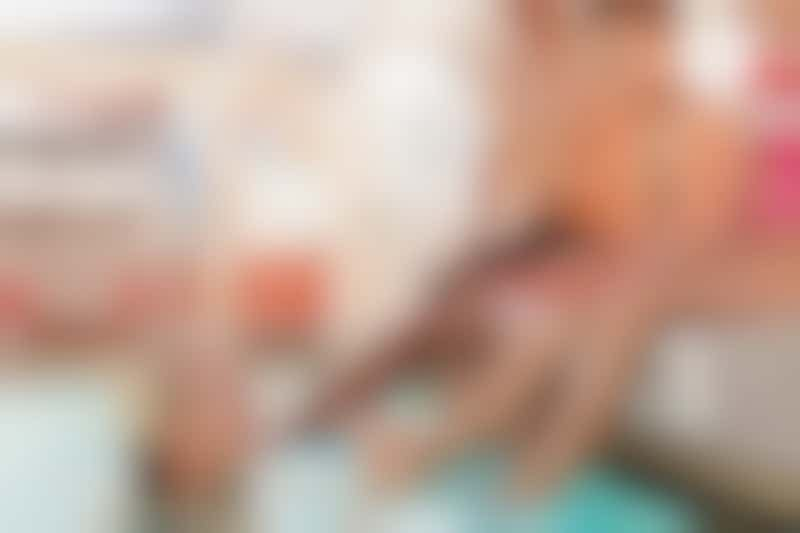 Keep the kids happy with a wide array of indoor and outdoor activities. (Royal Caribbean International)
Tip 1: Pack the Kids
Legend of the Seas has a strong appeal to families and, at capacity, can cater for up to 600 children on each cruise. Keep the little ones busy with some table tennis, mini-golf, rock climbing, a games arcade and three different kids clubs.
---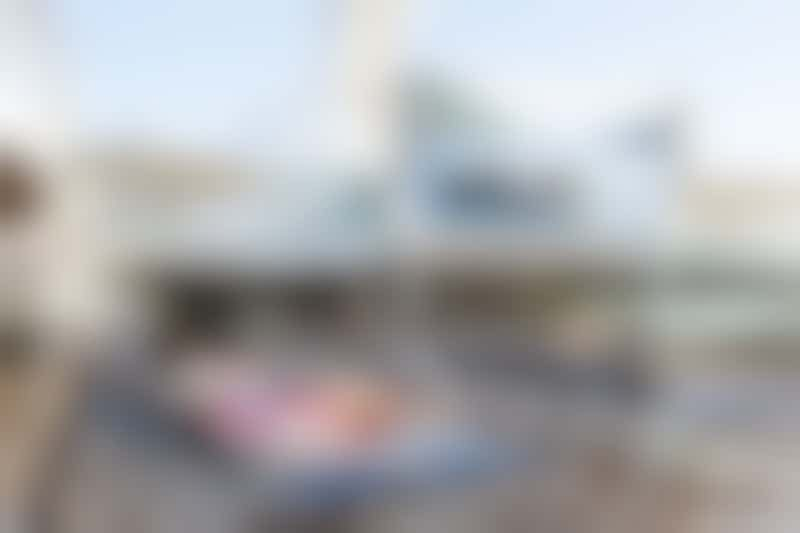 Catch the latest Hollywood film on a lounger under the stars. (Royal Caribbean International)
Tip 2: See Stars Under the Stars
Grab a deck lounger and a little drink with an umbrella in it, and sit out under the stars to watch a latest-release Hollywood movie. The poolside big-screen experience is something else, especially on a balmy South Pacific night.
---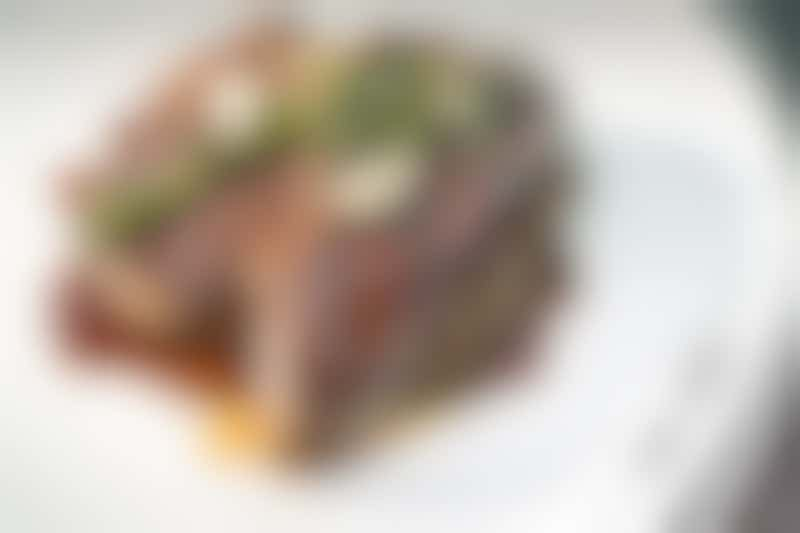 A steak entrée at Legend of the Seas' Chops Grille. (Royal Caribbean International)
Tip 3: Indulge in Some Fine Dining
It's worth the extra money to dine at the ship's upcharge restaurants. Izumi is Royal Caribbean's signature Japanese fusion restaurant, where everything is made to order, while Chops Grille is all about the steaks. Chops Grille feels very much like a New York steakhouse; even the meat comes from the United States.
---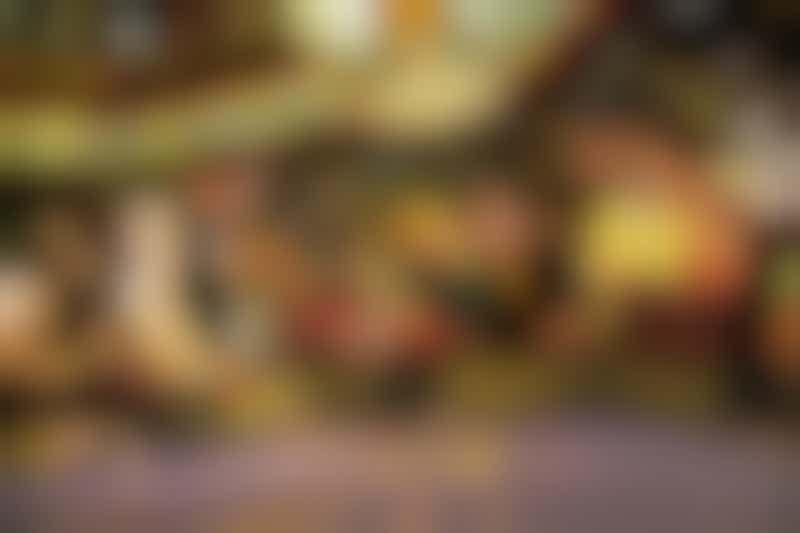 Look your best and press your luck on formal night. (Royal Caribbean International)
Tip 4: Have a Flutter on Formal Night
If you are dressed for success, try your luck at Casino Royale. Magic happens on formal night, and all the beautiful people end up in the casino for some blackjack, roulette and stud poker. Don the tuxedo (or, ladies, your most glam dress), and order a martini, just like James Bond.
---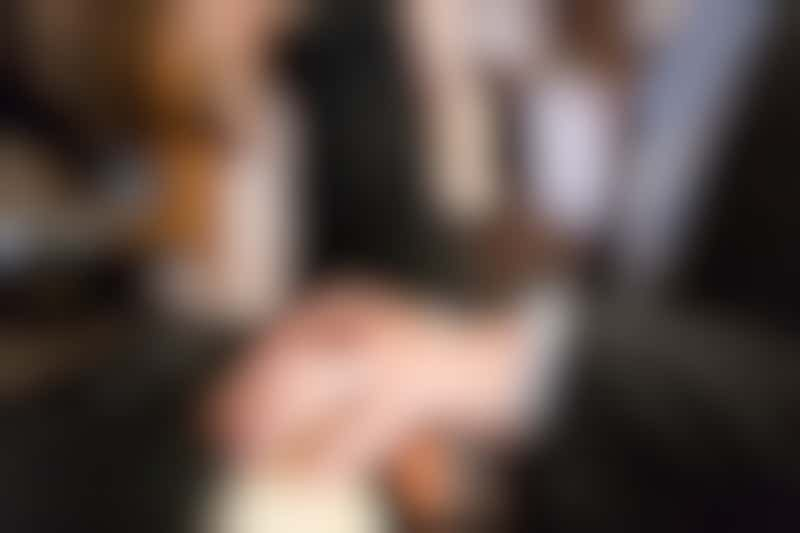 Enjoy a piano bar atmosphere at Schooner Bar after 10pm. (Minerva Studio/Shutterstock)
Tip 5: Sing Us a Song, You're the Piano Man
Make sure you bring your best voice to the Schooner Bar, tucked between the casino and the main atrium. This intimate venue is the place to party after 10pm in the raucous piano bar atmosphere. There's a good selection of beers and the fun goes on until late.
Show Prices