Surf lessons, cupcake decorating, ice skating... Freedom of the Seas is far from a traditional cruise experience. But that's what people love about it. The 3,634-passenger ship that introduced the industry's first surf simulator and an interactive water park for kids is one of the best ships afloat for families. While it's easy to keep the kids happy, adults also have plenty to keep them entertained -- and many options to treat themselves to alone time. Read on for our Freedom of the Seas cruise tips, and tackle the ship like a pro.
---
Tip 1: Surf (or Wipe Out) at the Right Time
The FlowRider surf simulator is a hot spot for cruisers who want a fun challenge. It's also entertaining for the onlookers because let's face it: Who wouldn't get a kick out of watching people flip off boogie boards, arms and legs all akimbo? If you're eager to test your balance but want to avoid the crowds, try your surf skills on embarkation day or when the ship is in port. You won't have to wait in line as long, and few people will be around to see you fall. With only one surfer having a go at one time (rather than two during peak times), you can have the whole space to yourself.
2000+ Photos of Freedom of the Seas
---
Tip 2: Visit the Helipad
At the very front of Freedom of the Seas is a helipad that's accessible to passengers. The view speaks for itself -- though you can't recreate the famous scene from "Titanic" at the bow. If your intentions are to steal a kiss, go at night when the sky is lit up with stars. To get there, either take the stairs from Deck 4 or make your way to Pharaoh's Palace on Deck 5. The show lounge has back doors with easy access to the helipad.](http://gallery.cruisecritic.com/ships/freedom-of-the-seas-358/)
---
Cupcake Cupboard (Photo: Cruise Critic)
Tip 3: Try Out Your Cake Decorating Skills
With 30 types of cupcakes and decorating lessons, The Cupcake Cupboard is both dangerously tempting and fun. Ever-changing featured flavors like bubble gum, red velvet and chocolate peanut butter keep the venue's private parties and cupcake-design classes fresh, new and exciting. Just make sure you book these in advance; they sell out fast!
Freedom of the Seas Member Reviews
---
Tip 4: Get an Extra Perk with a Promenade Cabin
The Royal Promenade is where all the action happens (think of it as Freedom of the Seas' Main Street). It's got shops, a few scattered bars and cafes, and it sets the stage for myriad parades, dances and shows. Book a Promenade-category cabin, and not only will you get an inside cabin with a view, but you can enjoy the Royal Promenade shows from your cozy window seat.
Freedom of the Seas Cabin Reviews
---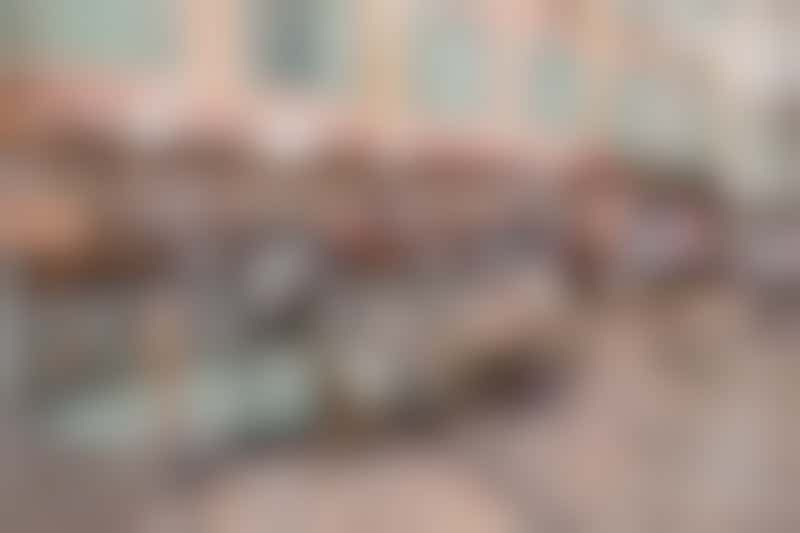 Cafe Promenade (Photo: Cruise Critic)
Tip 5:** Sip and Save on a Cup o' Joe**
You're on your way to breakfast but need a good morning coffee -- "Look! A Starbucks." It's tempting to detour on Deck 5's Royal Promenade and order your usual tall-size regular coffee with cream and sugar from home. But if you don't want to shell out a surcharge, a more wallet-friendly caffeine hit is mere steps away. At the adjacent Cafe Promenade, the coffee is good quality, the snacks are scrumptious and best of all -- they're both free.