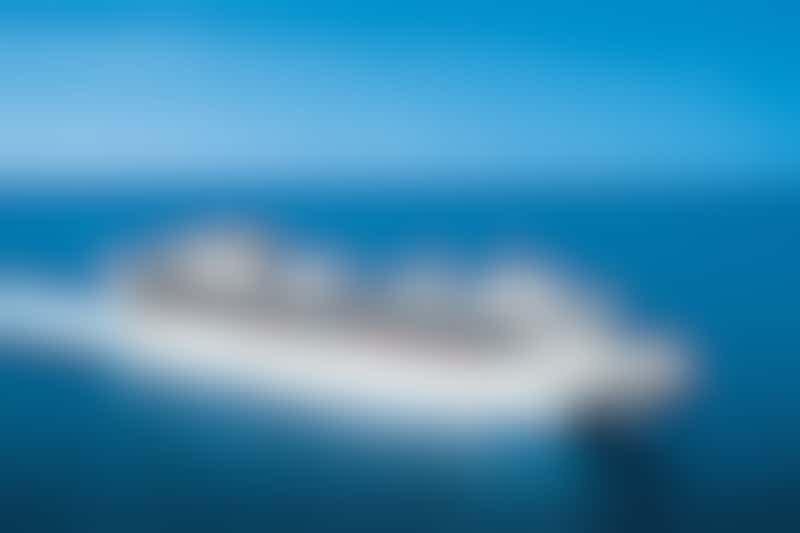 Diamond Princess at sea. (photo: Princess Cruises)
Princess Cruises' Diamond Princess, which is based in Asia and spends most of the northern summer in Japan, is a smart looking vessel with plenty of deck space and places to wine and dine. The most recent renovation added a few features aimed at the Japanese market, but they will delight any cruiser who is looking for something different.
Show Prices
---
Tip 1: Consider a naked dip at the bathhouse
The ship's Izumi Japanese Bathhouse is the big talking point. Spread out over a huge area on Deck 15, it offers segregated bathing areas for men and women, comprising hot baths (both indoors and outdoors under retractable roofs) along with saunas, steam rooms and massage showers. Passengers can book two-hour soaking sessions where they have the option to take their swimsuits off or leave them on.
---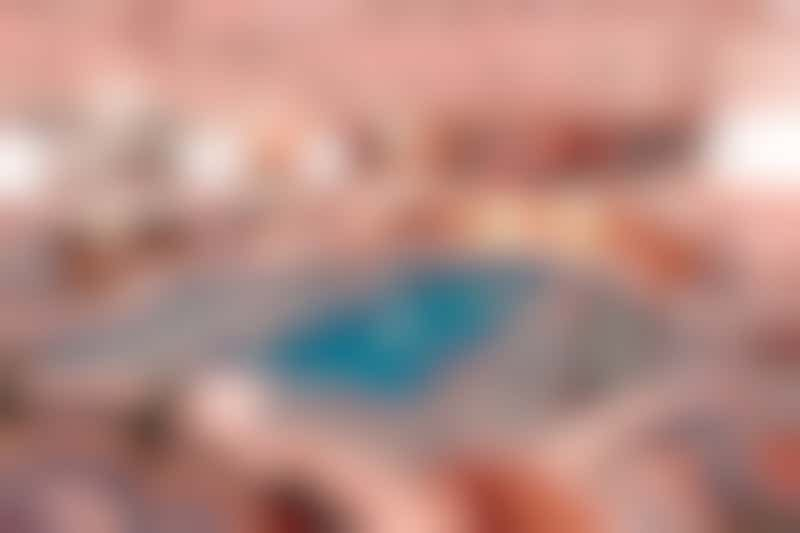 The Calypso Reef Pool on Diamond Princess. (photo: Princess Cruises)
Tip 2: Find all four swimming pools
Diamond Princess is so big that some passengers never discover all the pools onboard. For a bit of quiet, head to the Lotus Pool at the bow; for a view of the ship's wake, the Terrace Pool is the place to be.
---
Tip 3: Savour the sushi and sashimi
The 66-seat Kai Sushi is one of only two Japanese restaurants on Princess ships. (The other is on Sun Princess.) An array of delicious sushi and sashimi is priced from US$4 for two. (Try the Shimi Saba -- aka, cured blue mackerel.) "Sextet arrangements" -- two slices each of six items of sashimi -- cost US$24.
---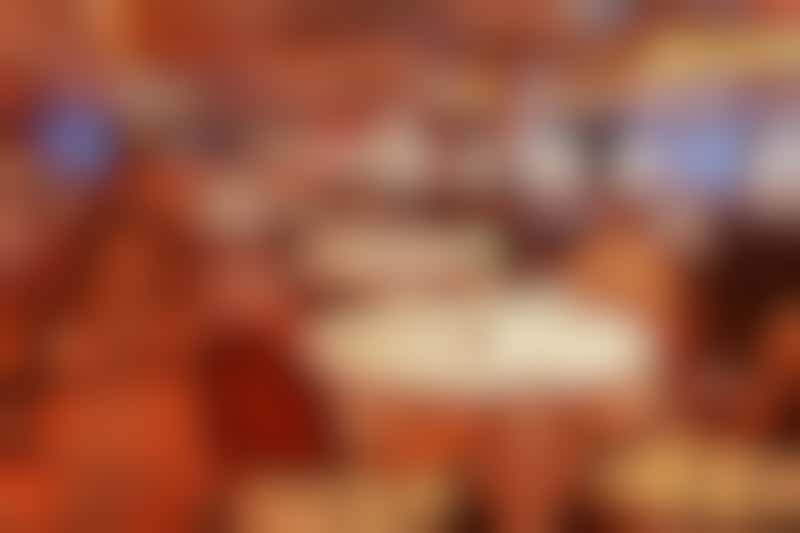 The Pacific Moon dining room on Diamond Princess. (photo: Princess Cruises)
Tip 4: Choose "anytime dining"
There's plenty of places for people who select the 'anytime dining' dinner option. Diners can choose between or try all four restaurants -- Santa Fe, Vivaldi, Pacific Moon and Savoy -- without being locked into the same time (or table) every evening; menus are the same every night in all four restaurants.
---
Tip 5: Escape to the Sanctuary
Peace-seekers should head to the Sanctuary for a few hours of child-free bliss, sunbathing, cooling down with Evian water spray from waiters and ordering from the light food menu. Passes are available for half a day or a full day.
Show Prices