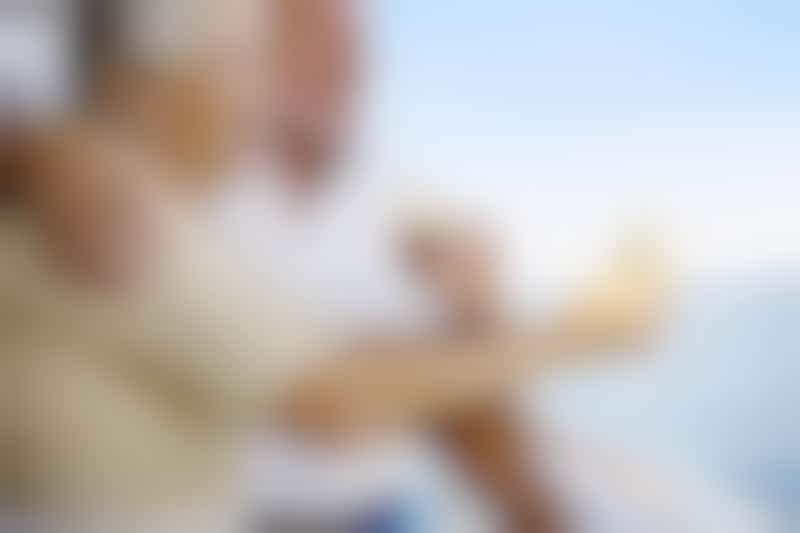 Couple drinking champagne on a cruise ship - photo compliments of Volt Collection/Shutterstock
Thinking about a romantic cruise for two? The best thing about cruising and romance is that there's a cruise line out there offering just the type of activity you and your honey find most romantic. Looking for an intimate getaway with plenty of privacy, lots of time for relaxation and quiet conversation? There's a ship for that. Want a cruise vacation where you can party and burn the midnight oil in the dance club with your sweetie? We've got a ship for you. Do you and your paramour share a taste for fine wine and cuisine? There are lots of options.
When it comes to romance, some cruise lines offer onboard experiences that are head and shoulders above the rest. Here are our selections for the most romantic cruises.
For more romantic cruise choices, check out 8 Best Cruise Lines for Couples.
1. Princess Cruises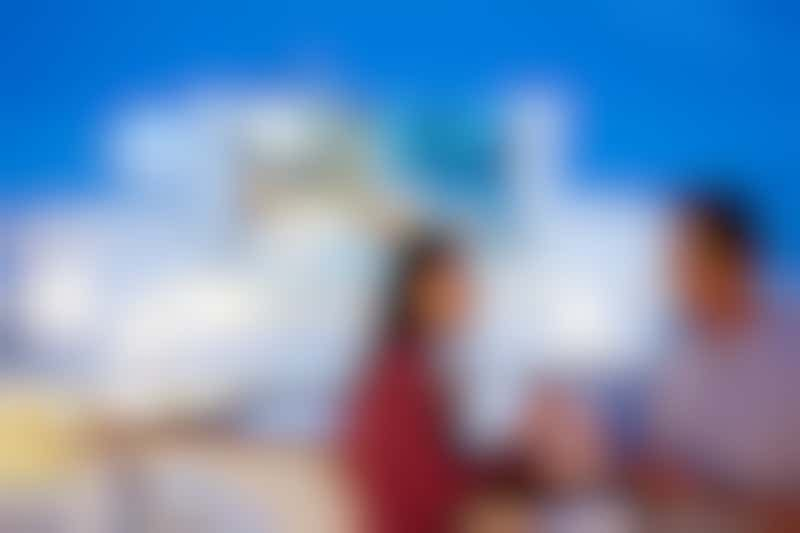 Movies Under the Stars - photo courtesy of Princess Cruises
Any conversation about cruises and romance has to start with the line that gave us "The Love Boat" and taught us you just need seven days and a beautiful sunset for two people to find true love. From chocolate tastings to course-by-course balcony dinners, Princess Cruises puts romance at the forefront on its ships with a variety of ways for couples to reconnect.
Start your day with breakfast in bed, spend the afternoon relaxing on a soft lounge chair or sharing a couple's massage on the adults-only Sanctuary sun deck, and then cap the day by snuggling under a blanket while watching Movies Under the Stars. Among our favorite romantic options are the Ultimate Balcony Dining experience, in which you and your sweetheart are treated to a course-by-course lobster dinner with Champagne, and an evening sipping wine in Adagio, a top-deck lounge featuring a cabaret singer and cheek-to-cheek dancing.
Show Prices
---
2. SeaDream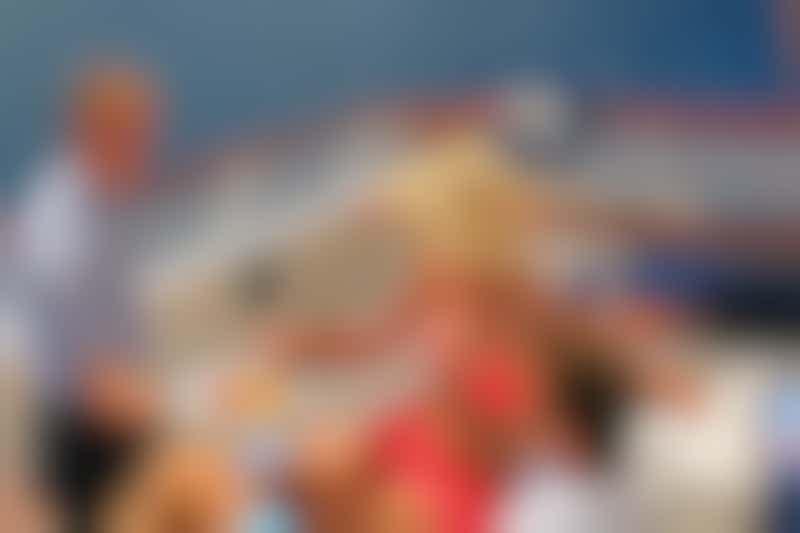 Balinese beds - photo courtesy of SeaDream Yacht Club
There's nothing quite as romantic as sailing off into the sunset on what almost feels like your very own yacht. With a capacity of a little more than 100 passengers, SeaDream's two vessels offer plenty of opportunity for cozying up to your loved one without the crowds.
Among our favorite romantic settings at sea -- on any cruise line -- are the Balinese beds on the topmost decks of the SeaDream yachts. Built in a way that gives you a sense of floating above the water, these cozy beds for two are the places for couples to talk the day away or even spend the night together under the stars. Want to celebrate your love with a private dinner for two? In-cabin dining is an option, but we prefer the intimate nooks scattered around the outdoor Topside Restaurant. And we'd be remiss if we didn't mention that every cabin has a roomy shower-for-two with multiple shower heads.
Show Prices
---
3. Windstar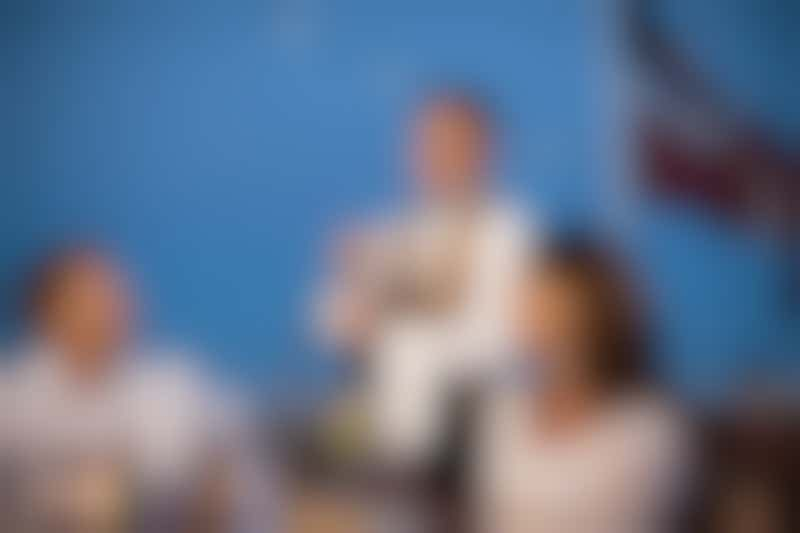 Candles Restaurant - photo courtesy of Windstar Cruises
A candlelit dinner for two by the pool, the sound of your boat's sails whipping in the breeze ... what could be more romantic? And that's just a taste of life onboard Windstar's three sailing yachts (soon to be joined by three cruise yachts). With a unique blend of intimate sailboat and big-ship cruise life (featuring evening entertainment and multiple eateries), a Windstar cruise is a perfect option for couples looking for a laid-back way to explore the Caribbean and Europe.
When the sun goes down, Windstar's romance factor turns up. The light sounds of music from the Compass Rose lounge waft over the upper deck, and by the pool, love-struck couples toast their futures over candlelit dinners at Candles. Nippy weather will never kill the mood as long as a French-influenced meal awaits at the indoor Stella Bistro, perfect for date night.
Show Prices
---
4. Oceania Cruises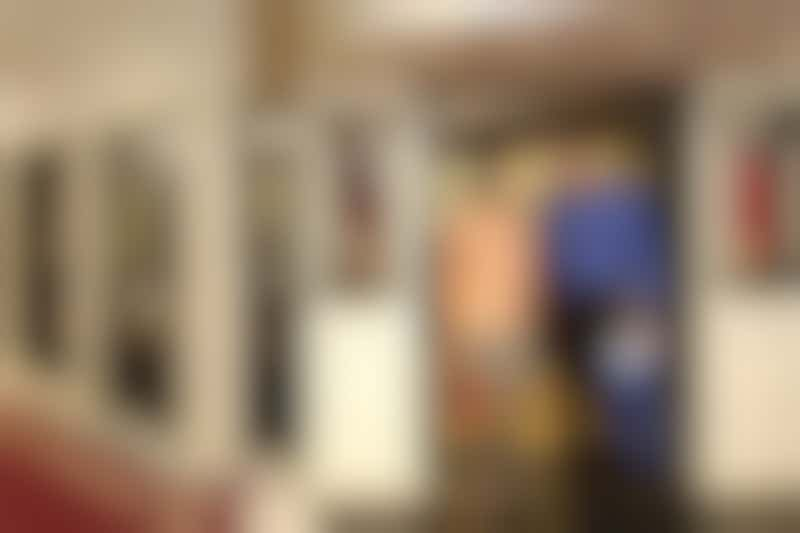 Onboard shopping - photo courtesy of Oceania Cruises
Sophisticated twosomes want to check out Oceania Cruises for upscale getaways. From art classes and wine tastings to private alfresco dinners and side-by-side massages, there's plenty for couples to do together.
Day or night, sweethearts looking to reconnect need never stray far from each other, whether bonding over beef bourguignon in the onboard Culinary Center or syncing up to Frank Sinatra on the dance floor. And for those who can afford a suite, an evening skinny dipping in your own outdoor private hot tub isn't a bad way to cozy up either.
Show Prices
---
5. Celebrity Cruises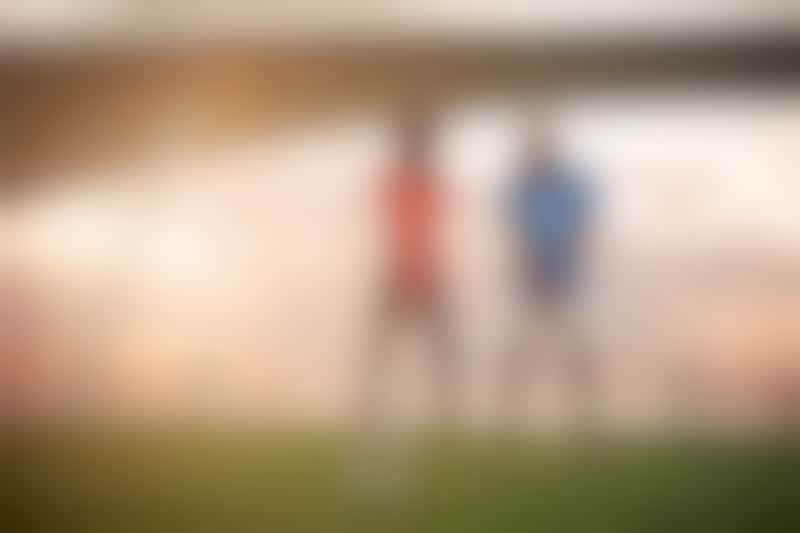 Lawn Club - photo courtesy of Celebrity Cruises
Hip, urbane couples looking for a higher energy getaway might want to opt for one of the bigger ships sailing the high seas. Celebrity vessels offer all the action you could want with dance clubs, a casino and Las Vegas-style musical revues at night, while at the same time providing plenty of spots to tune the rest of the world out.
Our favorite spot to rekindle that old spark is in the top-deck Lawn Club on select Celebrity ships. There, you can rediscover the innocence of your early romance over a picnic lunch or challenge each other to a friendly game of bocce. (The stakes are yours to determine.) We also love the Rooftop Garden on Celebrity Edge, with its cozy seating nooks tucked amid lush greenery, dim lighting which kicks on at sunset and small stage for occasional live band performances. For a little quiet time together, head to the adults-only Solarium, and cuddle up on a lounger for two.
Show Prices