Logistically, choosing a cruise is more complicated than, say, choosing a hotel or a rental car. There's a lot to consider before booking: when you want to go, where you want to go, which cruise line and ship, how much you want to spend and whether there are any special considerations (cruising with your kids, celebrating a special occasion, etc.).
When you're researching and booking, some cruise lines' websites offer a better, more user-friendly experience than others. Below, we've chosen some of the best cruise websites, which we think are tops in terms of navigation and ease of use.
Note: This article is based solely upon our experience with cruise line website functionality. Deals and discounts did not factor into our choices. To find great bargains, check out Cruise Critic's cruise deals page, and sign up for price alerts.
1. Carnival Cruise Line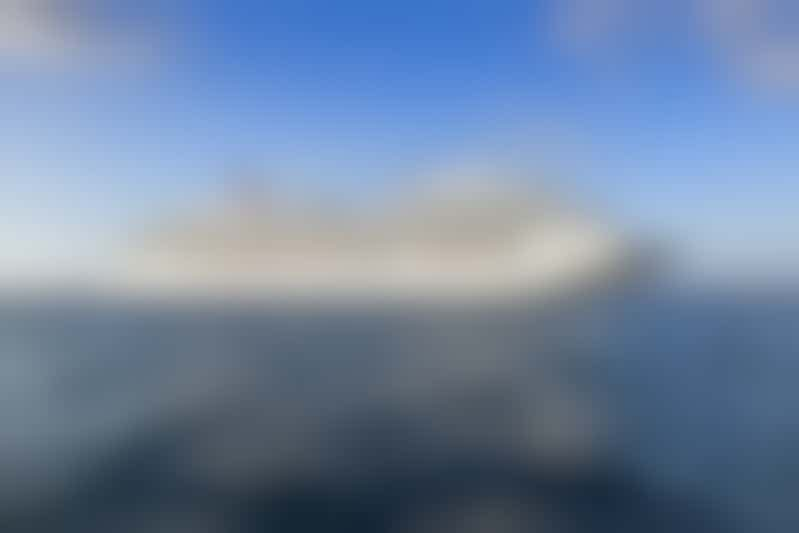 Carnival's website offers a welcoming design and, arguably, the industry's most user-friendly layout. It's a virtual treasure trove of information, offering easy-to-find details on destinations and ports (including departure cities); onboard activities, entertainment, bars and restaurants (including which ships have them); cabins (along with easy-to-read deck plans); and shore excursions (organized by either destination or activity type).
When it comes to finding the sailing that's right for you, it's as easy as choosing where you want to go, where you'd like to depart and when, and for how long you want to be gone. You can also choose to drill down further by employing filters like price, ship and number of people in your party.
Carnival's website makes it easy to figure out exactly which ships have which amenities and activities so you can pick a vessel that's right for you and your travel companions.
2. Disney Cruise Line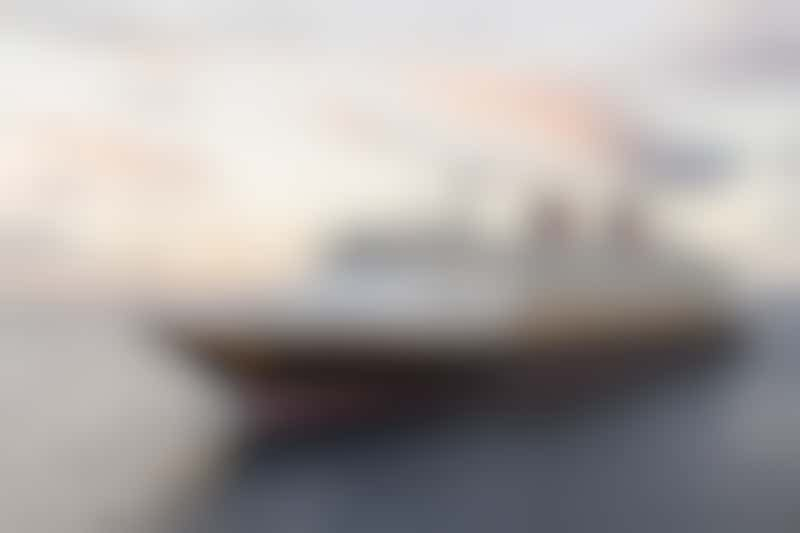 We'd expect nothing less from The Mouse than a functional and visually appealing website, and Disney Cruise Line's doesn't disappoint. From the drop-downs at the top of the homepage, you can easily access information about ships and their recent upgrades, themed sailings, things to do onboard, destinations, shore excursions and pre- and post-cruise stays.
Once the crisp and colorful videos convince you it's time to book, you can easily find your ideal voyage by choosing dates, a destination, cruise length and the number of passengers.
Despite the hefty price tags attached to Disney Cruises, not everything is included in the fares. Because of that, we find Disney's "What's Included" section to be helpful in letting potential cruisers know, up front, what they get for their money.
3. Princess Cruises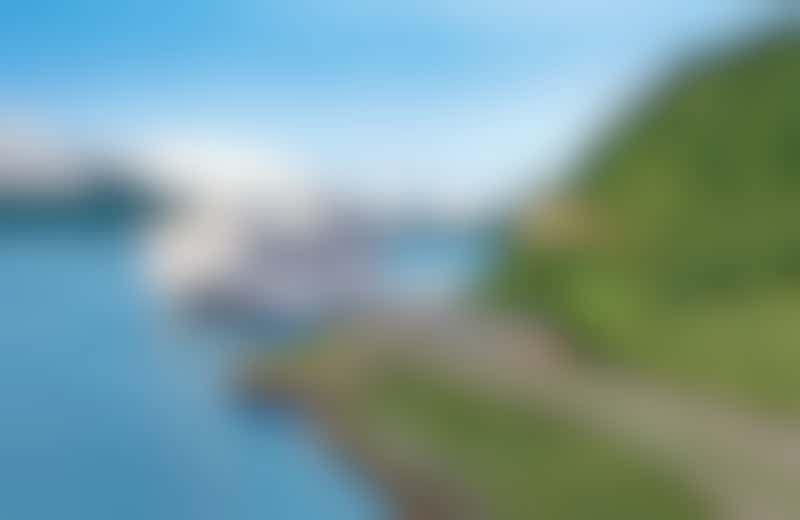 In addition to offerings like destination information and a cruise finder tool, Princess' website also prominently features extras like bridge cam access and resources for first-timers, including tips and travel agent recommendations.
Regular features on Princess' website include deals, shore excursions and cruise line-affiliated flight information, as well as content for cruisers with special interests, such as wellness, family or romance. It's also easy to explore the line's ships (via deck plans) and the destinations they visit.
When it's time to book, potential passengers simply plug standard information -- month/year, destination, departure port and cruise length -- into the finder tool on the Princess homepage.
4. Norwegian Cruise Line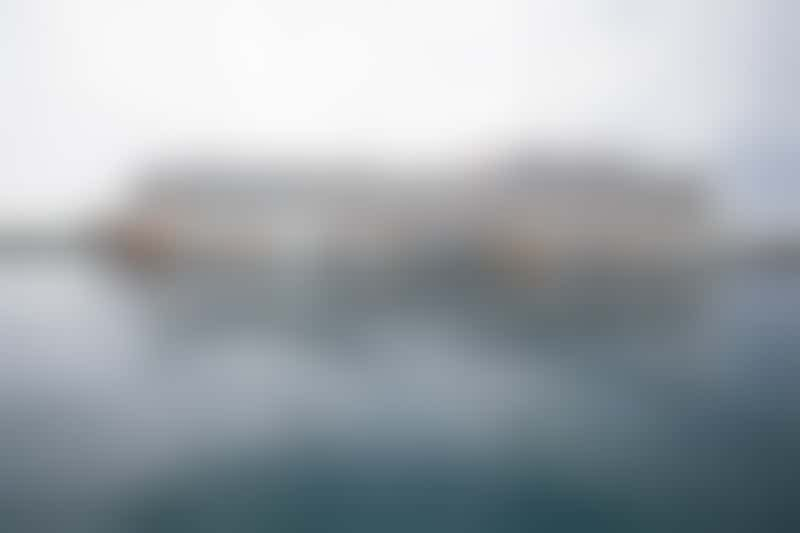 The very first thing listed under the drop-down menus at the top of Norwegian's website is a bit about what the "Freestyle" Norwegian cruise experience is like. This can help prospective cruisers determine if the vibe is right for them before they dive too deeply into the site's other content, which includes info on dining, cabins, entertainment, ships, destinations, ports and shore excursions.
Deals are featured, too, so when you've found one that makes your wallet happy and you're ready to book, just enter your destination, preferred departure port and dates. You can further refine the results by choosing a ship or adding your cruise length of choice.
The clean, simple and uncluttered layout of the website makes it even easier to find what you're looking for via clearly marked sections for finding sailings and deals.
5. Viking Ocean Cruises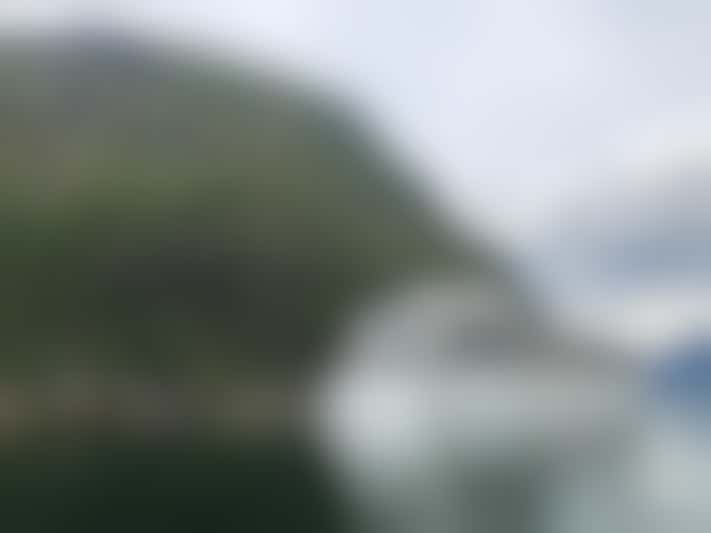 We love that Viking Ocean Cruises' website offers a live chat function so if you hit a snag or have questions while you're planning your cruise, you can get help immediately without having to pick up the phone.
In terms of functionality, in the website's top navigation drop-downs, users have the ability to study destinations and review the line's ships (including a virtual ship tour with a 360-degree view) in addition to learning more about the cruise line itself.
When your research is done, locate specific bookable voyages by entering your destination, departure date and cruise region. The site's expanded cruise search function also incorporates special offers and allows you to sort further by country and city.
---
In the event you find yourself coming up empty with the above options, Cruise Critic is also a great place to research and book your next sailing. To plan your cruise or to find out what you can do onboard or in port once you've booked, head to cruisecritic.com's top navigation bar, and hover over the "Research" section. There, you'll gain access to port information; industry news; how-to, what-to-expect and planning and tips articles; cruise deals; and ship reviews from both Cruise Critic editors and real cruisers like you.
To book a sailing, head to the Cruise Critic homepage, and use the "Find Your Cruise Ship Vacation" tool to search, or check out the "Find a Cruise" link near the logo at the top of any Cruise Critic page. Plug in the relevant information to narrow your search, and we'll help you find the perfect voyage.