1. Mullet Wig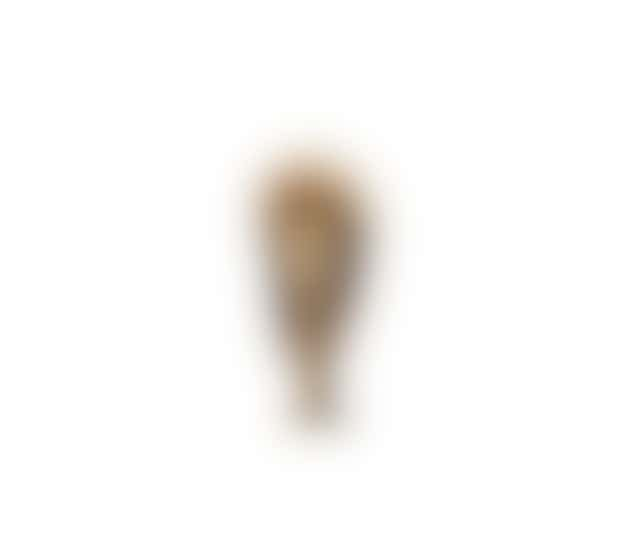 This mullet wig is as versatile as David Bowie himself and can accommodate multiple themes. Throw it in your suitcase and, when theme night arrives, choose your own adventure: Add tight pants and a white puffy blouse to become Bowie of his "Labyrinth" days. A mishmash of thrifted clothing (the more rips, the better) plus this wig will add up to a hair band musician's ensemble. Either of these costume ideas would be perfect for 80s- or rock-'n'-roll-themed events. Or put together a 70s party costume with some bellbottoms and a polyester button-down for a far-out evening of disco revelry.
2. Cruise Captain Costume Set
Princess Cruises' Love Boat Disco Deck Party, which features performances and even a sing-along, is a popular theme night at sea. If it's on your itinerary, why not throw some suitable accessories into your suitcase and play Captain Stubing for a night? Our pick is this yacht captain accessory set, which works for men or women and will help you get festive in a flash. It includes a hat, a pipe, sunglasses and a temporary anchor tattoo. This costume is perfectly packable, and it would definitely pair well with a white sailor's uniform or perhaps even a cute sailor dress.
3. Toga
White costume parties, like Norwegian Cruise Line's White Hot Party, are a lauded cruise tradition, as are toga-themed gatherings. If you sail with cruise lines that throw these types of events fairly often, a white toga might be a good investment. Better yet, togas are a forgiving costume for those who've been getting a bit too bacchanalian at the buffet. (You're on vacation, after all.) Amazon sells a wide variety of toga costumes for both men and women -- and even kids. Why not dress the whole family like a clan of Greek gods and party like Poseidon?
4. Flapper Dress
The most economical kind of costume is one that works for both formal nights and theme nights. A cute vintage-inspired flapper dress will do the trick. Add a Gatsby-esque headband or a bobbed wig to look the part for a roaring 20s costume party like Royal Caribbean's Prohibition Party, or simply rock that timeless Coco Chanel look in the dining room during formal night.
5. Pirate Costume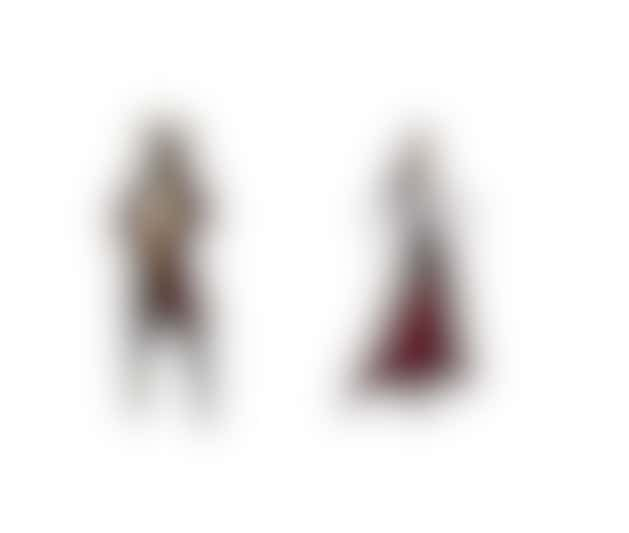 Disney, which produced the "Pirates of the Caribbean" film franchise, fittingly hosts pirate-themed events at sea. Feel like going full cosplay on your upcoming sailing? Pack this head-to-toe six-piece pirate costume for men and fully immerse yourself in the swashbuckling, seafaring fanfare. The set includes boot tops, knickers, a hat, a waistcoat, a jacket and a lace jabot (that ruffley thing on a pirate shirt). We also love this ladies' pirate costume because it has a bit of Victorian elegance. With its sweeping skirt and romantic sash, it'll help you achieve a refined Elizabeth Swan look. The four-piece costume set includes a sash, a dress, a bandana and a necklace.
---