Celebrity Summit isn't the newest ship in the Celebrity Cruises fleet. Launched in 2001, the ship is part of the line's Millennium Class and doesn't have all the bells and whistles that you'd find on a newer ship. Still, the vessel remains a favorite with Cruise Critic members. Read on for some of our favorite Celebrity Summit cruise tips.
Tip 1: Get Dinner and a Movie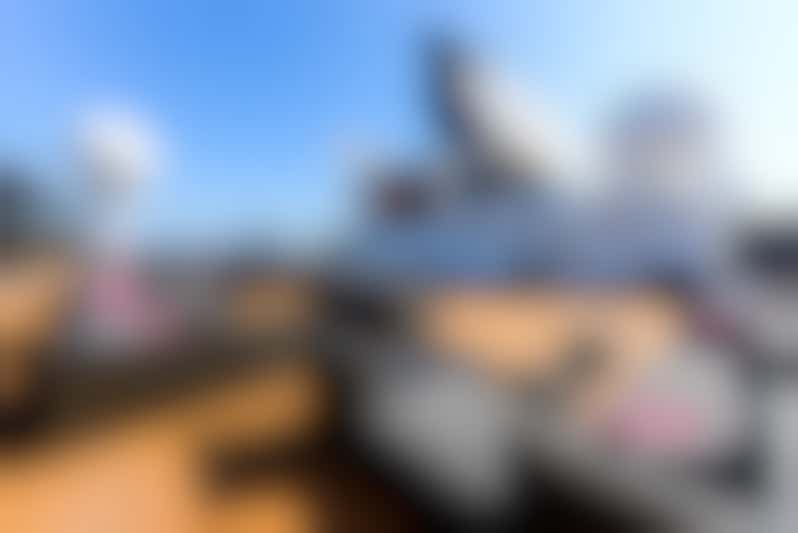 The Rooftop Terrace on Celebrity Summit (Photo: Cruise Critic)
One of the most exclusive experiences onboard Celebrity Summit is the once-per-cruise "Taste of Film" event held on the top deck in the Rooftop Terrace. The event features a film screening -- always with a film that includes a focus on cuisine -- along with a seven-course tasting dinner, with many of the small plate courses influenced by the movie you're watching. The event does cost extra, but admission is first come, first served, so arrive early.
Tip 2: Grab an Afternoon Snack
If you're in need of a nosh before dinner, you don't have to starve until the main dining room opens. The Aqua Spa Cafe serves sandwiches and scones until 2:30 p.m., delicious pastries are offered up free of charge at Cafe al Bacio all day long and sushi is always available for a fee at Sushi on Five. And don't forget about room service!
Tip 3: Bring a Group to Qsine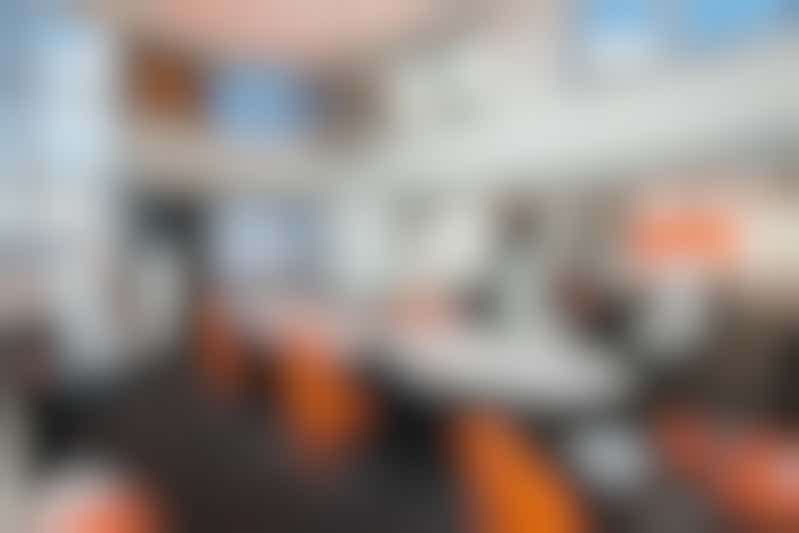 Qsine on Celebrity Summit (Photo: Cruise Critic)
Celebrity Summit's popular specialty restaurant, with its creative take on modern cuisine, has a complete menu of fun foods, such as disco shrimp, popcorn fish and chips and treseviche (three kinds of ceviche). It's too much food, though, for two people -- best to bring along some friends, so you can sample the entire menu, which is set up for family-style dining.
Tip 4: Look for Onboard Specialty Restaurant Deals
Speaking of specialty restaurants, Cruise Critic members report receiving as much as 50 percent off at Normandie or Qsine, particularly on embarkation day or if you're in Aqua Class. If you don't see a special price listed in your daily newsletter, walk down to the restaurant and ask the maitre d' if discounts are available. (If you don't want to leave this to chance, you can also buy a specialty dining package -- but the discounts aren't as deep as they would be if you wait until you're onboard.)
Tip 5: Go for a Late Swim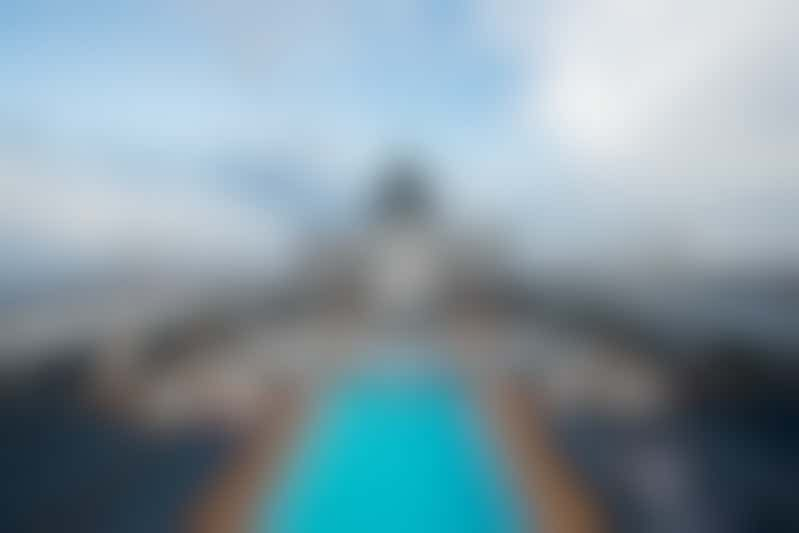 The Waterfall Pool on Celebrity Summit (Photo: Cruise Critic)
On many cruise ships, the hot tubs and pools shut down around dinner time. Not so on Summit, where you can take the plunge in the hot tubs until 10 p.m. and midnight in the pools.