The first of Celebrity Cruises' Solstice-class ships, Celebrity Solstice arrived in 2008 with many of the features that have now become hallmarks of the cruise line: world-class art, multiple specialty restaurants and a real lawn on the top deck. The 2,850-passenger ship has continued to expand its appeal by adding the line's suite restaurant, Luminae, and homeporting part of the year in Australia. Read on for our five best tips for a Celebrity Solstice cruise.
Tip 1: Plot Your Meals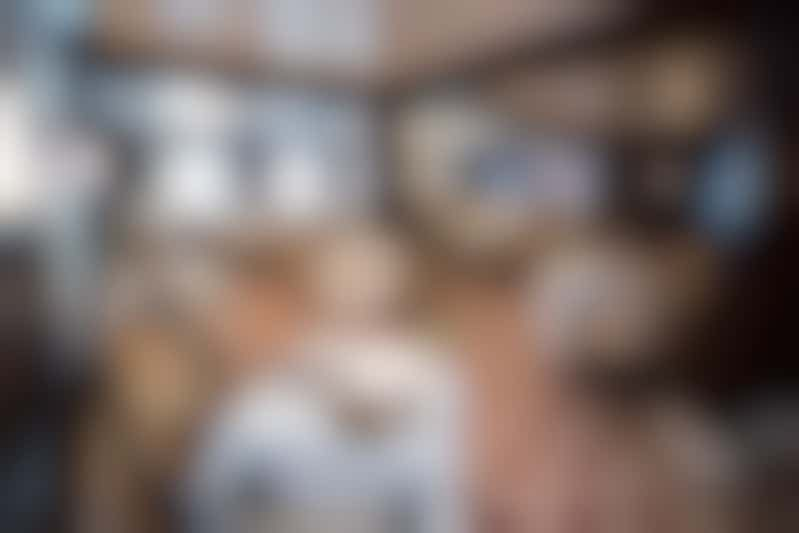 Murano on Celebrity Solstice (Photo: Cruise Critic)
There's no shortage of places to eat on Solstice, with four specialty restaurants -- Murano, Silk Harvest, Tuscan Grill and Sushi on Five -- plus a main restaurant and buffet. If you're not sure when to splurge, ask your waiter in the main dining room for a copy of the next night's menu. That way, you won't miss out on your favorite dishes.
Tip 2: Seek Out Free Food
If you're looking for a snack midday, the obvious choices are the Oceanview Cafe buffet and the Aqua Spa Cafe. If you'd like other options, here's a tip: the decadent pastries in Cafe al Bacio are complimentary. (You will pay extra for specialty coffee drinks, however.)
Tip 3: Enjoy Some Peace and Quiet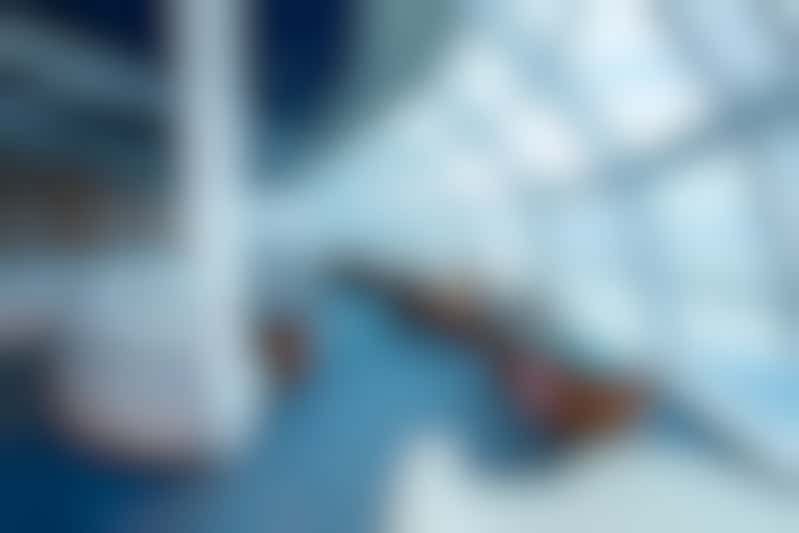 Sky Observation Lounge on Celebrity Solstice (Photo: Cruise Critic)
In general, Celebrity ships are quieter than those run by Carnival, Norwegian or Royal Caribbean. But if you really want a reading nook where you won't be bothered, head to the Sky Observation Lounge forward on Deck 10. Although the bar comes alive at night with live music and DJs, it's blissfully quiet during the day, allowing you to enjoy the view from the floor-to-ceiling windows without interruption.
Tip 4: Take an Art Tour
Celebrity prides itself on its art collection, and you'll find unusual pieces throughout Celebrity Solstice. Guest services has iPads you can borrow to take a guided tour and find out more about each work.
Tip 5: Learn Glass Making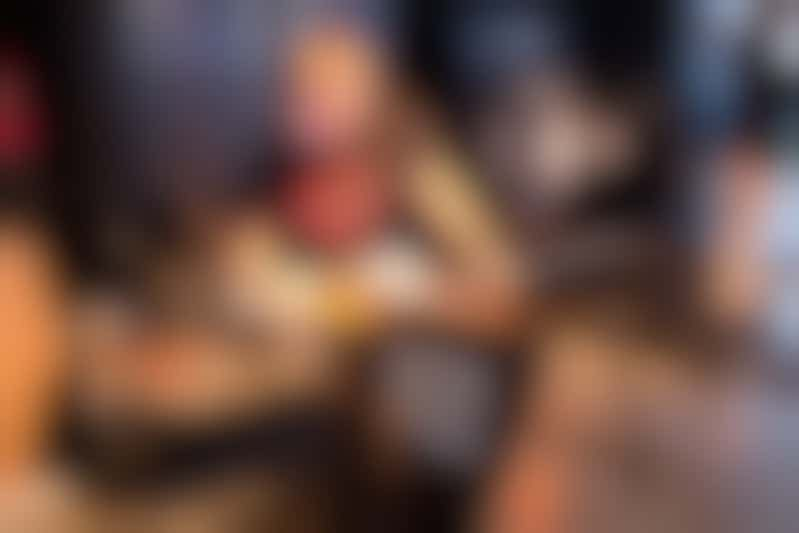 Hot Glass Show on Celebrity Solstice (Photo: Cruise Critic)
Shown once per cruise, the Hot Glass demonstration -- offered in partnership with Florida-based company Hollywood Hot Glass -- gives cruisers an up and close look at the art of glassblowing. Then, over the course of the cruise, short classes are held where people can make their very own piece of glass art.