When Carnival Magic debuted in 2011, the 3,690-passenger ship set a new standard for the line, both in terms of features (two waterslides, the first ropes course at sea) and food (the line's Italian specialty restaurant, Cucina del Capitano, made its debut here). More important for Carnival's party-hearty clientele: Magic marked the first time the line released its Thirsty Frog Ale, suds so popular that it sold out on the ship's maiden voyage. (Happily, you can now buy the beer fleetwide.) Read on for our five best tips for a Carnival Magic cruise.
---
Tip 1: Eat at the Red Frog Pub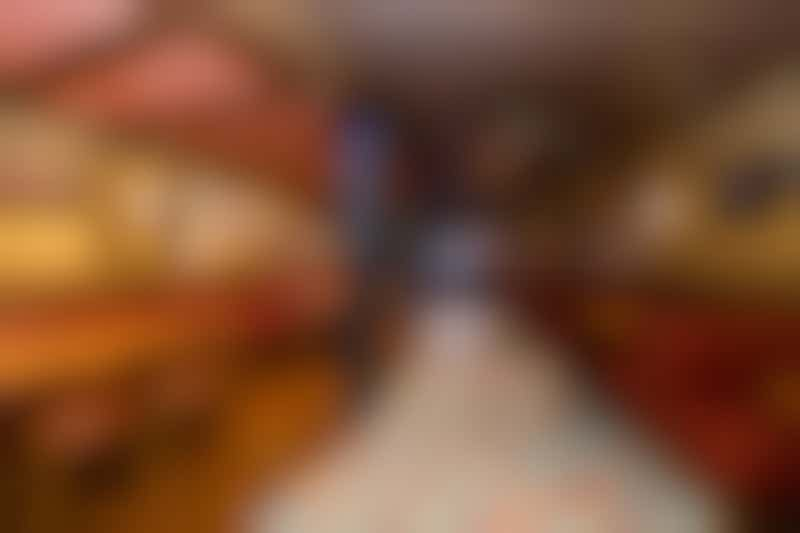 RedFrog Pub on Carnival Magic
On many of Carnival's ships, RedFrog is a rum bar, simply a place to buy fruity drinks. Not so on Magic, where the venue is a full-fledged pub, complete with Caribbean-style snacks (bought a la carte). Try the conch fritters.
---
Tip 2: Discover Mealtime Freebies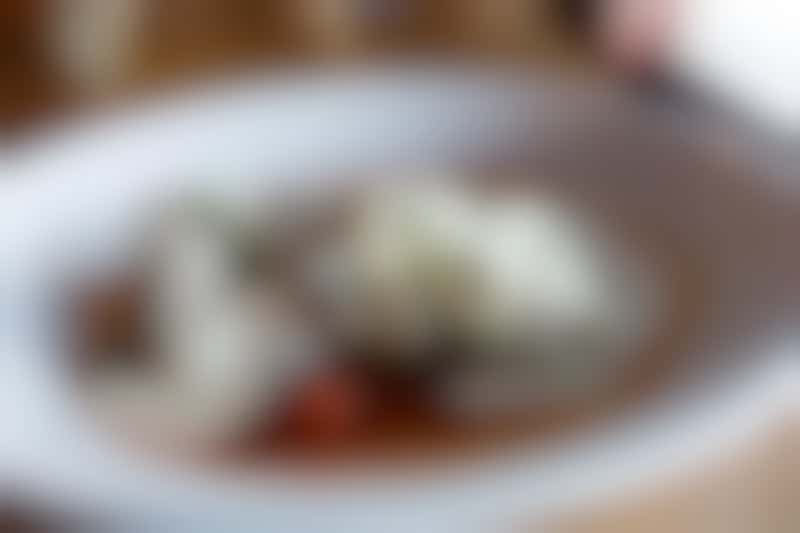 Cucina del Capitano on Carnival Magic
Cucina del Capitano charges $15 for adults and $5 for kids at dinner, but during the day, there's a pasta buffet that's free. On Dive-In movie nights, there's free popcorn served on the Lido Deck. And if you splurge for the Steakhouse on the first night, you might get a free bottle of wine with your meal.
---
Tip 3: Avoid Pool Crowds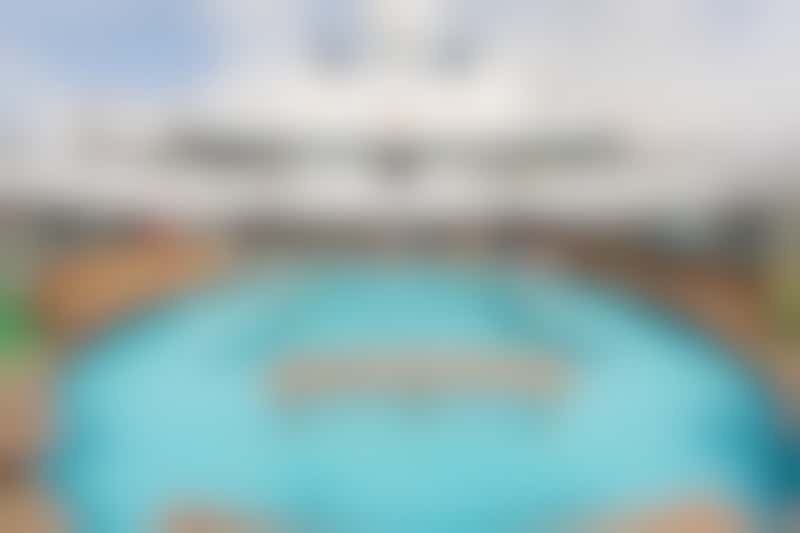 The Tides Pool on Carnival Magic
As you might expect, crowds gather around the Beach Pool on Deck 10 and the WaterWorks aqua park on Deck 12. To escape the crowds, head to the Tides Pool, on the Lido Deck aft, which is usually much quieter. There are small hot tubs on the Promenade on Deck 5 that also seem to be relatively free of kids.
---
Tip 4: Plan Ahead for "Faster to the Fun"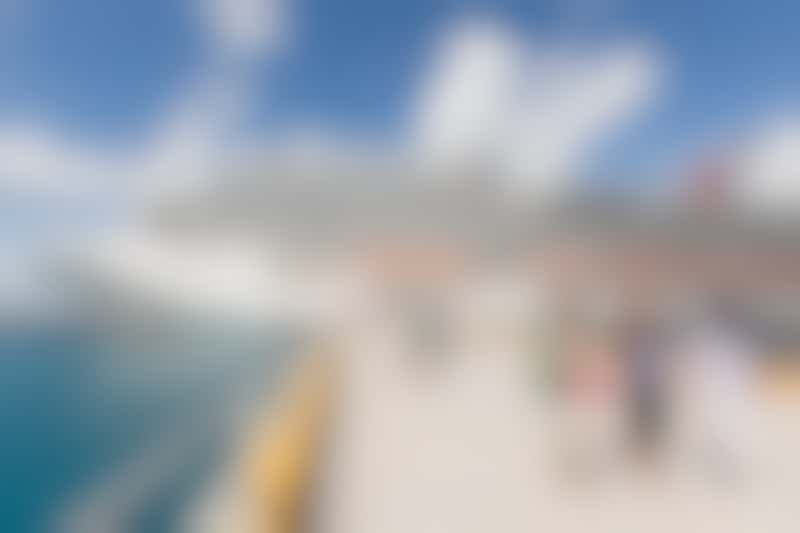 Exterior on Carnival Magic
The limited-availability Faster to the Fun passes -- which allow you to board first, get into your cabin early and get off the ships quicker in ports -- sell out fast. Cruise Critic members report that you can score these golden tickets by emailing the excursions deck in advance and ask them when they'll be releasing more passes. Often, they'll give you a time when the passes go live. (Remember, you only need one per cabin.)
---
Tip 5: Hit the Thermal Suite When it's Hot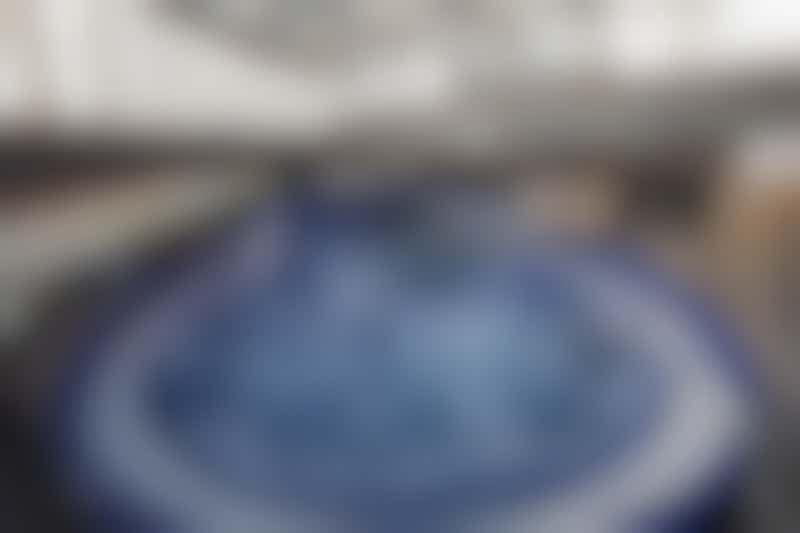 The Cloud 9 Spa Thalassotherapy Pool on Carnival Magic
Available free to passengers in spa cabins or by daily and weekly passes to everyone else, the Cloud 9 Thermal Suite has a thalassotherapy pool, two steam rooms, a tepidarium with tiled lounges and a laconium, which features dry heat like a sauna. The loungers in the latter are also heated and can recline more than the others; grab a towel from the thalassotherapy pool and roll it up to use as a pillow. Early risers beware: the facilities are turned on in the mornings and may not be as warm at 8 a.m. as they are later in the day.