Carnival Glory (photo: Kawasaki rider /WikiMedia Commons)
Carnival Glory is a ship for people who want to have fun. It's colorful by design -- many of the main public areas are themed after a color -- and by personality, with lots of exuberant activities from deck parties and pool games to kid parades and live music performances. A week can pass in a flash, so keep these Carnival Glory cruise tips in mind when planning your vacation.
Show Prices
---
Carnival Glory's Emerald Room Steakhouse (photo: Carnival Cruise Line)
Tip 1: Book the Emerald Room Steakhouse on Embarkation Day
If you want to splurge on date night, head to the Emerald Steakhouse on Deck 10 for filet mignon, lobster tail, lamb chops and more USDA Prime meaty goodness. The $38 surcharge is steep when you can get plenty of free food in the Golden and Platinum restaurants, but if you make your reservation for the first night of your cruise, you will almost always get a free bottle of house white or red wine -- and your pick of dining times and tables, as it's a slow night at the steakhouse. (If you want the steak but don't need the ambience or extras, you can order a few items from the Emerald Room menu in the main dining rooms for a reduced fee of $20.)
---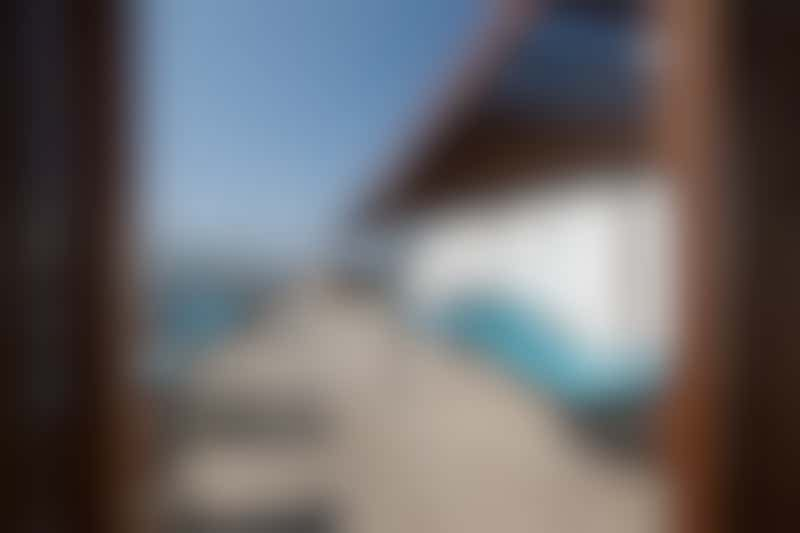 Carnival Glory's Serenity Deck (photo: Carnival Cruise Line)
Tip 2: Discover the Adults-Only Retreats
Carnival's main pool might be the heart of the ship, but if you're looking for respite from hairy chest contests, concerts on a giant LED screen, and squeals and splashes from the water slide, you can find serenity in the two-deck, adults-only sun deck of the same name. Snuggle up in a padded hammock, or gaze out to the sea from a bubbling hot tub. Refreshing drinks are never far away. The aft Azure Pool is also nominally adults-only, and it's definitely the quieter option if you want to take a dip.
---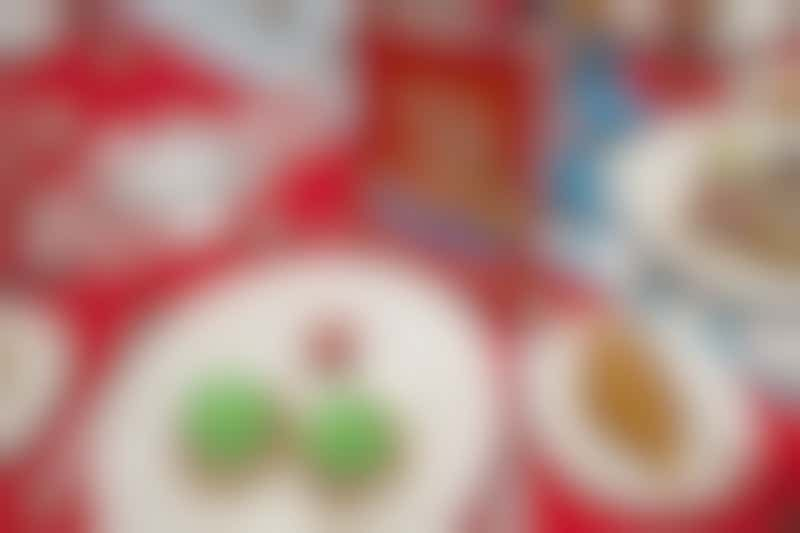 Green eggs and ham served at the Dr. Seuss breakfast (photo: Carnival Cruise Line)
Tip 3: Eat Green Eggs and Ham -- With or Without Kids
There's no age limit for enjoying Fruit Loop-coated French toast, multicolor pancakes and fluorescent scrambled eggs at Carnival's Green Eggs and Ham Breakfast, held one sea day per cruise as part of the line's partnership with Dr. Seuss. For $5 per person, you get a multicourse breakfast plus entertainment by and photo opportunities with beloved Dr. Seuss characters. Staff decorate the dining area with whimsical centerpieces and brightly colored table linens. The attention to detail is nice to see for an event ostensibly targeted at the youngest cruisers.
---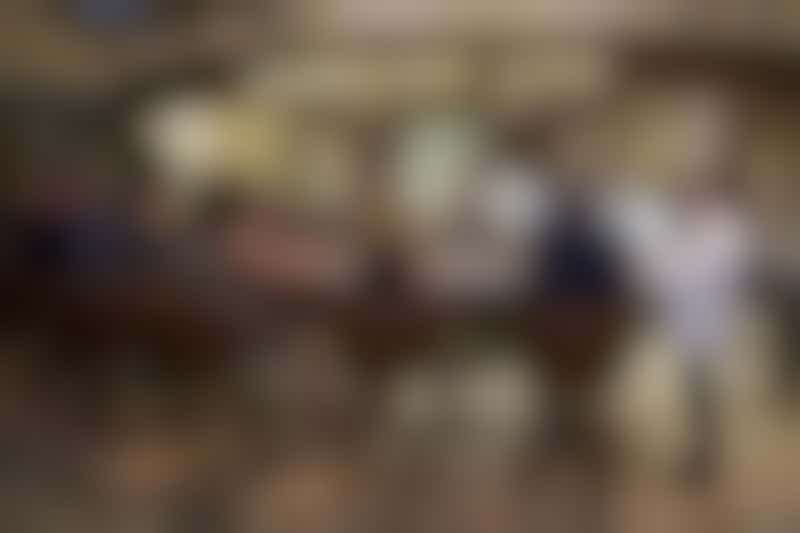 Alchemy Bar (photo: Carnival Cruise Line)
Tip 4: Become a Regular at Your Favorite Bar
Glory has an array of watering holes, from the competing pool deck bars -- RedFrog Rum Bar for cocktails and Carnival's house beer, BlueIguana Tequila Bar for margaritas and tequila drinks -- to the lab-themed Alchemy cocktail bar and the SkyBox Sports Bar for enjoying both virtual and real game play. Pick your favorite, and visit it often throughout the cruise for the best payoff. Piano bar regulars enjoy witty repartee with the pianist (and their song requests given priority). Drink your way through the Alchemy Bar cocktail list, and the bartenders there will start mixing you their specialty, off-menu concoctions.
---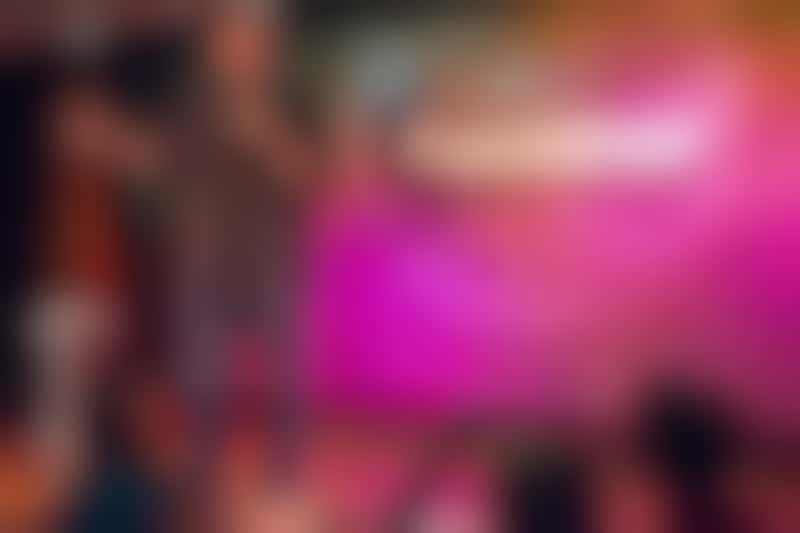 Punchliner Comedy Club (photo: Carnival Cruise Line)
Tip 5: Come Early for Comedy
Carnival's Punchliner Comedy Club presents a rotating roster of comedians, offering PG and 18+ shows in the Ebony Cabaret. The standup comedy is so popular that a line forms outside a half hour before showtime. For back-to-back shows, ship's staff clear out the club and make everyone get back in line for the next event. If you want a front-row seat -- and to risk getting picked on by the laugh-masters -- definitely come early.
Show Prices